Buildings: an opportunity to reduce energy demand and emissions
"The revision of the Buildings Directive is the opportunity we have to turn all these nice words into action. The solutions are there and the objective is clear—clean, sustainable and healthy buildings for all. Political will is needed to kickstart the transformation of the building sector. It must not be found wanting."
Buildings Policy Coordinator, Edoardo Concari Coppola.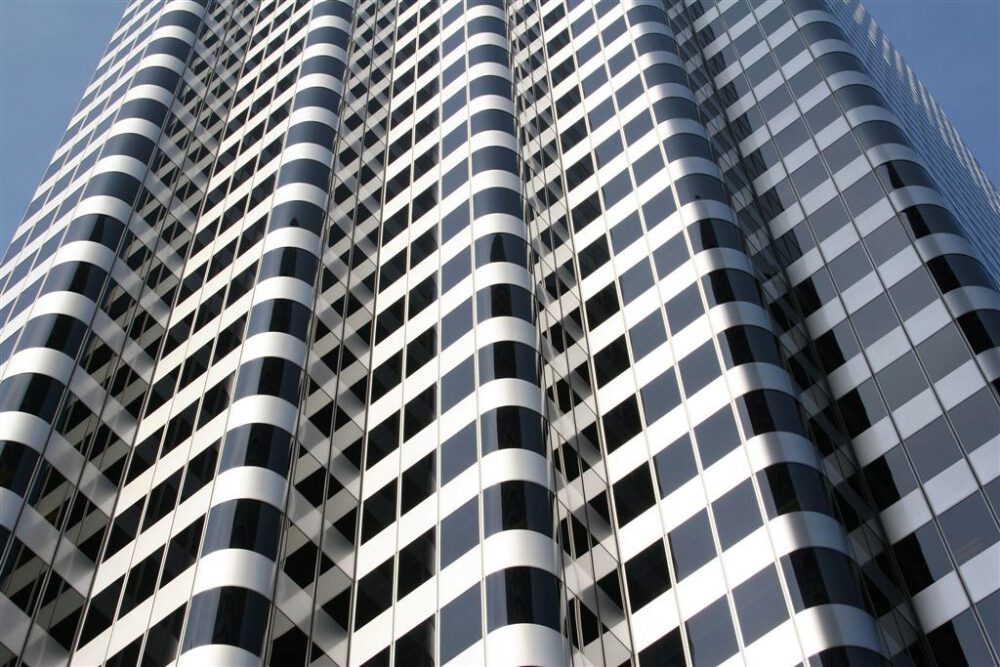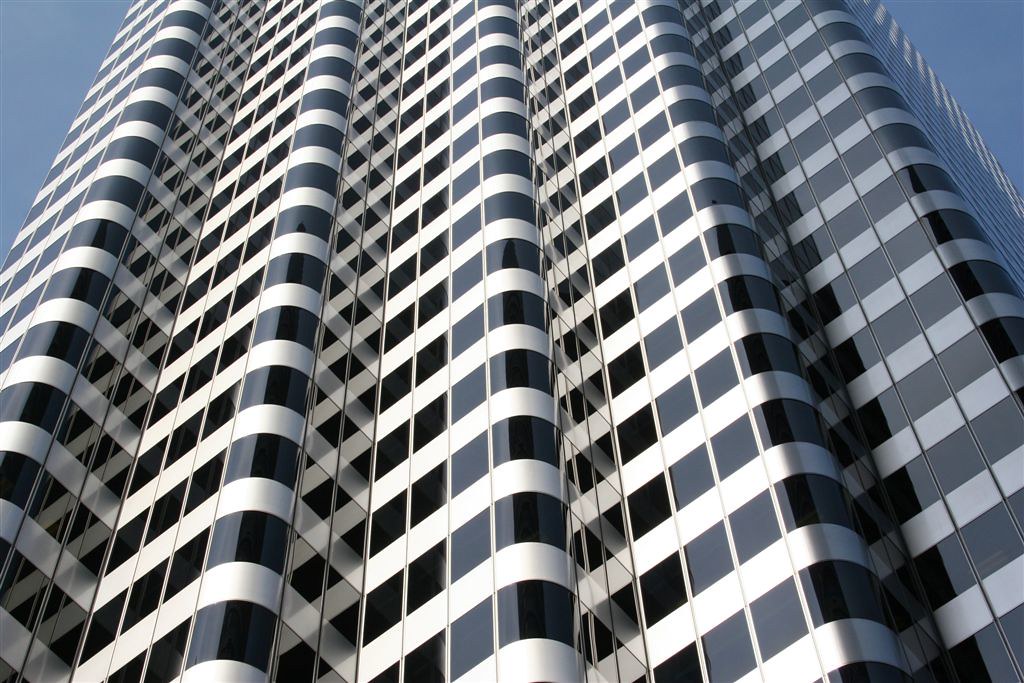 Photo by: Brad Greenlee
In 2021, CAN Europe pushed for more regulatory ambition in the buildings sector. We identified the key improvements needed in the policy framework and communicated the multiple benefits that stem from a highly energy efficient and renewable-based building stock.
Despite an insufficient overall level of ambition, the European Commission's recast proposal for the Buildings Directive (EPBD), published in December, was strengthened through the inclusion of different provisions advocated for by CAN Europe. These included mandatory minimum energy performance standards for the worst-performing buildings and requirements for new buildings to be supplied only by renewables.
This work will continue in 2022 to further reinforce the proposal, aiming at maximising energy savings and accelerating the fossil fuel phase out in buildings. In this context, CAN Europe started working with members and partners to build a common positive narrative on sustainable renewable heating solutions and collectively work towards removing common barriers that are hampering their growth.