Climate goals reaching all industry sectors
"EU leaders last year agreed to more ambitious greenhouse gas emission reductions by 2030. Now is the time to implement this higher climate goal, across all sectors. The IED is a key tool to drive drastic cuts in greenhouse gas and toxic emissions in the industry sector. Including limits on greenhouse gas emissions alongside stricter limits on other industrial emissions will be needed for the EU to honour its commitments under the Paris Climate Agreement." 
Industrial Transformation Policy Coordinator, Doreen Fedrigo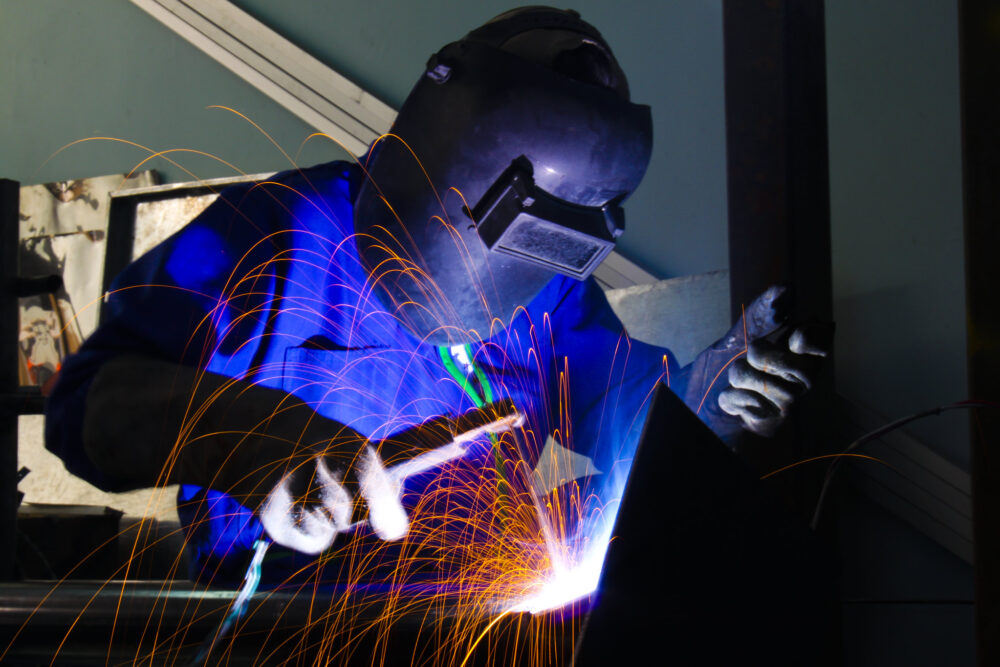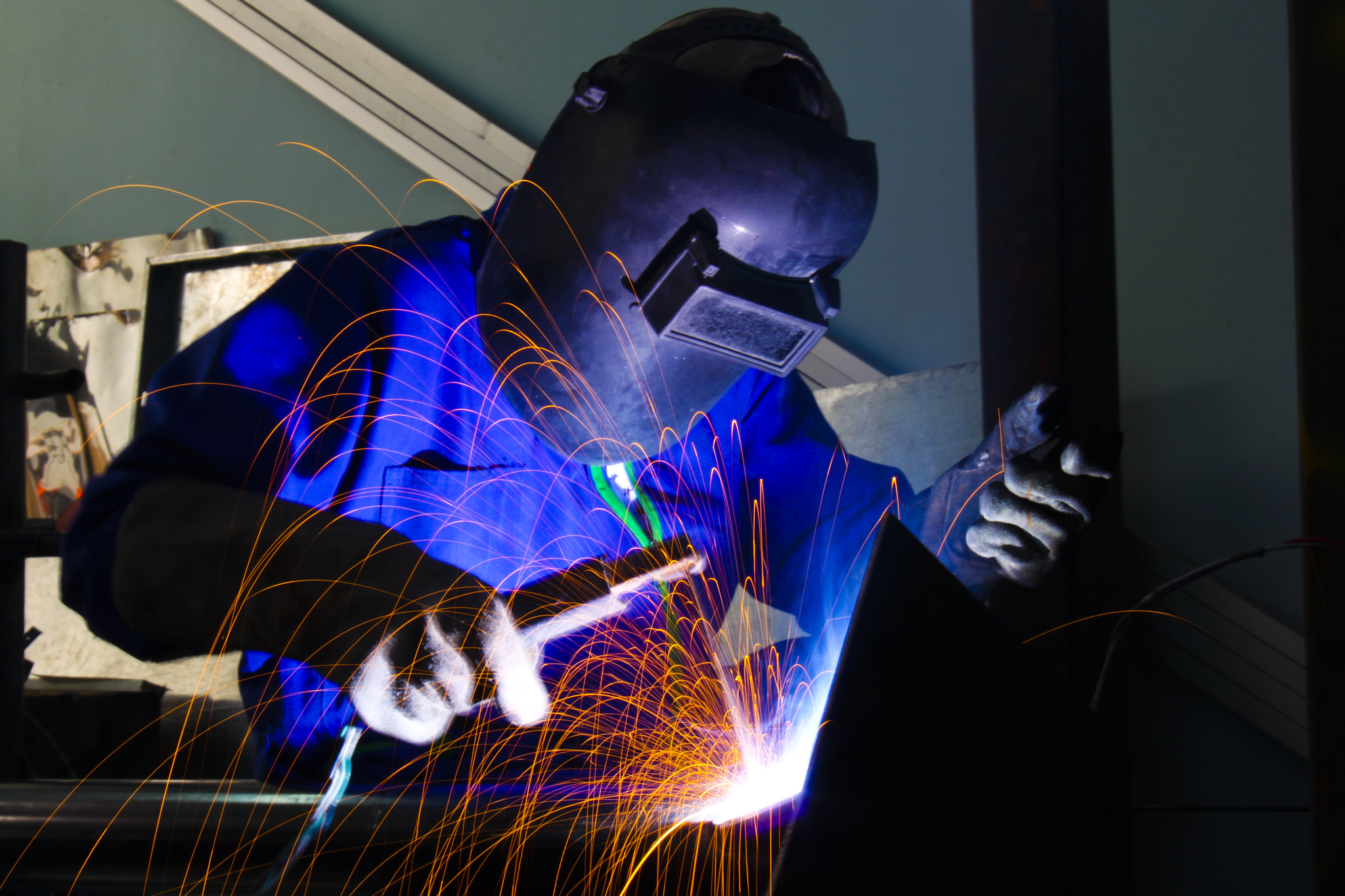 Photo by: Julian Carvajal
In 2021 we communicated with policy-makers on the need for industry's contribution to EU environmental and social goals to be more clearly detailed and to address the root causes of the still worsening environmental crises the planet is facing, mainly through an Industrial Emissions Directive (IED). 
The EU needs to elaborate an industrial strategy that takes a systemic approach, addressing interlinked issues of greenhouse gas reductions, avoiding further habitat destruction, and eliminating pollution. This means tackling the ecodesign of products and production processes, reducing energy and resource use and shifting to sustainable materials, and taking business decisions based on alternative business models (including leasing and the sharing economy). 
We took these messages into legislative and non-legislative processes, forging new narratives for the organisation and trying to push and influence new, essential policy initiatives.