Climate target becomes binding law
"The 'at least 55% emission reduction target for 2030' is not in line with the Paris agreement's ambition to limit temperature rise to 1.5°C by the end of the century. The target had been rushed by EU lawmakers to bring something to the leaders' summit organised by the US. This is definitely not the kind of climate law that will help the EU to lead the global efforts to tackle climate change."
Director, Wendel Trio.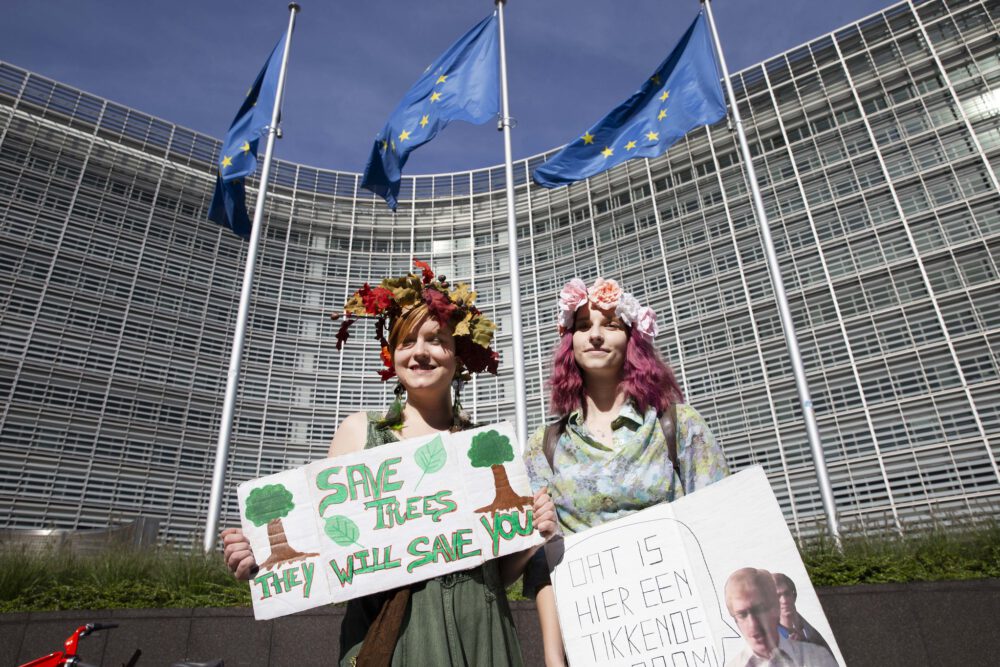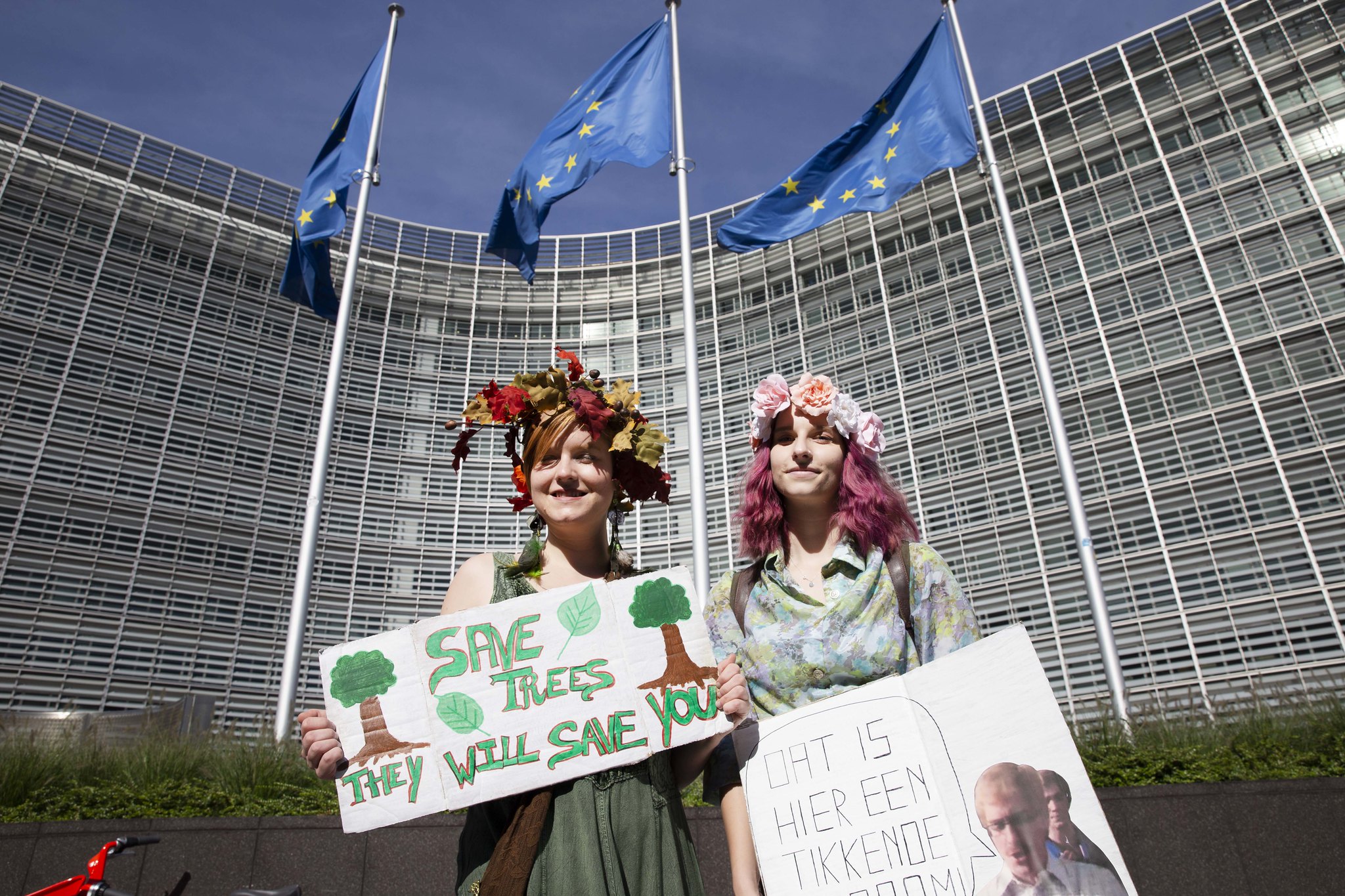 Photo by: CAN Europe-N. Rodrigo Sabio
2021 was the year that the European Climate Law was adopted. The overarching 2030 EU climate target was updated, to at least 55% net reductions, and enshrined into climate law, alongside the climate neutrality target of 2050. Despite the update, the new 2030 target is not in line with the latest IPCC findings, which state that we need to reduce emissions by at least 65% by 2030 to be Paris compatible. With incredible effort from our members all around the EU, we also managed to have an independent scientific body (European Scientific Advisory Board on Climate Change) that is to give independent expert advice to the EU institutions.
We saw a step in the right direction on access to justice rights under the Aarhus Regulation. The scope of acts that can be challenged was broadened, allowing a whole new range of administrative acts to be challenged. An individual's access to justice was also made a little easier. However, much work still remains on bringing state aid decisions into the scope of the Regulation.
CAN Europe joined forces with 11 member organisations in the LIFE Unify and EUKI projects. The coordinated approach developed under these projects reinforced the national perspective of our advocacy work and increased our capacity to assess and ultimately improve national climate governance instruments, including NLTS and NECPs.