Ending lifelines for fossil fuels
"A 2030 phaseout deadline [for developed countries] should be a minimum, and this agreement doesn't have that. Coal is already expensive [compared with renewable energy] and no one wants to put money in coal any more." 
Senior Energy Policy Coordinator, Elif Gündüzyeli [on COP26 announcements]
"The nine-year transition period during which existing gas infrastructure can be upgraded to carry hydrogen blends is totally at odds with an already well oversupplied European gas grid and the recent IEA Net Zero Report which gave a red card to fossil gas infrastructure extension."
CAN Europe's Senior Gas Policy Coordinator, Esther Bollendorff.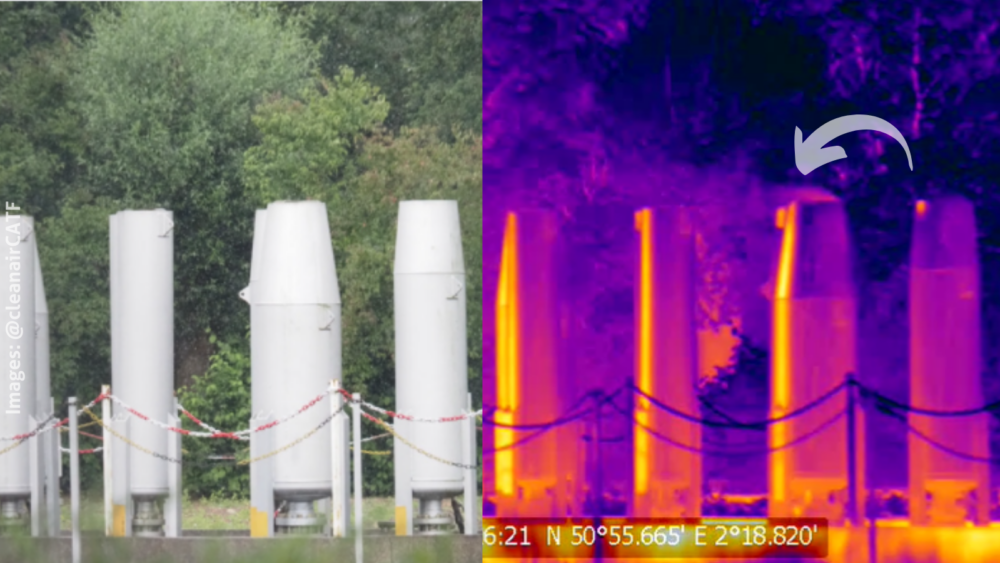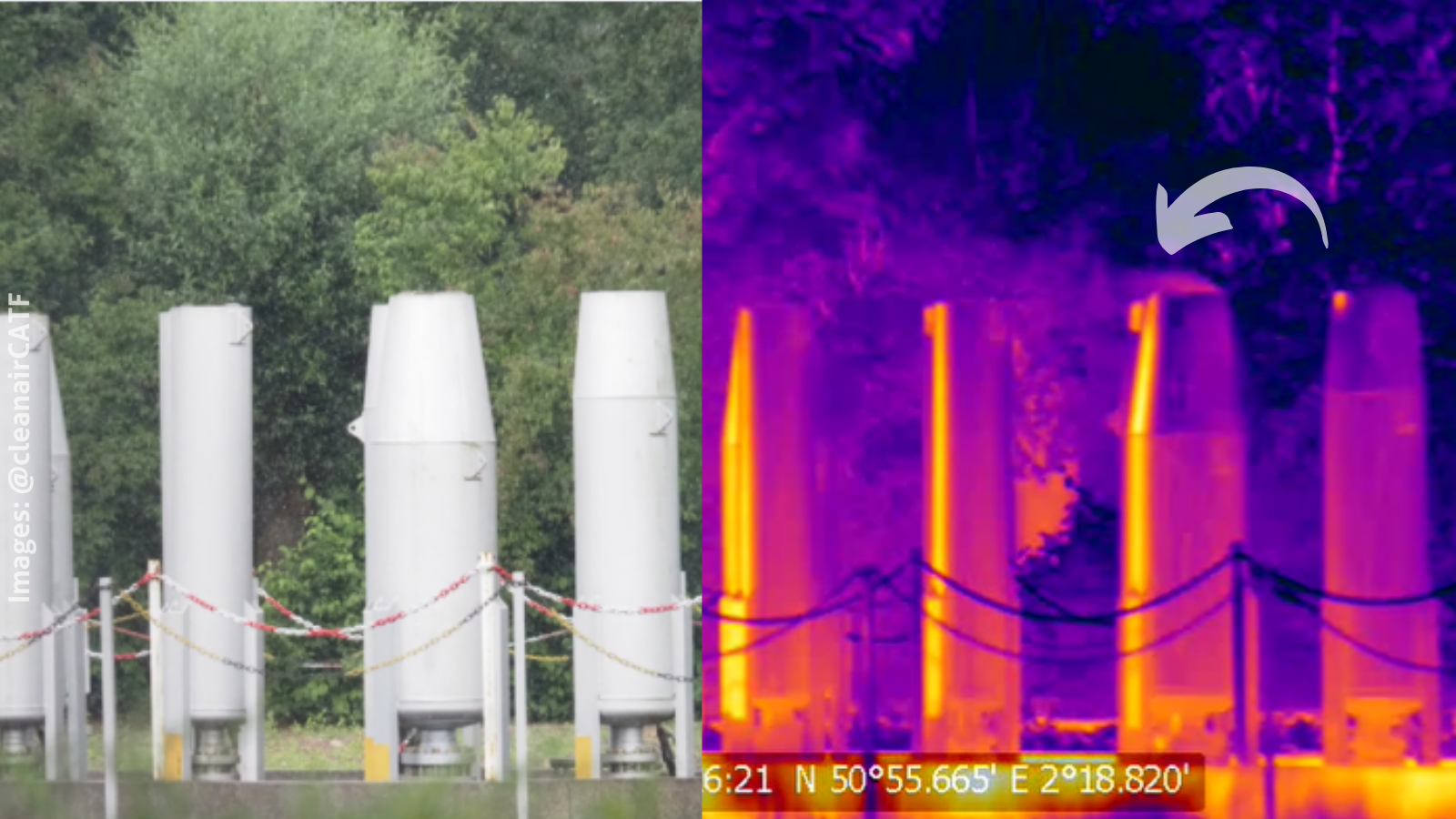 Photo by: cleanairCATF
In 2021, the regulation on transEuropean energy infrastructure (TEN-E) was revised and the fifth list of Projects of Common Interest (PCIs) was developed. CAN Europe used this opportunity  to advocate for the need to exclude new fossil gas infrastructure projects from the PCI list and ensure that future hydrogen projects remain fossil gas free. We also focused on raising awareness on dangerous methane emissions from the energy sector. Improvements on governance with regards to infrastructure modelling and planning were achieved by removing exclusive powers from gas transmission system operators. Another positive outcome was that fossil gas infrastructure projects would not be eligible anymore, however there were loopholes such as the exemption for the East Med pipeline. 
When the European Commission announced it would align EU competition rules with the Green Deal, in tandem with the revision of Climate, Energy and Environmental aid guidelines (CEEAG), we worked to put coal and gas subsidies high on the agenda in Brussels and in various Member States. We managed to make the much disputed closure compensation aid for highly emitting lignite plants in Germany an EU-level issue through various advocacy and communication pushes with our members and allies. We used the German case to convince the competition arm of the Commission to dedicate a specific chapter for coal closures in the revised CEEAG. 
We coordinated the public consultation process with our members and NGO allies, and our input into the process influenced the Parliament's opinion as well as the file. Thanks to our joint efforts, the Guidelines included a dedicated chapter on aid for renewables and energy communities, as well as coal closure compensation schemes. We mobilised NGOs to flag fossil fuel subsidies allowed under the environmental state aid rules proposal through advocacy meetings and targeted communication. We succeeded in having our main fossil fuel subsidy points raised by EU decision makers and experts once the guidelines were adopted. 
Furthermore, CAN Europe contributed to raising awareness of the EU's taxonomy proposal to label both gas and nuclear as "sustainable" investments, which would completely undermine the regulation of private finance clean energy investments.