New vision for an equitable transition towards a sustainable future
"With the Just Transformation Vision, we propose a holistic, value-based and people-centred approach for a sustainable, just, resilient society in which planetary boundaries are respected. This long-term vision addresses the impacts of climate change and mitigation actions, not only on existing inequalities, but also on future generations."
Senior Energy Policy Coordinator, Elif Gündüzyeli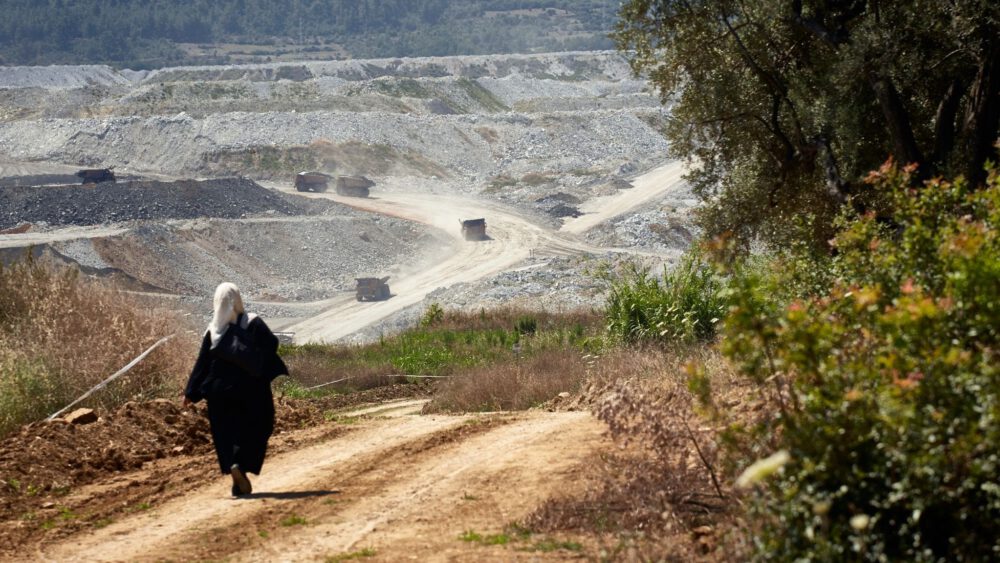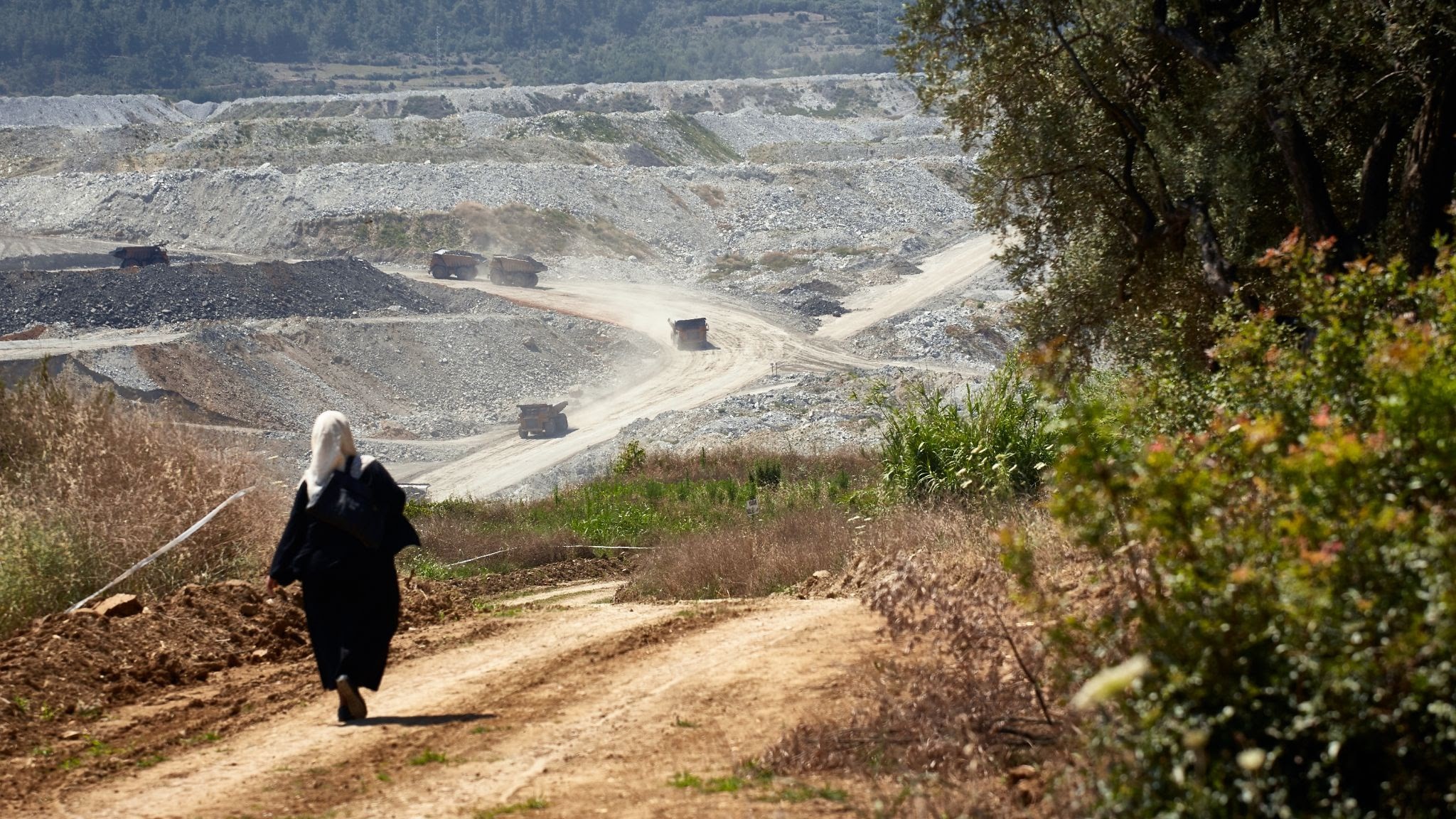 Photo by: Servet Dilber
On the day of the Porto Social Summit, CAN Europe with members and allies launched an open call for a societal just transformation based on Just Transformation Vision and Principles that immediately became available in five languages thanks to support from our national members. Throughout the year we built new alliances with social justice actors and will continue to work together for ambitious climate and social justice action. 
In 2021, the European Commission kicked-off a new Just Transition Platform which serves as a single point of contact for a multilayered process of just transition across many sectors, connected to the Just Transition Mechanism. CAN Europe took part in NGO advocacy efforts to inform the Platform about a principled just transition in CEE countries, in order to lay down the key focus areas and the scope of actions to be implemented in the next two years by the Commission.  
With our members and partners, we successfully linked the rescue and restructuring aid discussions for economically nonviable coal plant and mine operators with Territorial Just Transition Planning processes. We argued strongly against public subsidies to support coal operators' shift to fossil-gas based energy production, as that would drastically contradict the Green Deal, while possibly preventing communities from benefiting from the Just Transition Fund adequately.