Shifting EU financial flows: a cornerstone for achieving the green agenda
"Now EU leaders must live up to their promises on the European Green Deal: upcoming national and regional EU funds' spending plans have to be fully climate-proof, with no fossil fuels, and clear investment plans to achieve climate neutrality included." 
Finance and Subsidies Policy Coordinator, Markus Trilling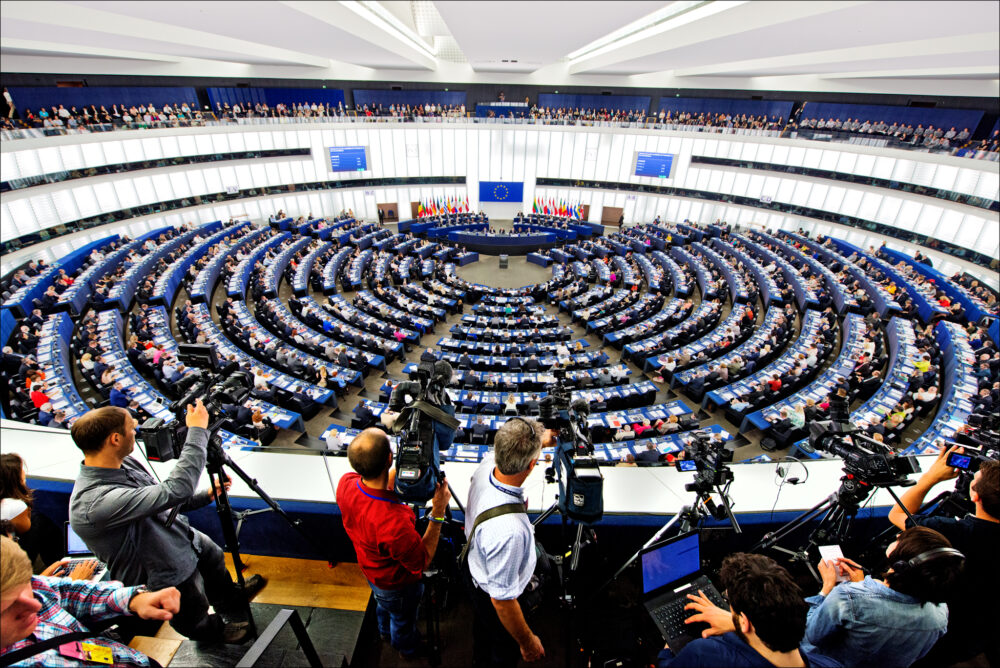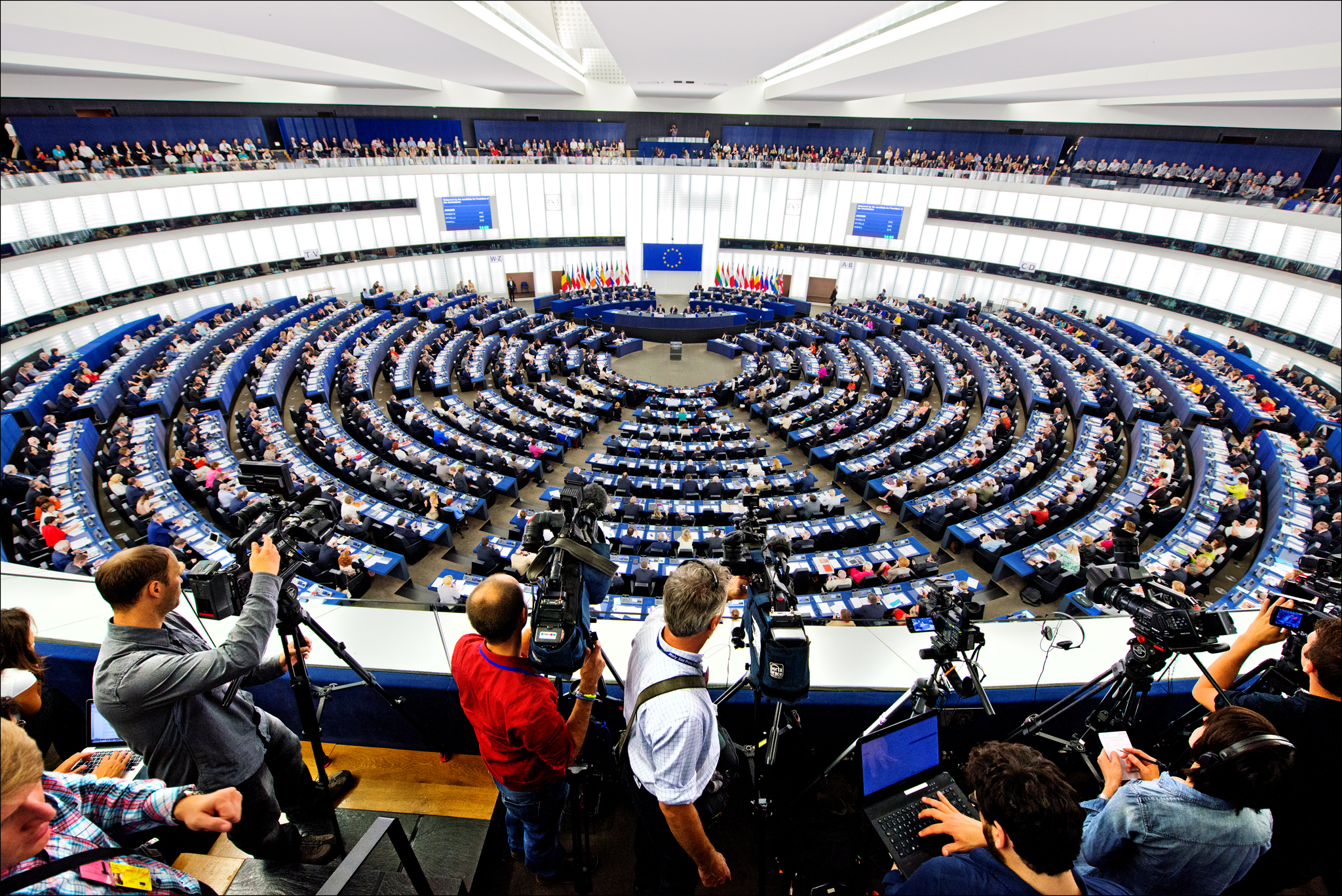 Photo by: European Parliament
Since July 2021 most of the Recovery and Resilience Plans have been approved by the Commission and the Council. Working with over 20 member organisations from 16 EU countries, CAN Europe advocated for increased climate action, and the prevention of potentially harmful climate and environmental measures within the plans, including with the www.CashAwards.eu campaign. This notorious campaign contributed to improving EU funding plans, such as Germany's first draft of the recovery plan (by strengthening governance), Portugal's road expansion and Slovenia's bailout of aviation companies with recovery funds – both were finally excluded. In May 2021, the European Commission  published an overview highlighting several 'problematic' measures in the recovery plans that were flagged in the campaign. 
Work on the reform of the EU fiscal framework began in 2021. CAN Europe's members adopted a position on the EU fiscal reform  which served as the basis for putting together our response to the public consultation on a review of the rules defining how much member states can borrow and spend. These rules currently drastically limit Member States' spending, which translates into insufficient resources to deliver a just transition and the 'Fit for 55' package.
The European Semester, which is a framework for integrated surveillance and coordination of economic and employment policies across the European Union, could offer the space to progress on ending fossil fuel subsidies and increasing investments in climate action in the coming period.