Membership
Climate Action Network (CAN) Europe is Europe's leading NGO coalition fighting dangerous climate change.
We are a unique network, in which environmental and development organisations work together to issue joint lobby campaigns and maximise their impact.
With over 185 member organisations active in 38 European countries, representing over 1,700 NGOs and more than 40 million citizens, CAN Europe promotes sustainable climate, energy and development policies throughout Europe.
"Being a member of CAN Europe enriches our organisation as a whole - staff, volunteers, the Board. Thematic discussions, working groups, workshops and advocacy sessions help the Italian Climate Network gain information on climate policies, exchange with partners, and network with other allies from all around Europe, as part of the global fight against climate change and inequalities."

Jacopo Bencini, Italian Climate Network

"At YEE, we appreciate having become a part of the Network in 2021. We joined CAN Europe to integrate further into the climate and environmental movement in Europe and expand on our venues to ensure the presence of youth voices in negotiation processes, discussions and campaigns. So far, the Network has been a great source of information, inspiration and advice. From the very start, we were able to learn from other members and cooperate on concrete projects, which helped us to expand our outreach and work with people we might not have had a chance to work with otherwise."

Tetiana Stadnyk, Youth and Environment Europe

"As an international ecofeminist network it is important for us to be a member of CAN Europe, the leading NGO coalition in Europe fighting climate change, to make sure that feminist voices are heard in the climate debate. Together we can unite, fighting for feminist climate justice and a gender just sustainable energy transition"

ChantalVan den Bossche, Women Engaged for a Common Future
In 2021, 10 new members joined our Network, including NGOs from North Macedonia, Spain, Germany, the Netherlands, Turkey and the United Kingdom. While the EU is at the core of our work, we also reach beyond its borders. We carry out advocacy work in non-EU European countries. We also unite members from across Europe via our activities on international climate negotiations. Having a committed membership base that is informed, engaged and well represented is at the core of CAN Europe's ability to succeed.
Facts & Figures
Facebook: 7,378 followers
96,274 impressions
of our top post on Twitter
more than 81 webinars and events for the Network
30 webinars for the Network
6 joint funding applications
with the Network
11 newsletters with
800 + subscribers to our newsletters
41 letters
to policy makers
9 consultations
to submissions
Achievements
2021 was the year that put the flesh on the bones of the commitments that the EU set in 2020. To enable the EU's target of at least 55% net greenhouse gas emission reductions by 2030, current climate and energy laws needed to be revised. This was kicked-off by the European Commission in July 2021 under the umbrella package 'Fit for 55'.
Throughout the year, CAN Europe and its members relentlessly worked to create a united civil society voice before the European Commission published its proposed legislation. We asked for a higher climate objective aligned with a 1.5°C consistent pathway for the EU: at least -65% emission reductions. These efforts continued after the release of the 'Fit for 55' package to impact the legislative process.
As we focused on the updates of the EU climate and energy policies, we simultaneously shone a light on national climate governance instruments, so that EU countries raised their ambition to reflect the enhanced 2030 objectives.
Our work, both public and behind the scenes, was guided by the urgency spelt out in the new IPCC reports: climate change is affecting every corner of our planet, with temperatures rising faster than expected towards catastrophic rates. We witnessed this with the devastating forest fires and floods across Europe in the summer, and in many vulnerable countries in the Global South that are much more exposed.
This was very much on the agenda during the UN Climate Negotiations, COP26. Undoubtedly thanks to the push from civil society, the pressure soared for rich regions to provide finance to developing countries to address the losses and damages from climate change – a topic that was officially included in Glasgow, after a COP gap year.
Our work on a just energy transition picked up speed a year after the outbreak of the COVID-19 and with energy prices skyrocketing like never before. We made a great effort to ensure important recovery funds were prioritising the fight against climate change. In such a sensitive moment, especially for the most vulnerable people, we fiercely advocated for energy savings, renewable energy and against fossil fuels. We pushed back hard against new fossil fuel infrastructure that has no place given the current climate crisis and would have a lock-in effect. It is clearer than ever before that climate, recovery, energy prices and justice are undoubtedly intertwined.
We kept working hard in some key regions, like the Western Balkans and Turkey, to see more ambitious climate commitments. In Turkey, following long advocacy efforts from civil society, the Paris Agreement was ratified and a climate neutrality goal was set.
We didn't limit ourselves to work exclusively on climate and energy policies. Being aware of how climate action is connected to many other areas of legislation, people and societies, in 2021 we kept strengthening our work on topics like trade, litigation, lifestyles, and production and consumption. We worked in closer cooperation with youth groups,supporting them to make sure they played an active role in decision making processes to fight climate change.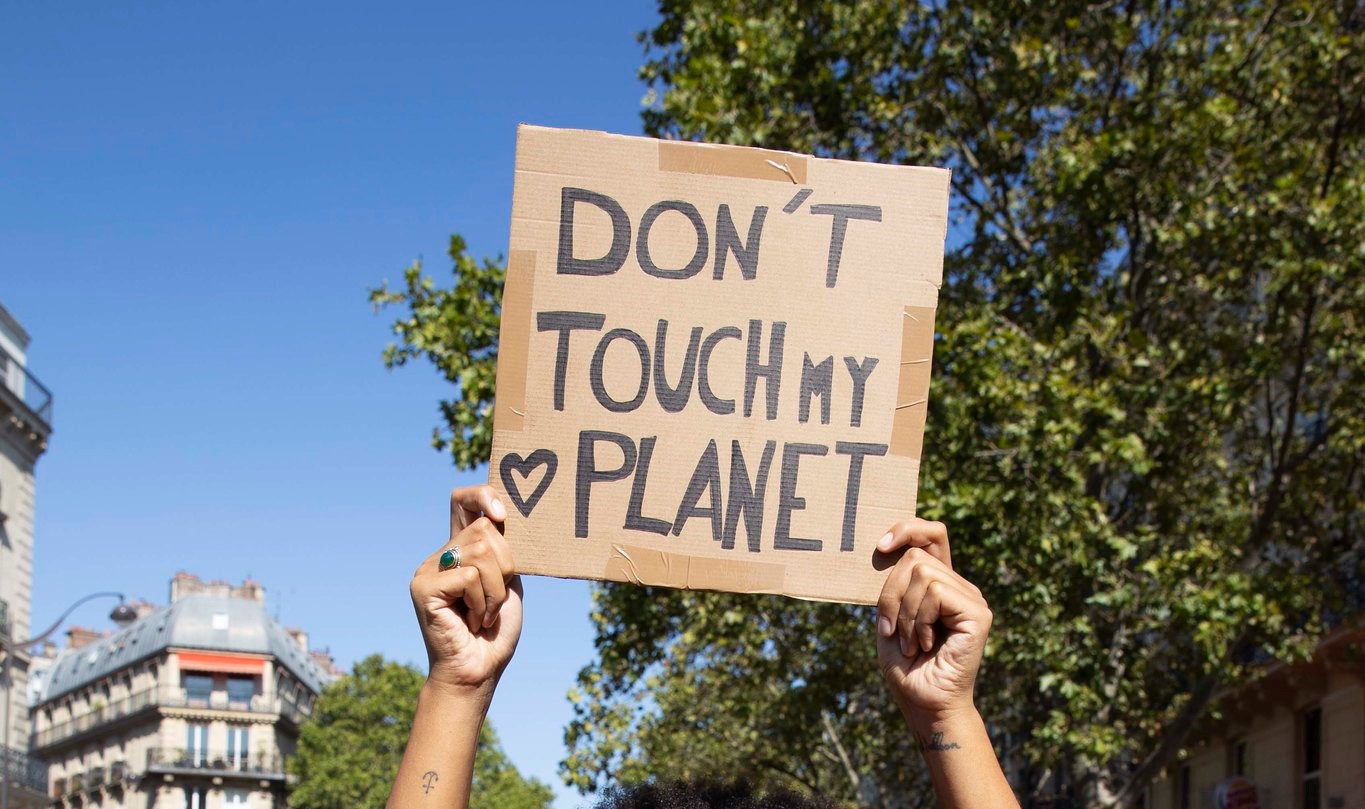 Making sure Europe becomes 'Fit For 1.5'
+ Read more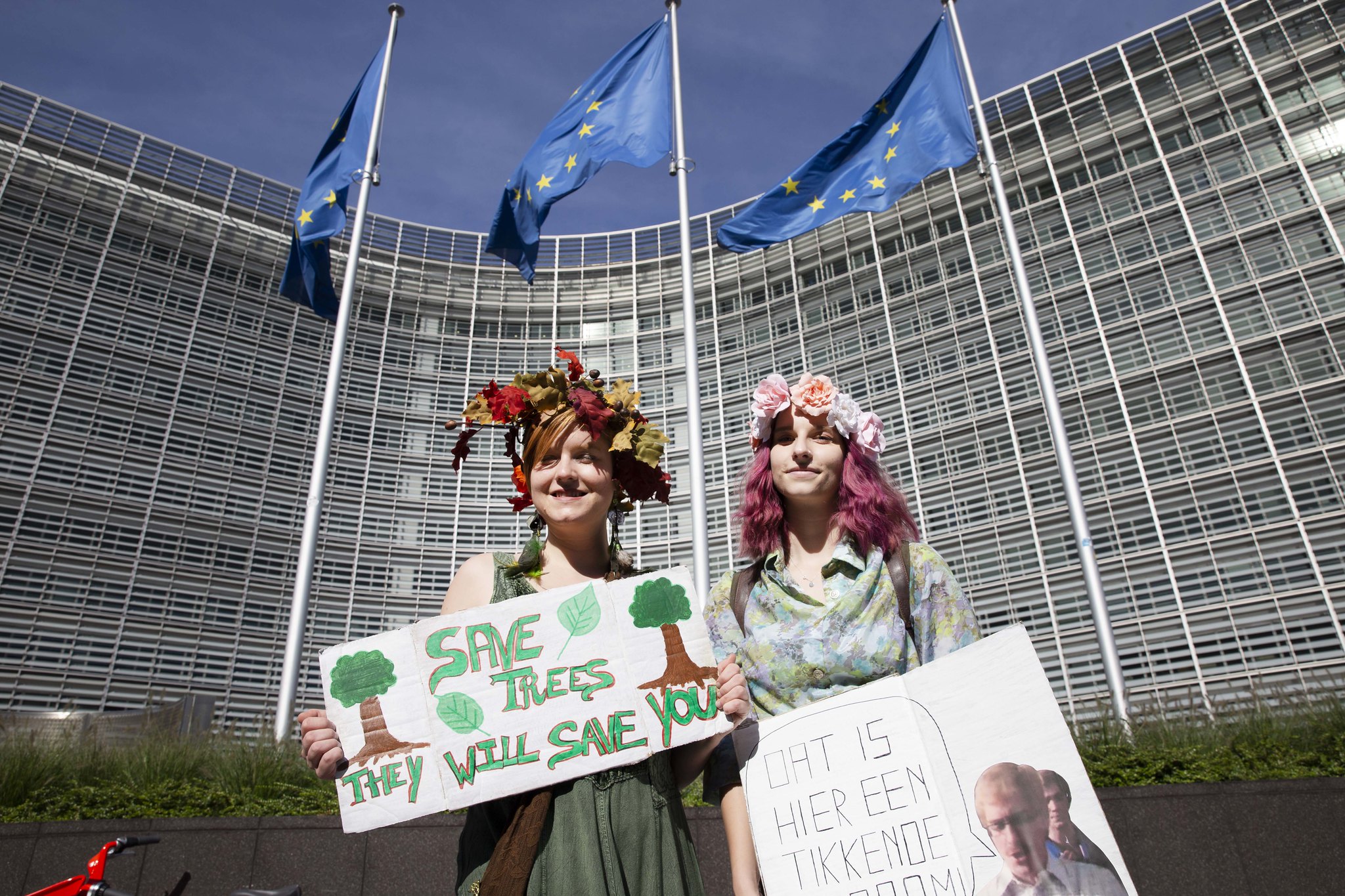 Climate target becomes binding law
+ Read more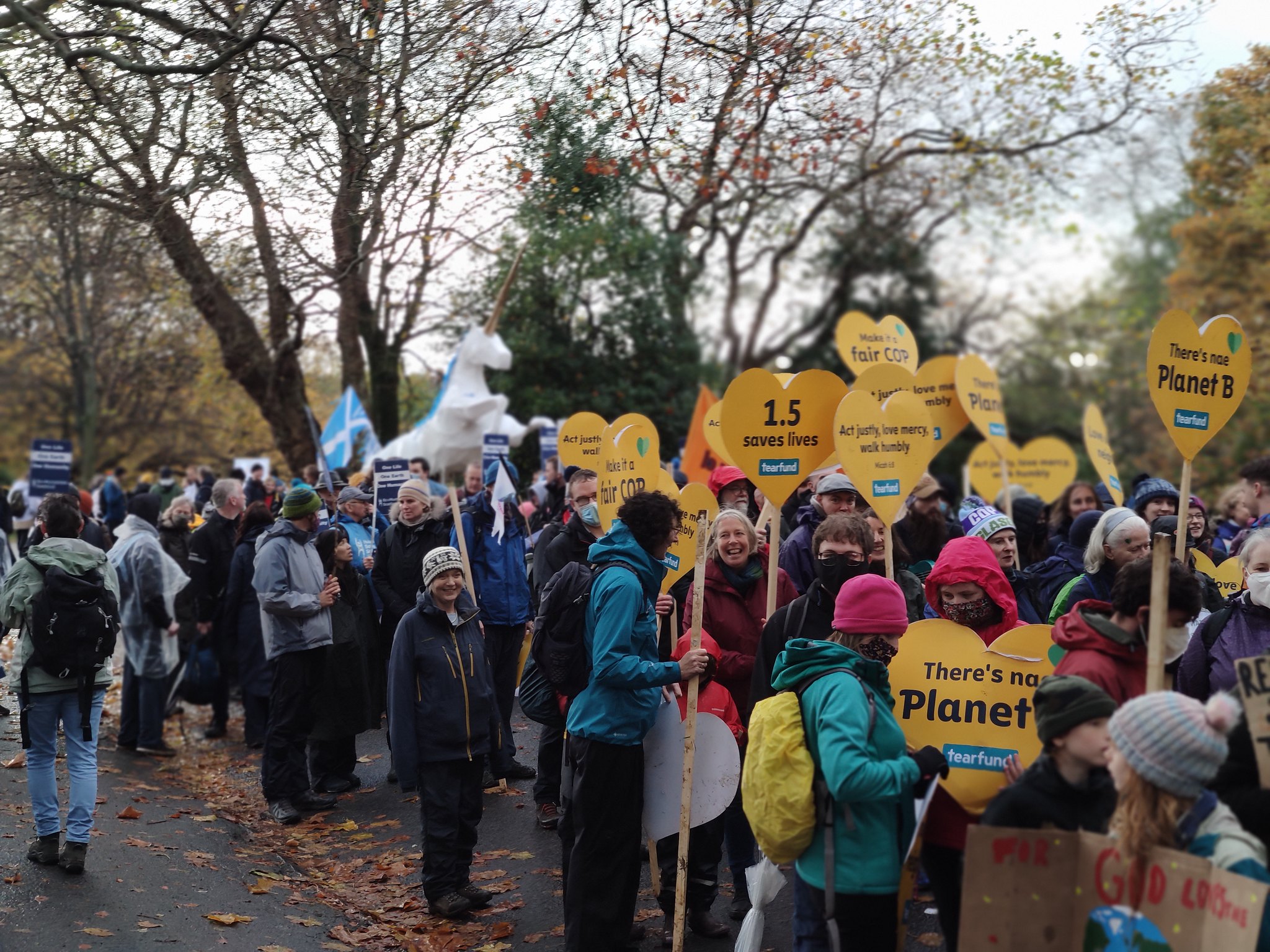 A civil society push towards increased loss & damage finance
+ Read more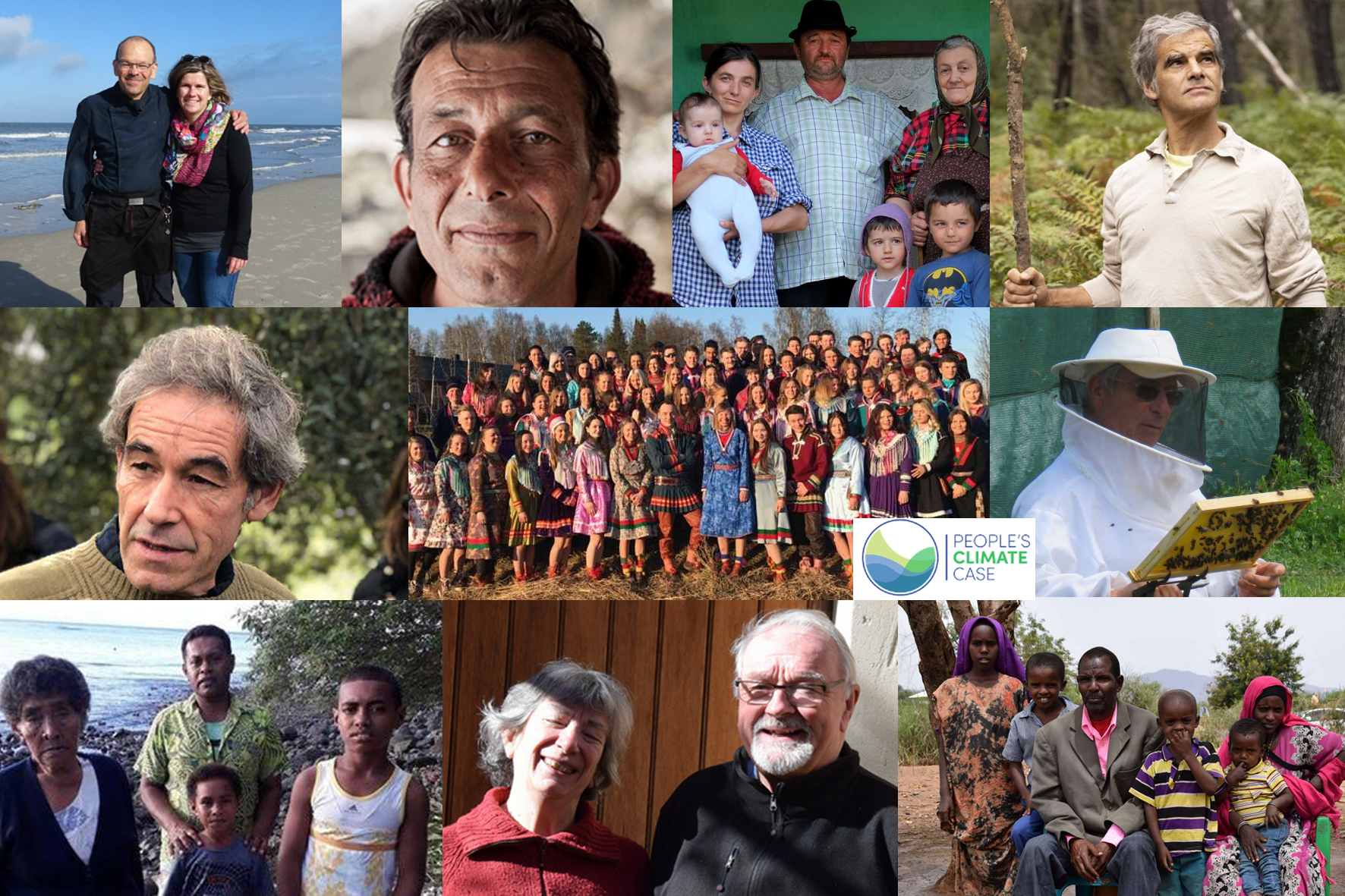 The People's Climate Case: contributing to political momentum
+ Read more
A guiding vision for the energy transition
+ Read more
Together for 100% Renewable Europe
+ Read more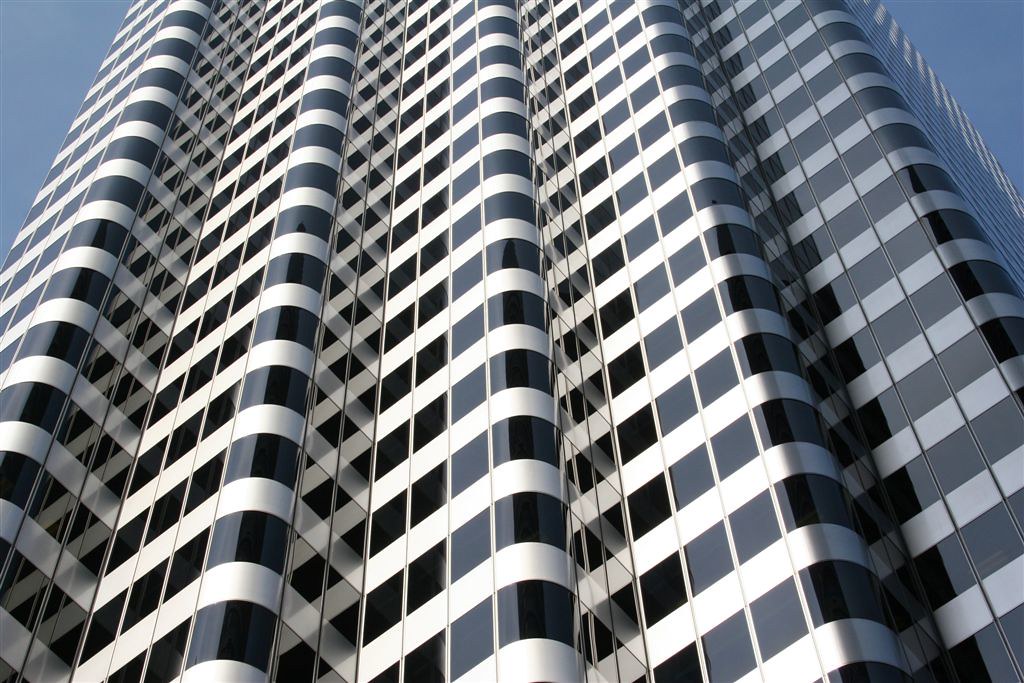 Buildings: an opportunity to reduce energy demand and emissions
+ Read more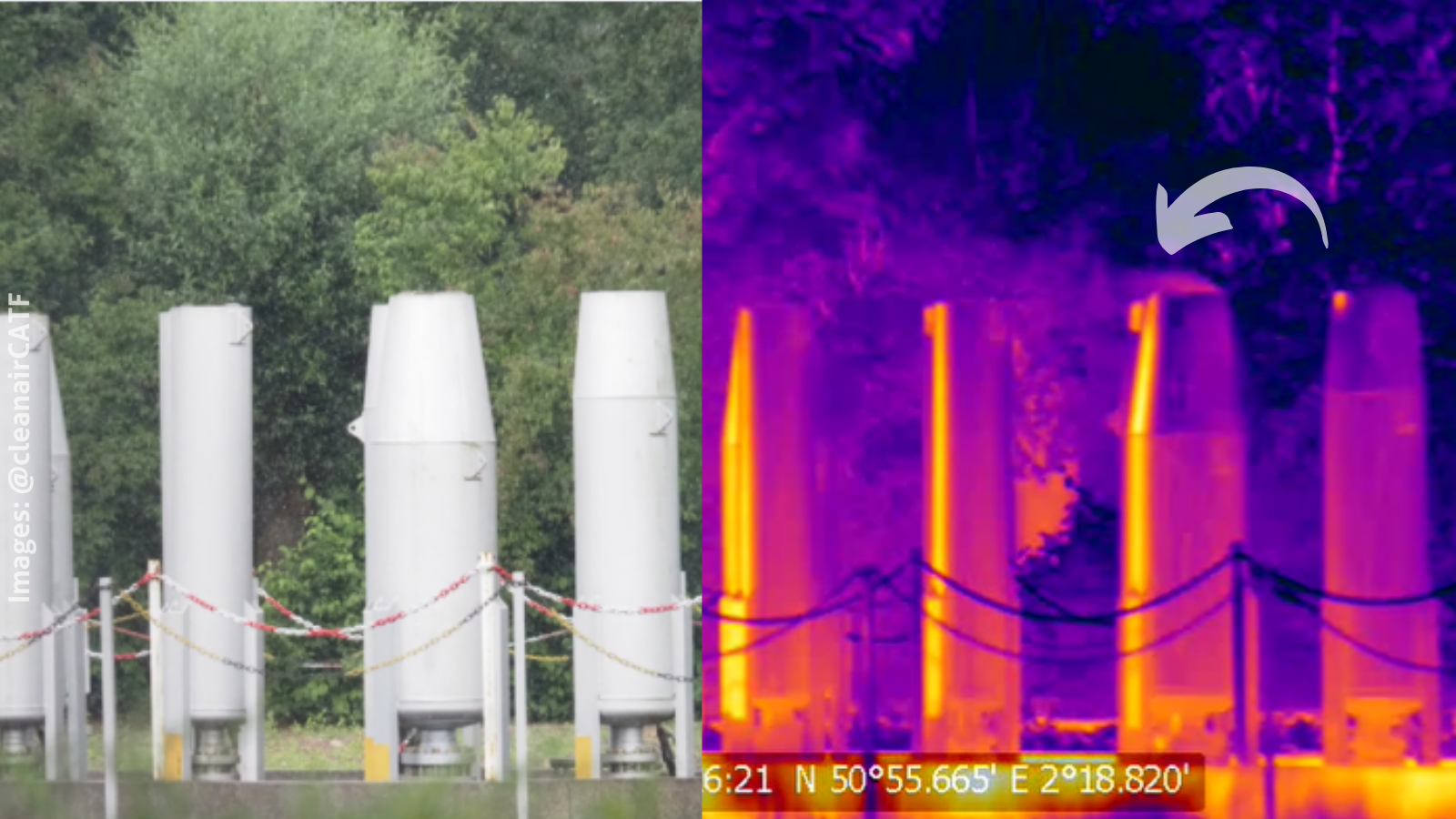 Ending lifelines for fossil fuels
+ Read more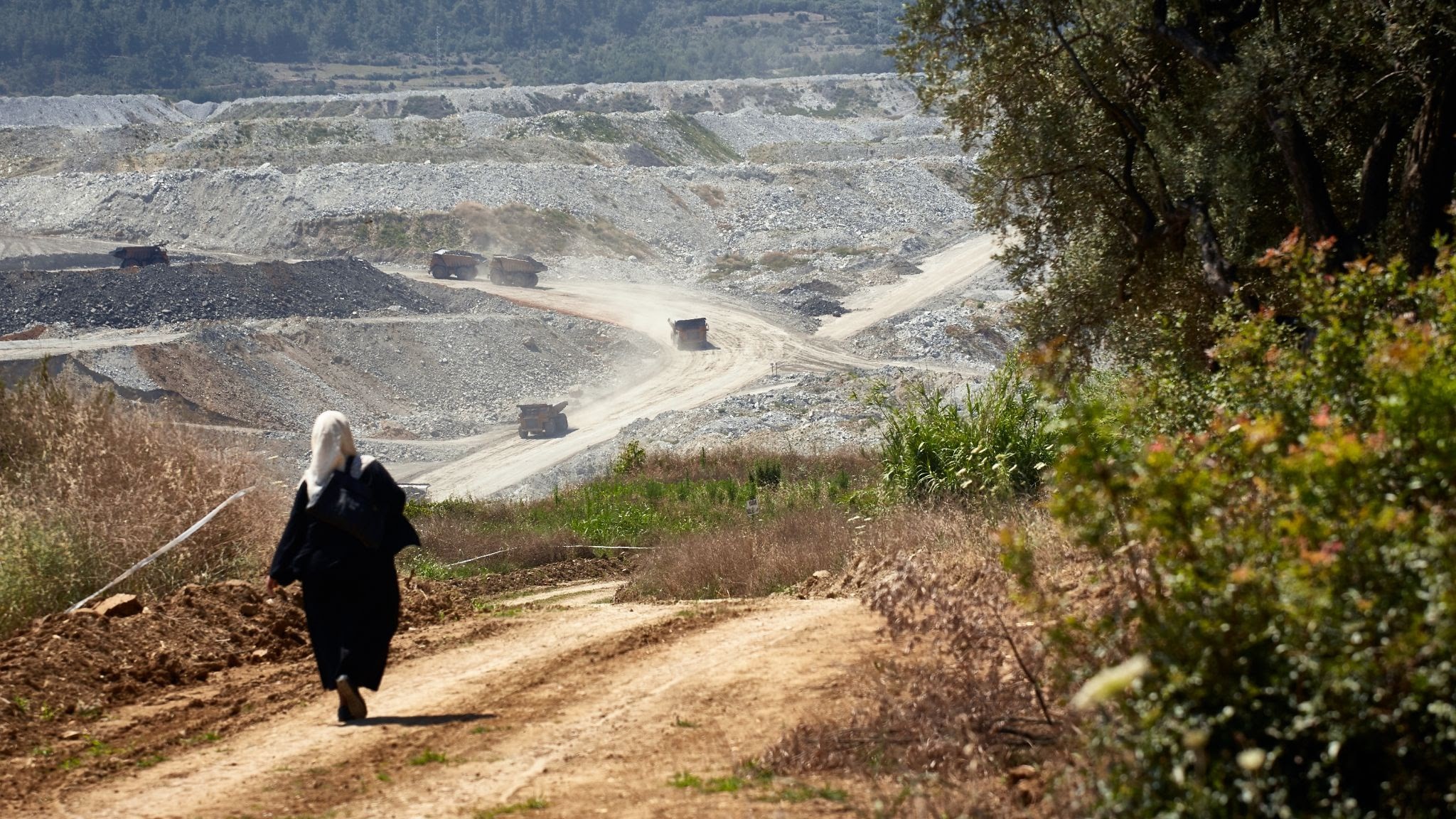 New vision for an equitable transition towards a sustainable future
+ Read more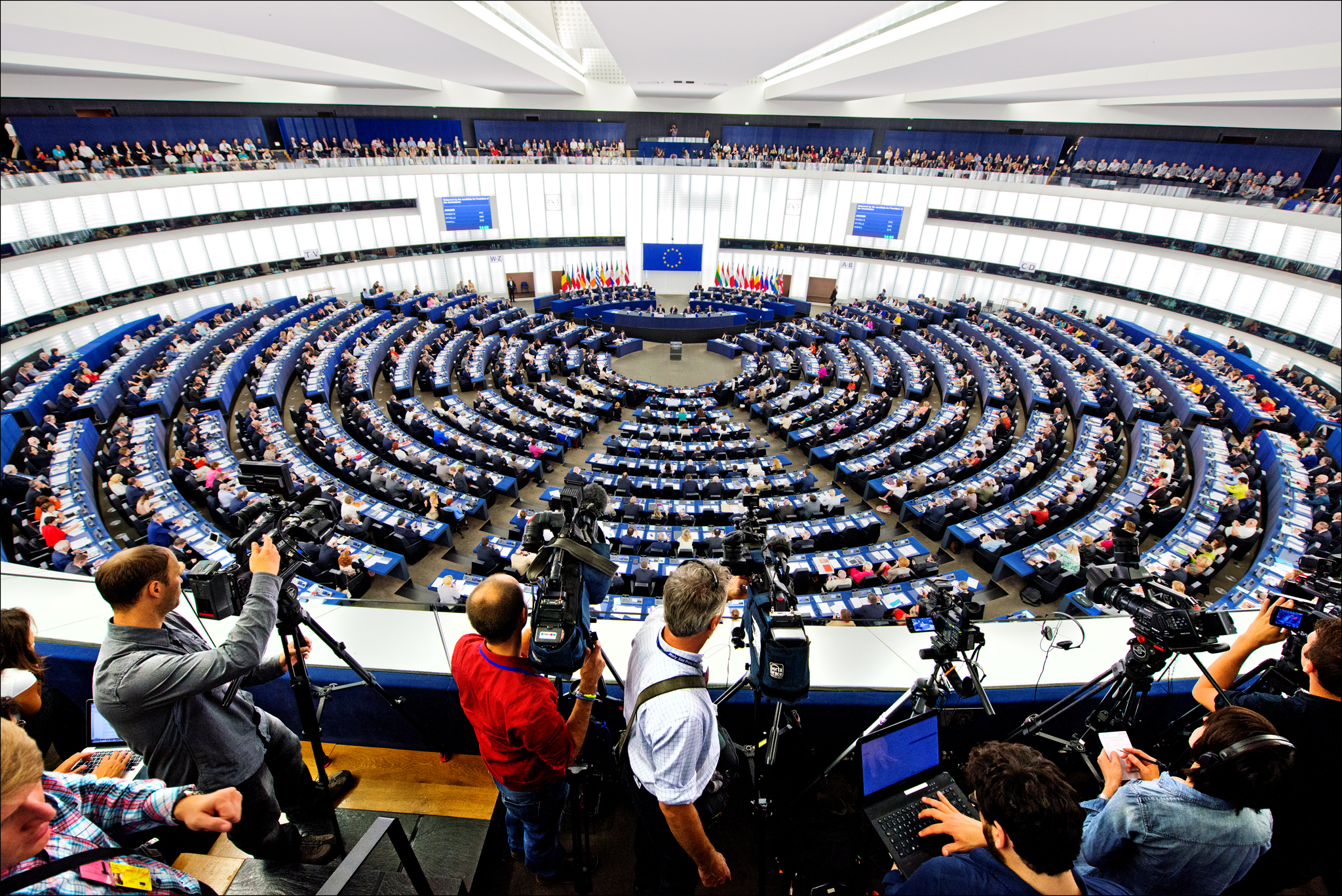 Shifting EU financial flows: a cornerstone for achieving the green agenda
+ Read more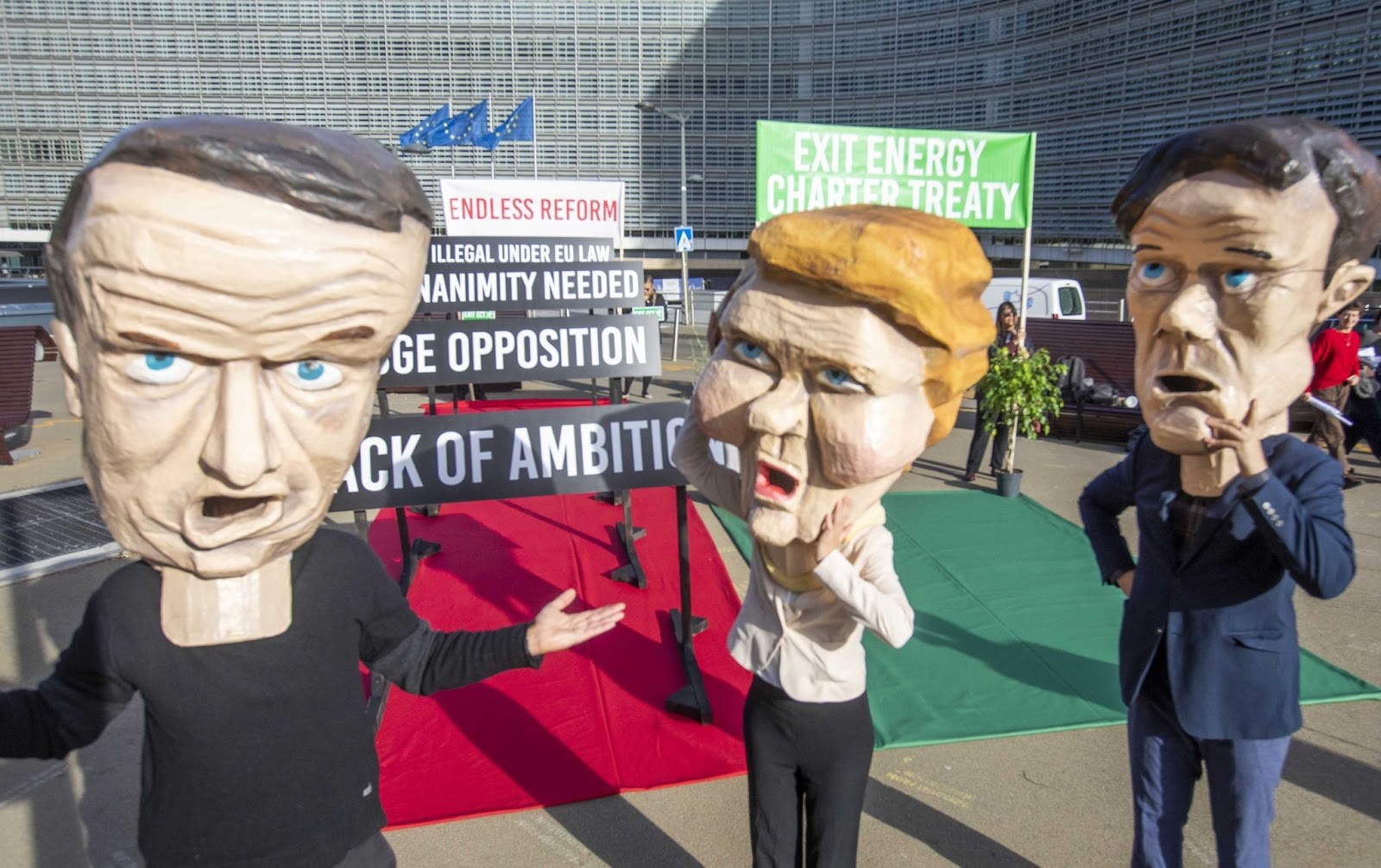 Paving the path towards a withdrawal from an archaic fossil fuels treaty
+ Read more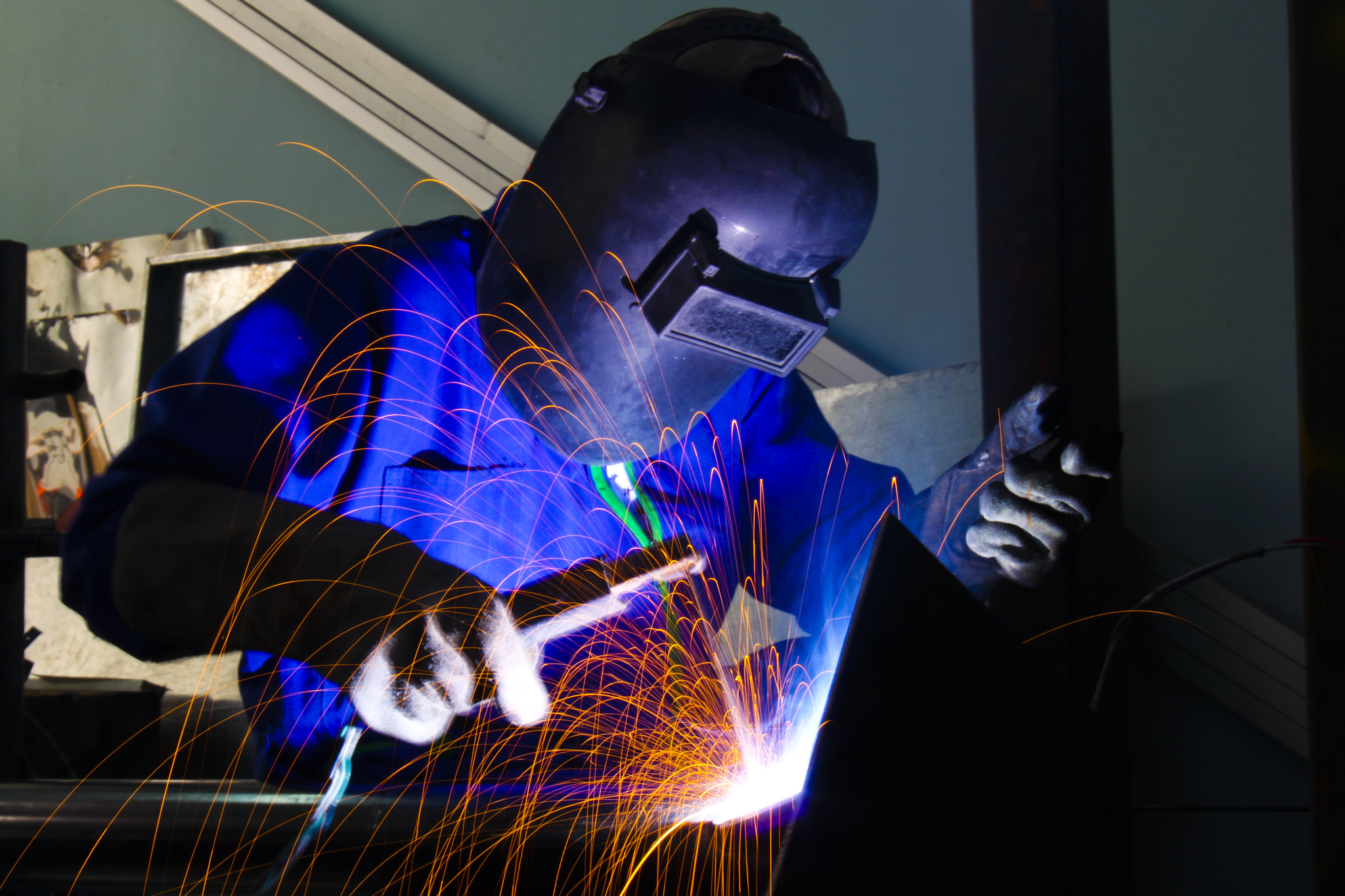 Climate goals reaching all industry sectors
+ Read more
Making sure youth is a part of every decision making process
+ Read more
Pathways to reaching climate neutrality in the Western Balkans
+ Read more
Turkey ratifies the Paris Agreement and sets a date for becoming carbon-neutral
+ Read more
Progressive coalition pressures the EU to accelerate climate action
+ Read more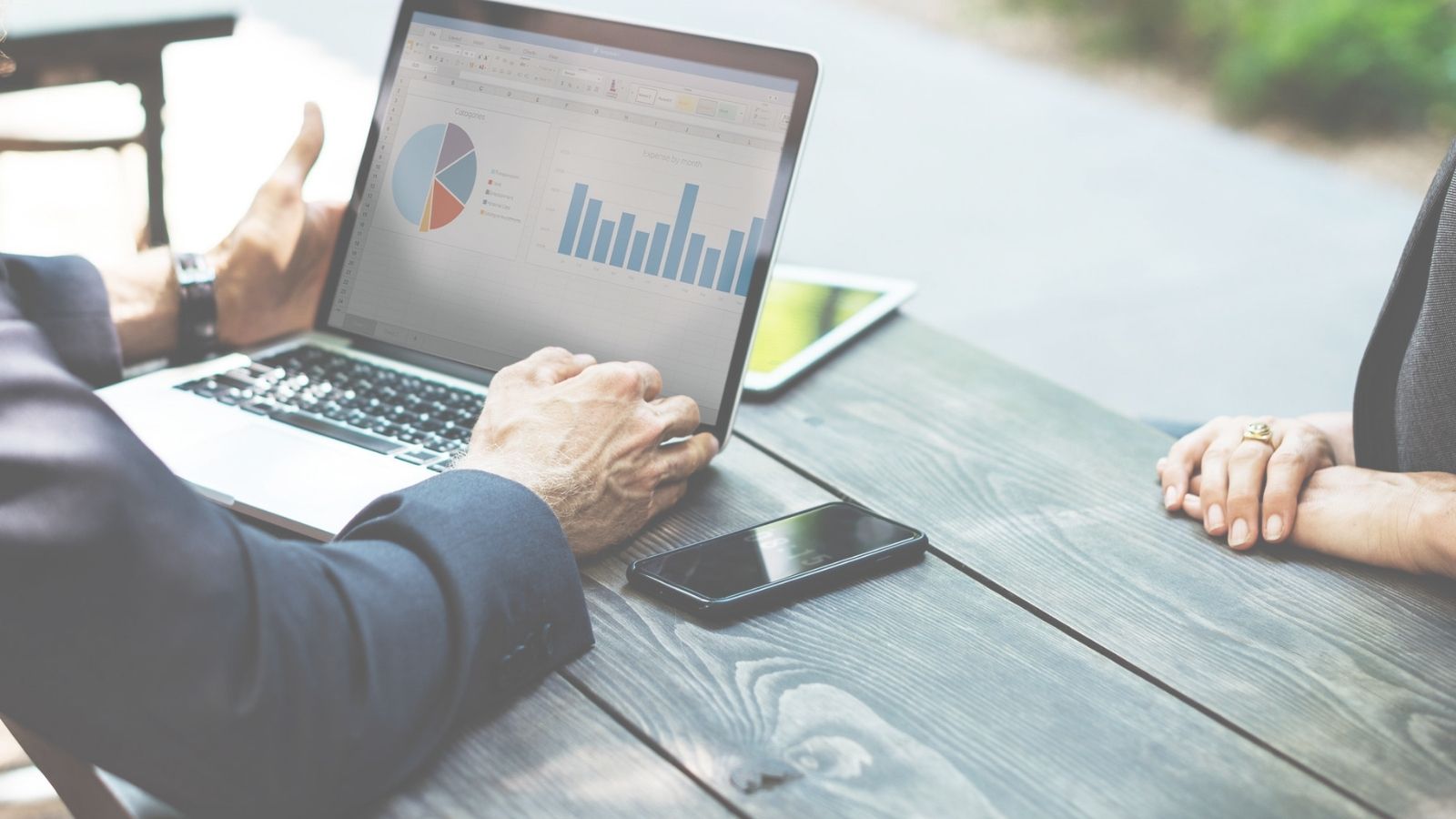 Finance
European Climate Foundation 1.700137 €
European Commission 515.272 €
German Government 191.564 €
Membership fees 148.575 €
Minor Foundation 110.208 €
Protect the Planet 72.682 €
Belgian Government 40.000 €
Climate Works Foundation 29.394 €
Enviroment Defense Fund 25.769 €
Funders For Fair Trade 13.718 €
Schwab Charitable 11.028 €
CAN International 60.541 €
European Climate Foundation 876.663 €
Schwab Charitable 293.894 €
Climate Works Foundation 159.003 €
Europe Beyond Coal Compaign 1.329.560 €
Board of Directors
CAN Europe has a Board of Directors, which is appointed by its General Assembly.
Josianne
Gauthier
Secretary General
at CIDSE
Tijana Ljubenović
Board Member, Young Researchers of Serbia, a member of Youth Environment Europe (YEE)
Tore
Braend
Norwegian Forum for
Development and
Environment, Norway
Muratcan Işıldak
Head of the Board, Climate and Volunteering Rights, Turkey
Jean-Pascal
Van Ypersele
Independent, Belgium
Alison Doig
Independent, UK
Zsolt Bauer
European Branch Manager, Climate Reality Project
Tim Gore
Head of the Low Carbon and Circular Economy Programme, Institute for European Environmental Policies (IEEP)
Kristian Petrick
Senior Expert on Energy and Sustainability, Eco-Union, Spain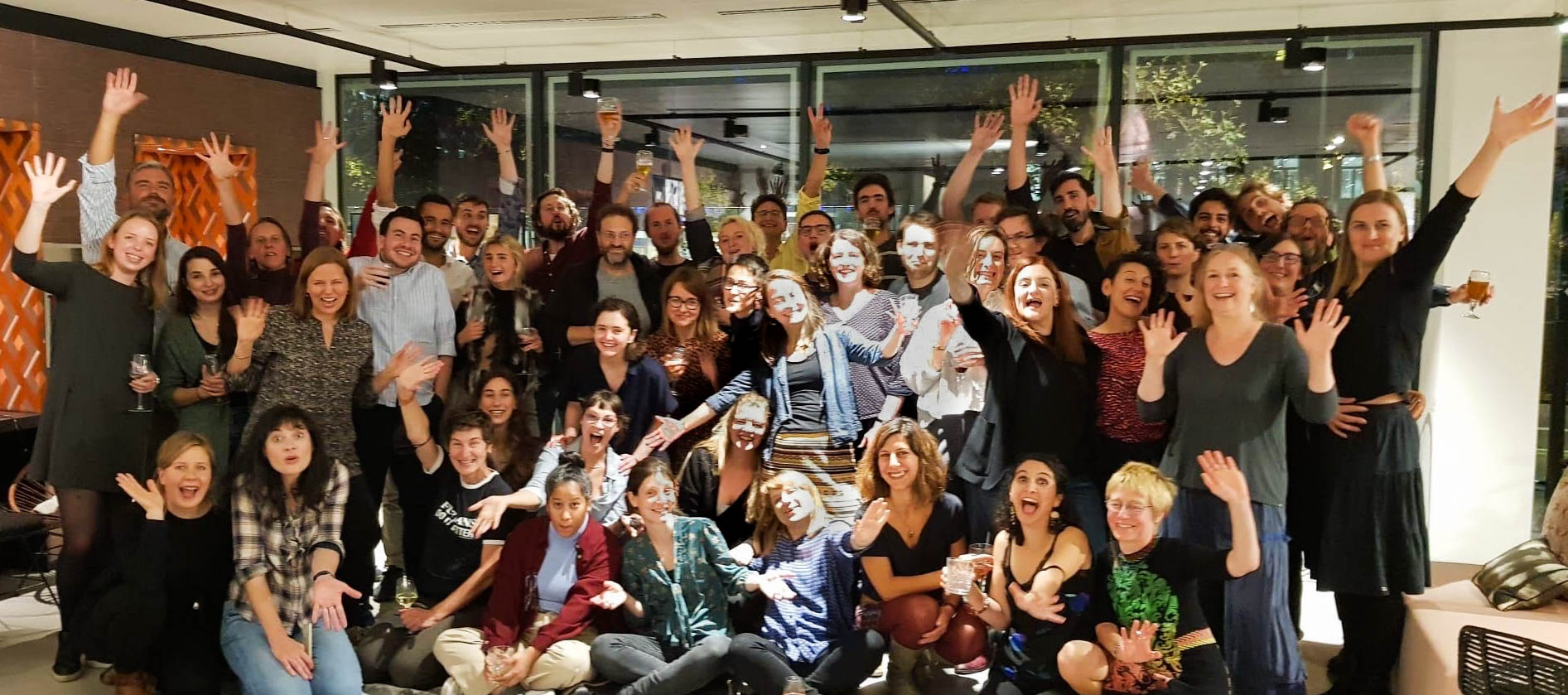 Our team in 2021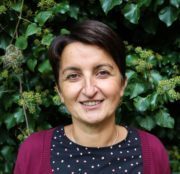 Chiara Martinelli
Director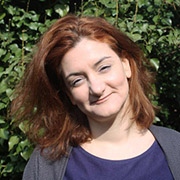 Dora Petroula
Deputy Director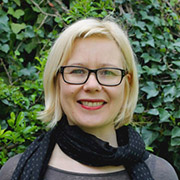 Ulriikka Aarnio
Senior Climate and Land Use Policy Coordinator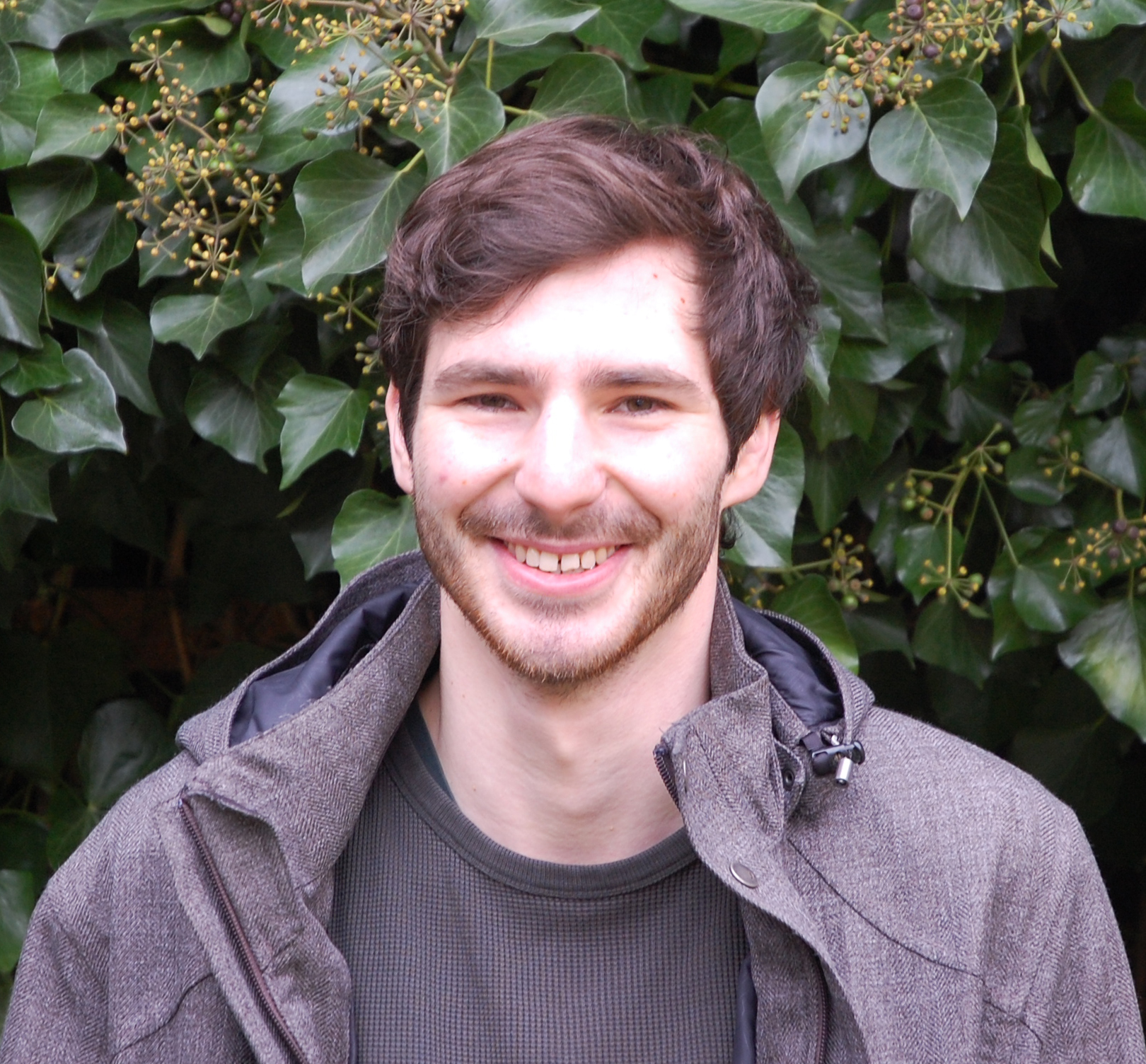 Klaus Röhrig
EU Climate & Energy Policy Coordinator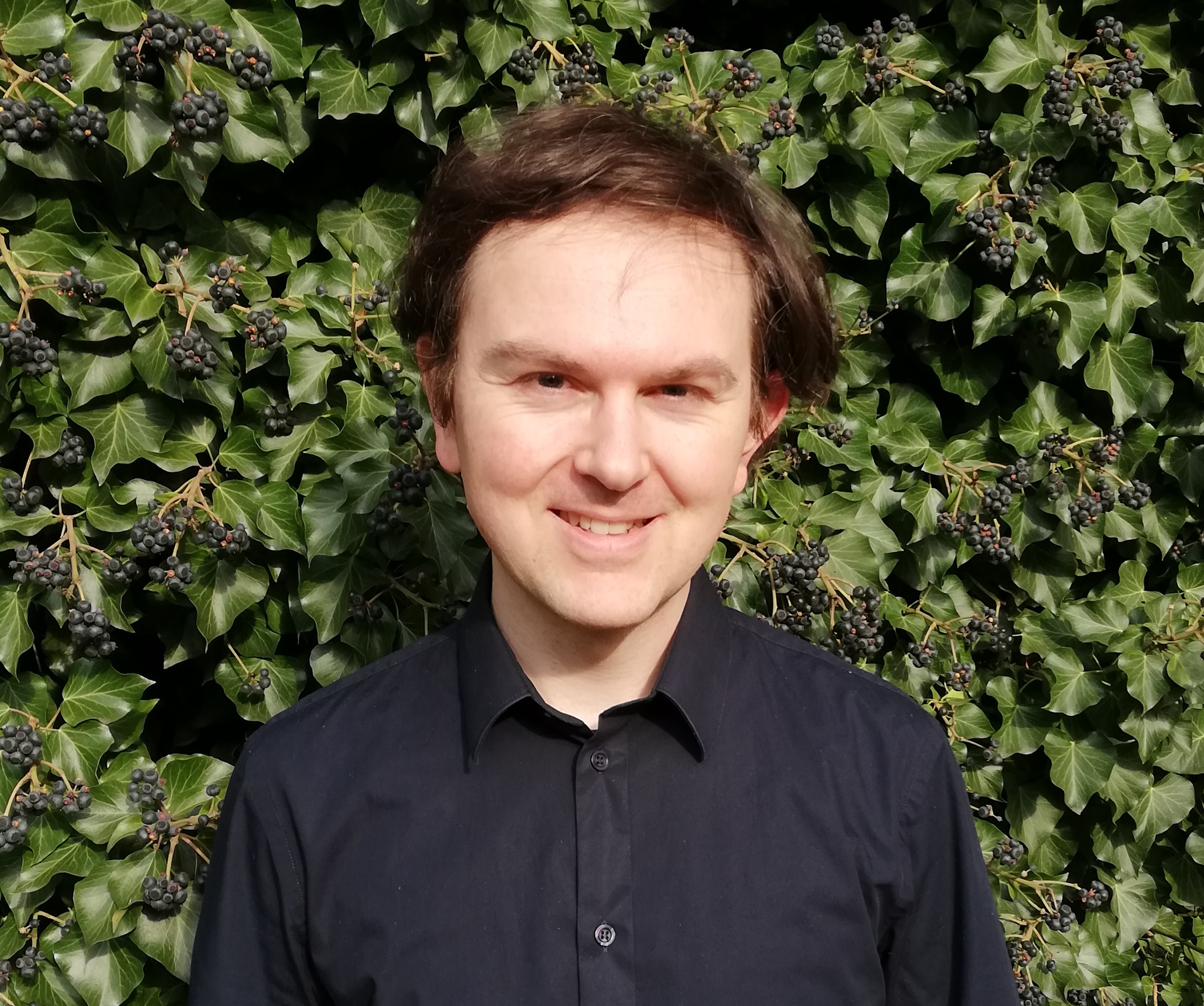 Jörg Mühlenhoff
Energy Transition Policy Coordinator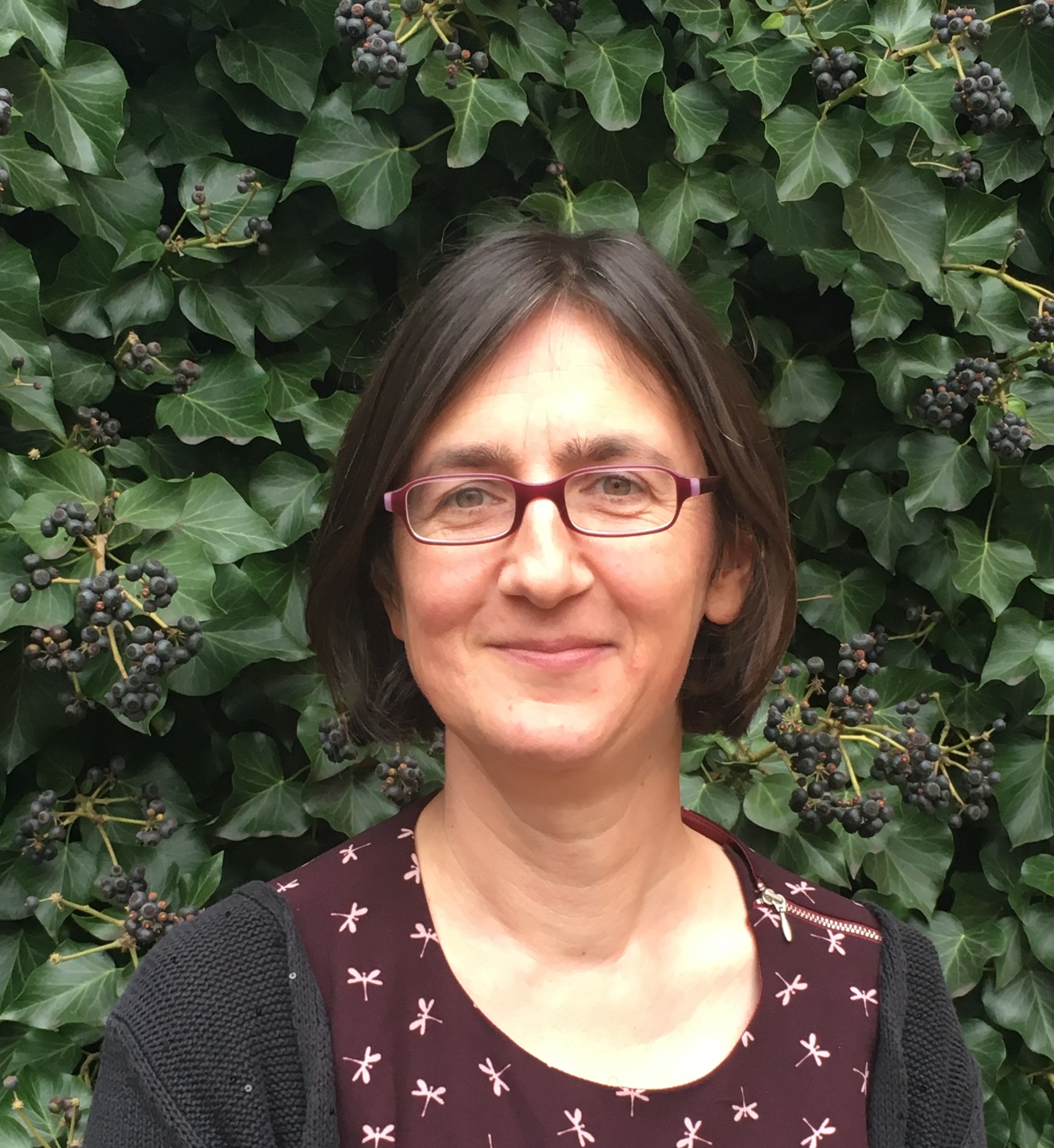 Veerle Dossche
EU Energy
Policy Coordinator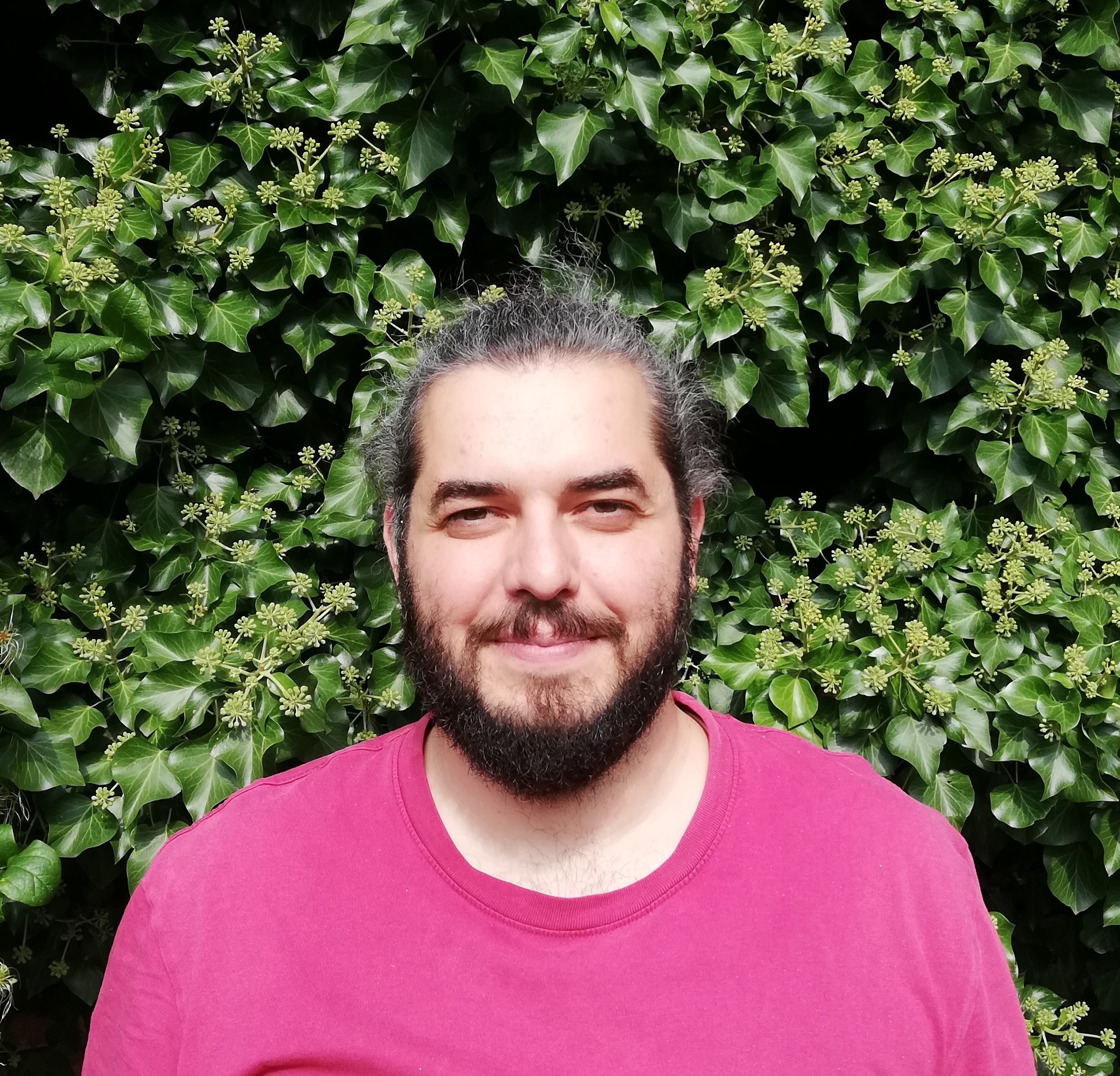 Viktor Berishaj
Energy Policy Coordinator for Southeast Europe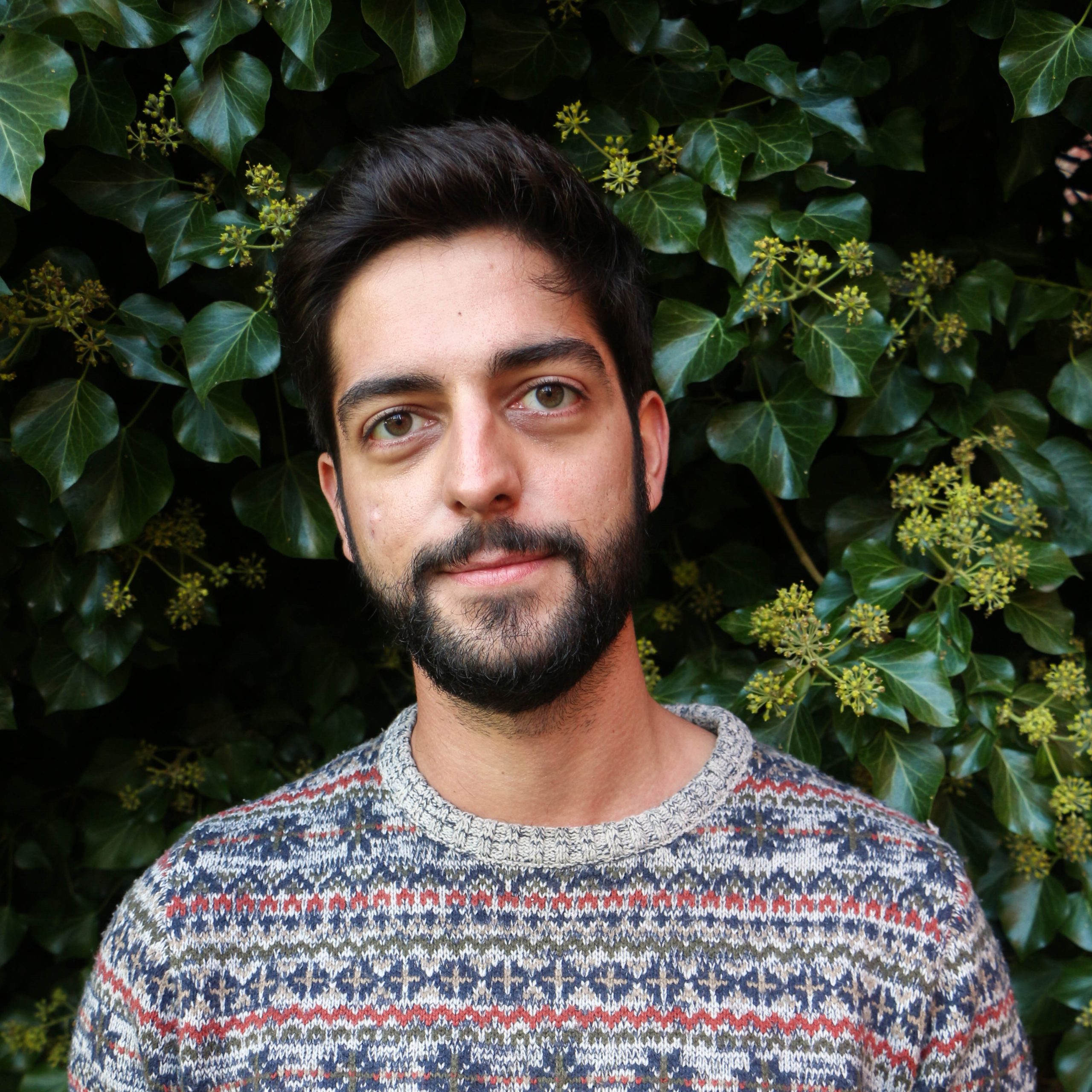 Edoardo Concari Coppola
Buildings Policy Coordinator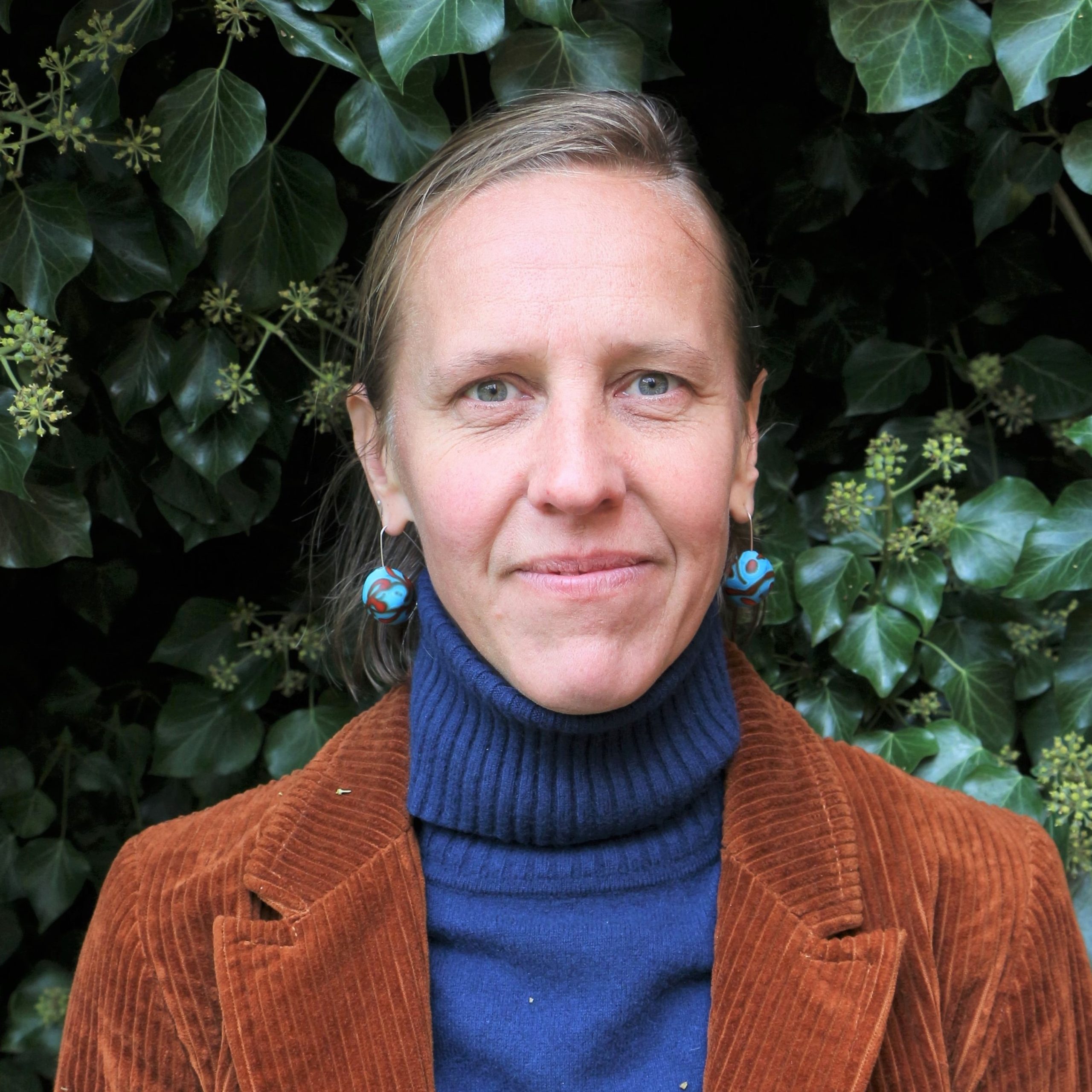 Esther Bollendorff
Senior EU Gas
Policy Coordinator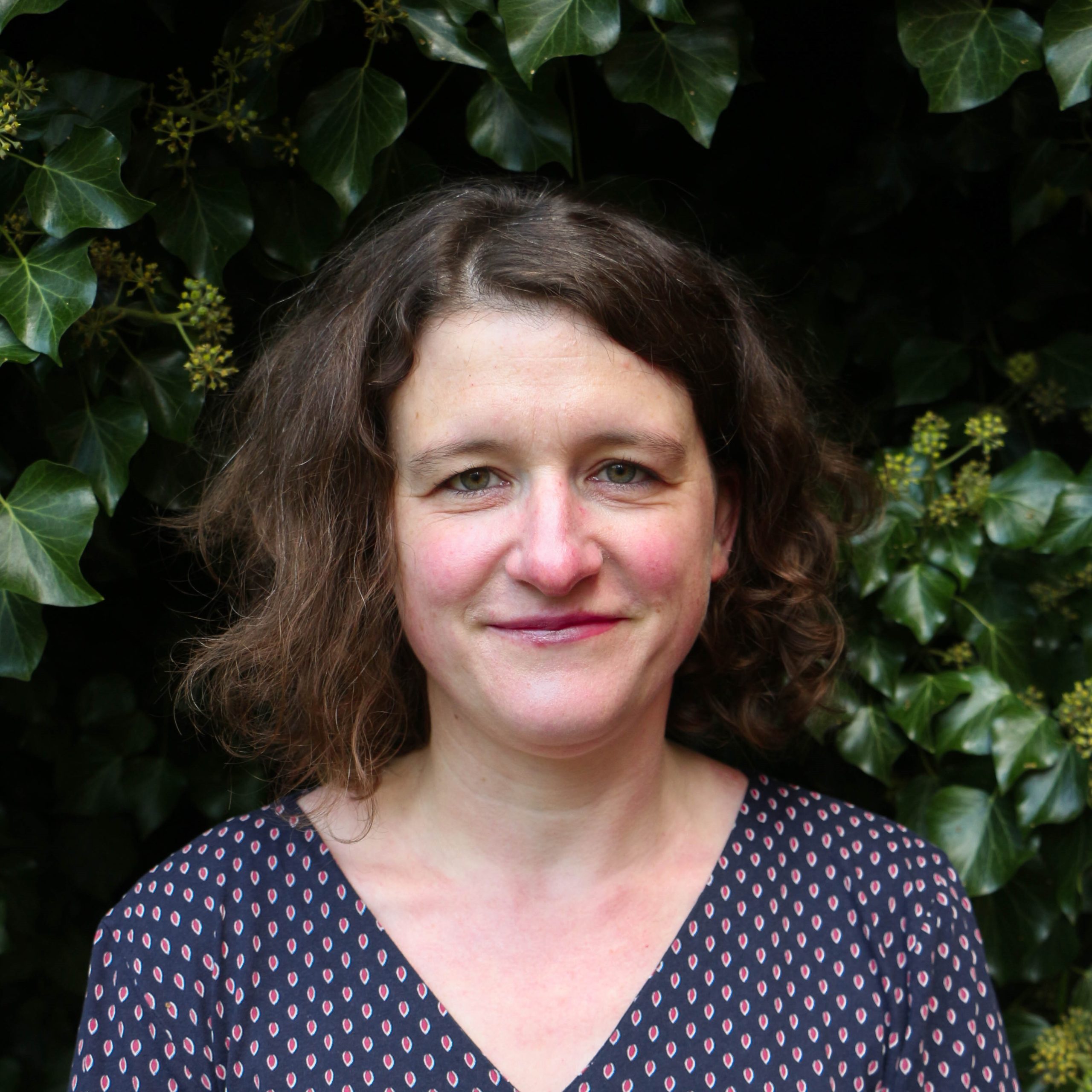 Cornelia Maarfield
Senior Trade & Investment Policy Coordinator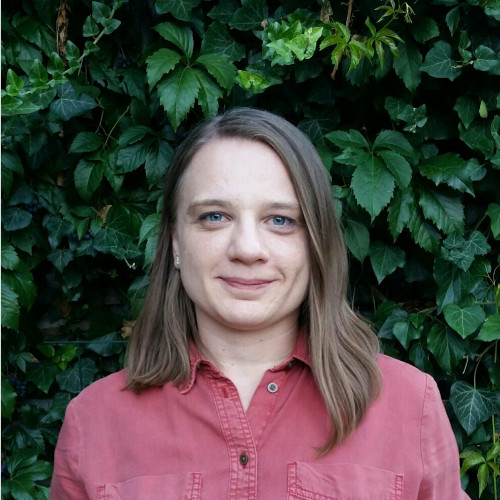 Kristina Naunova
Climate & Energy Policy Officer for Western Balkans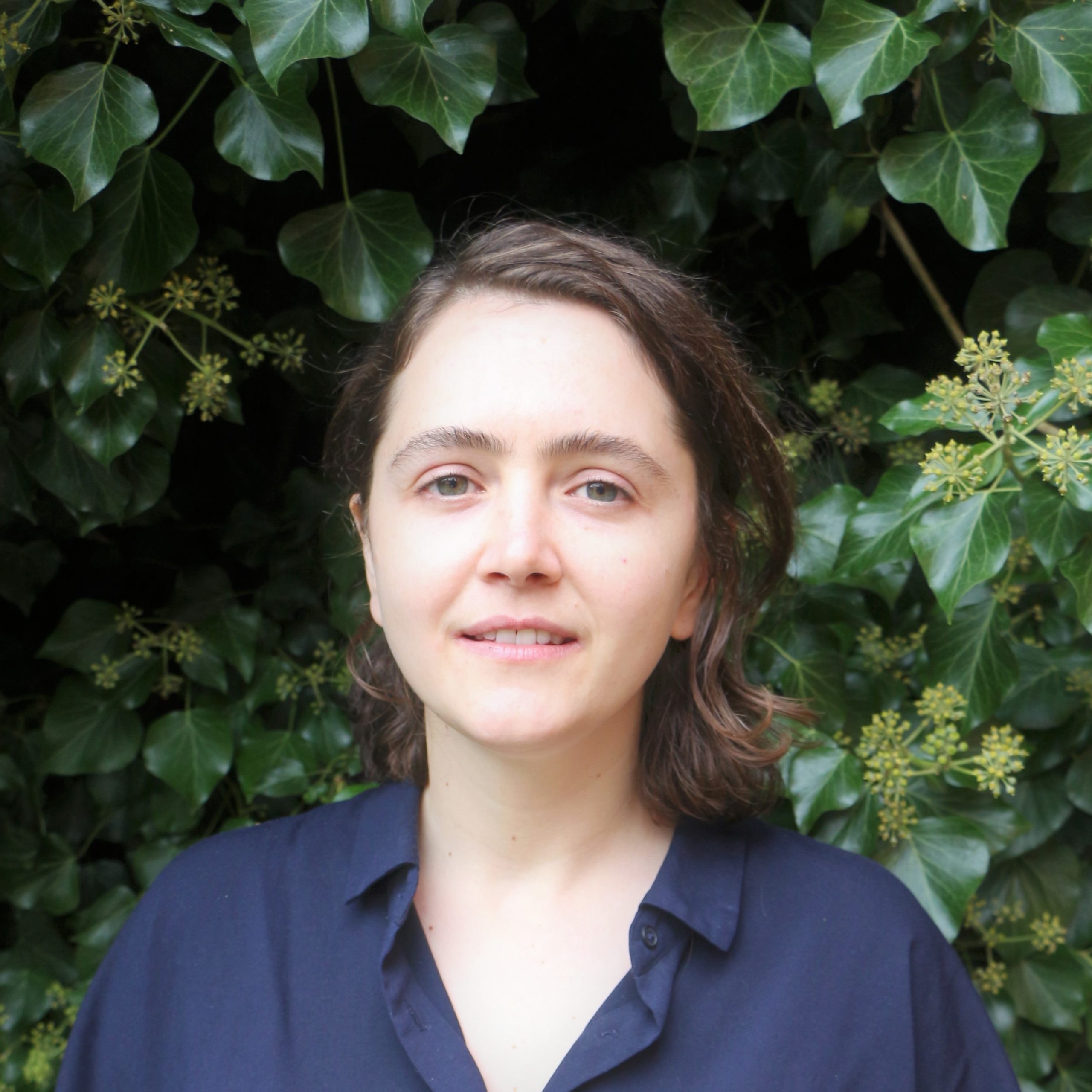 Rachel Simon
Climate & Development Policy
Coordinator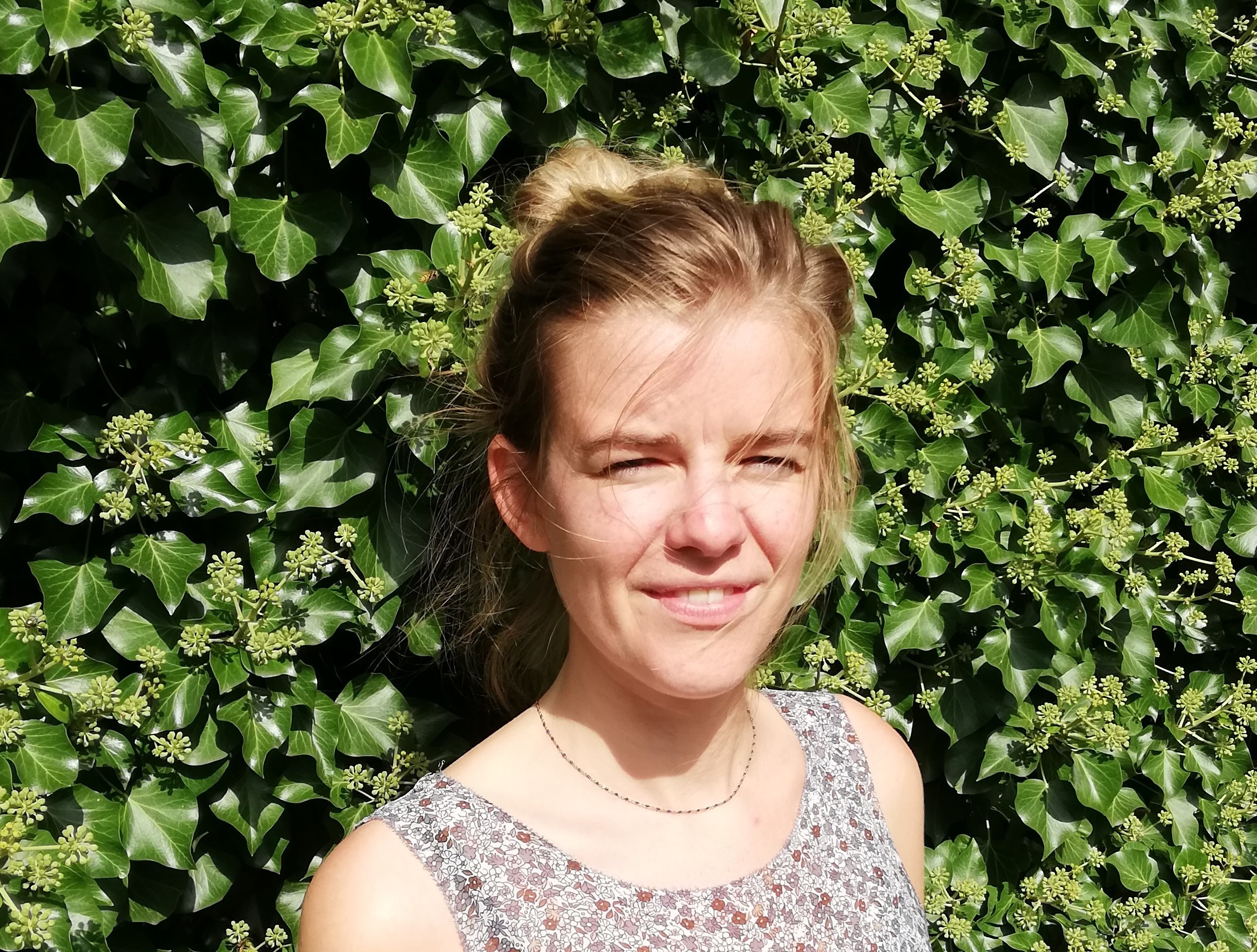 Harriet Mackaill-Hill
Climate Governance and Human Rights Policy Coordinator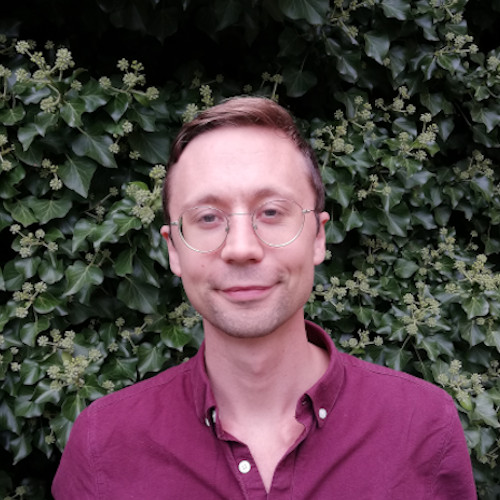 Adam Leckius
Lifestyles Policy Coordinator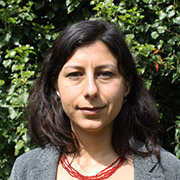 Elif Gündüzyeli
Senior Energy Policy Coordinator (Coal Team Caretaker)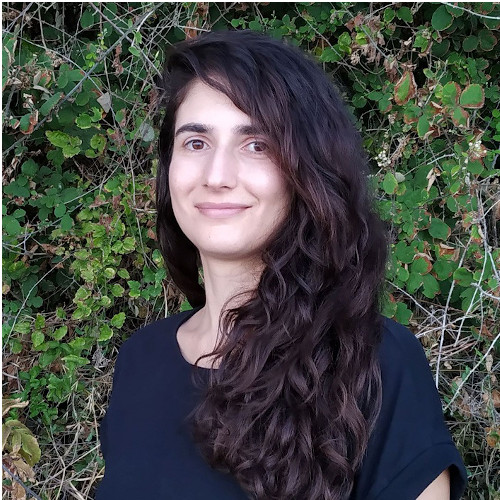 Elif Cansu Ilhan
Turkey Policy Officer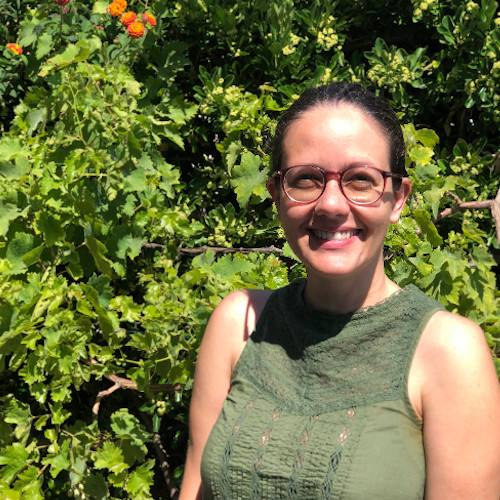 Özlem Katisoz
Policy Coordinator for Turkey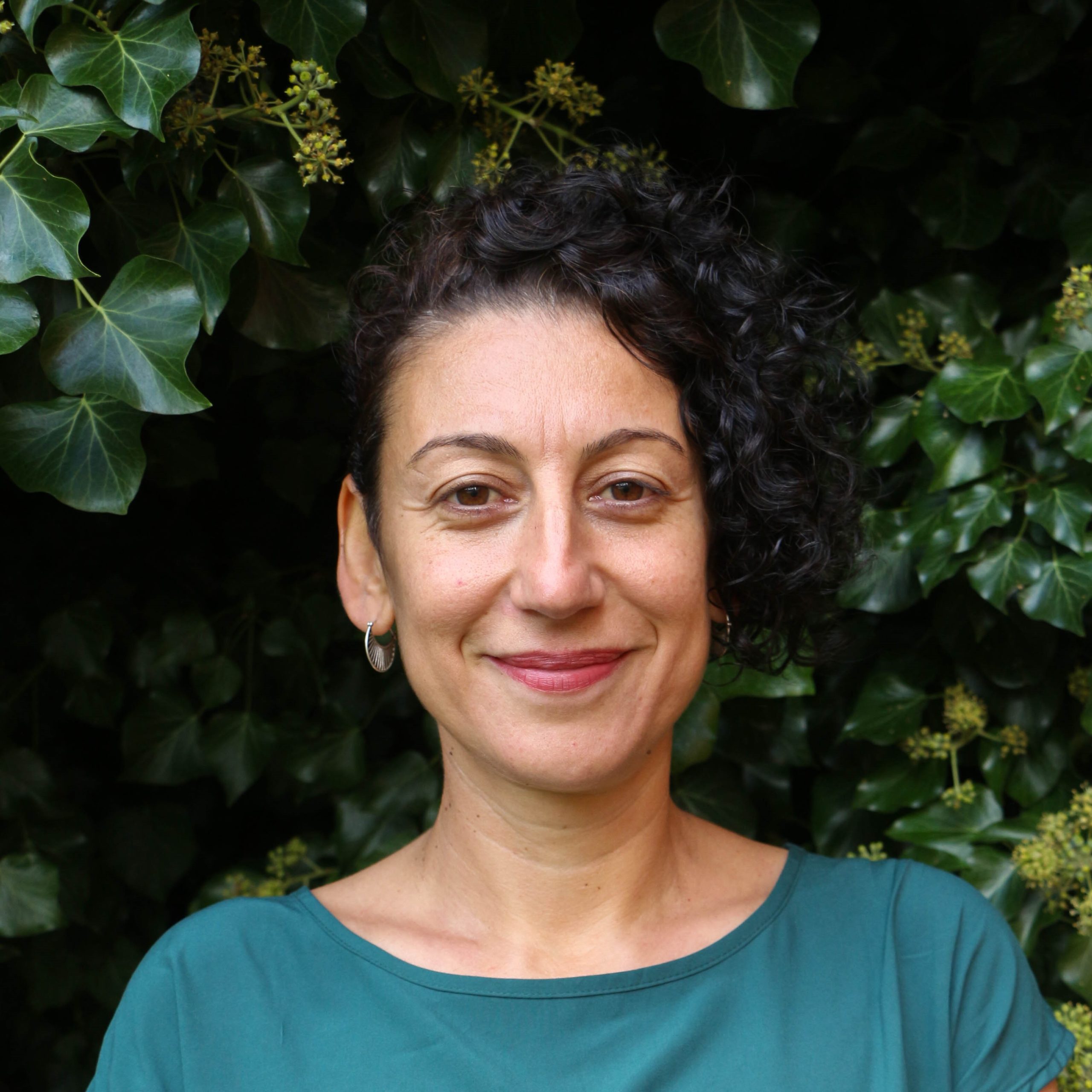 Seda Orhan
Renewable Energy Campaign Coordinator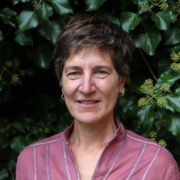 Doreen Fedrigo
Industrial Transformation
Policy Coordinator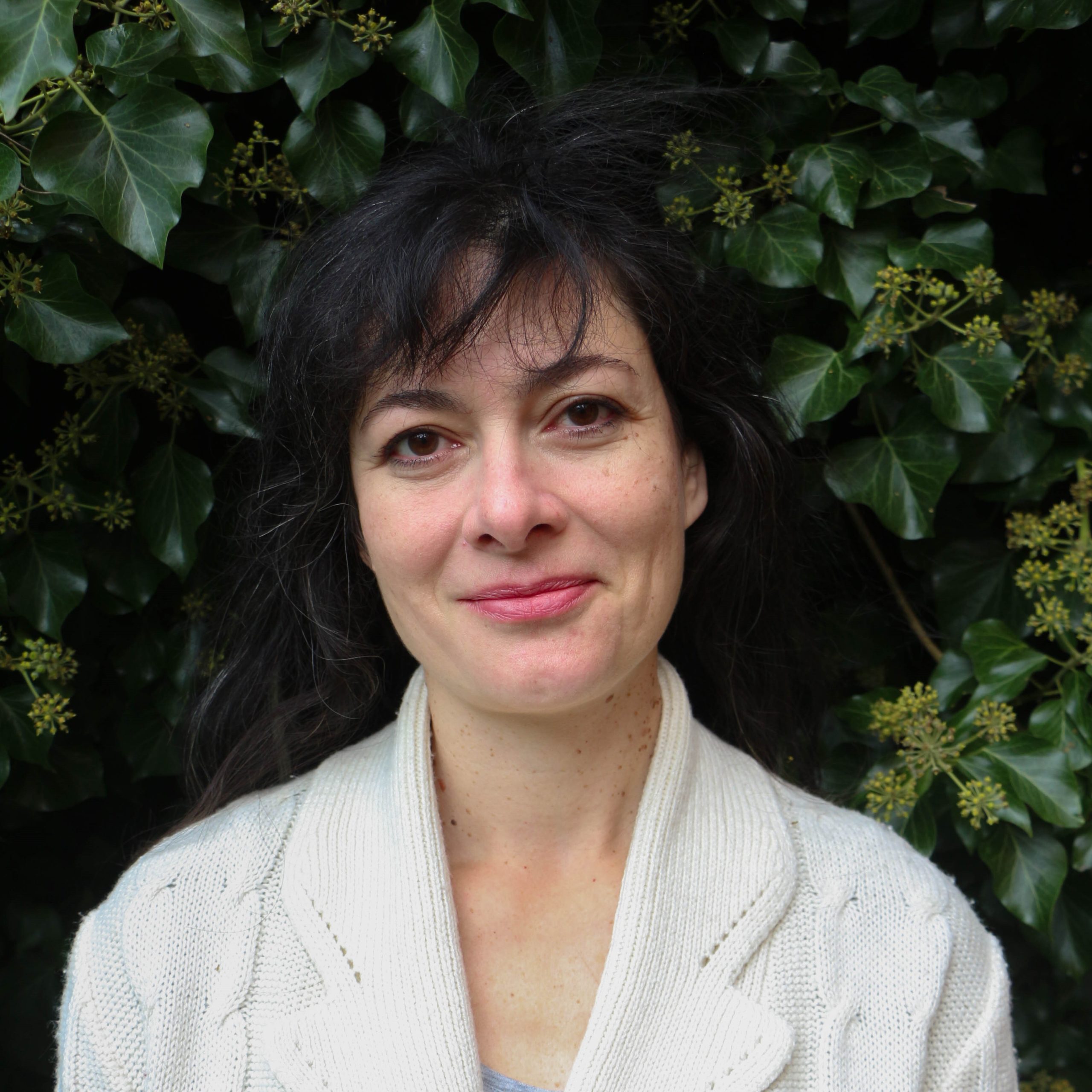 Brigitta Bozsó
Climate Policy Coordinator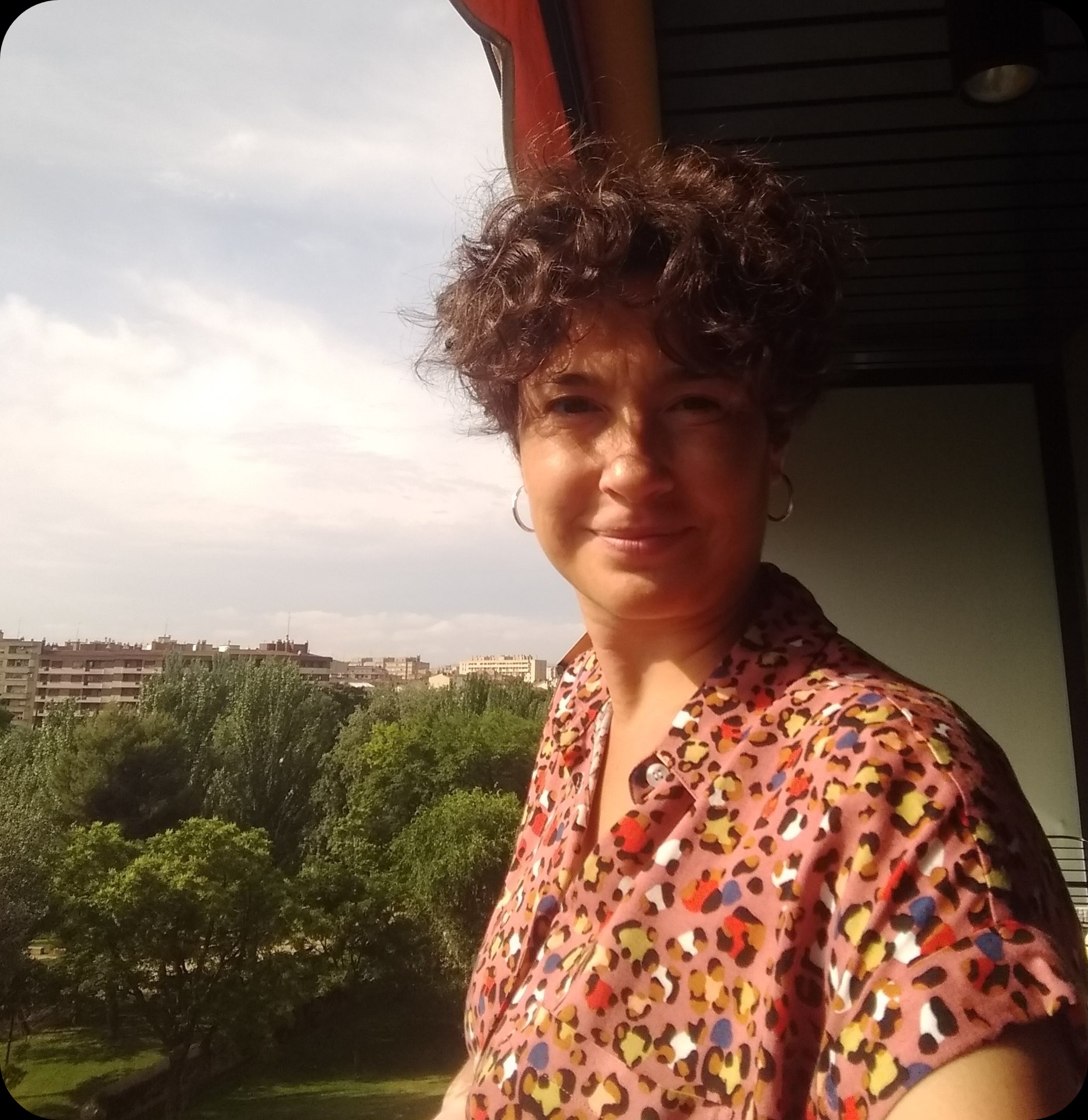 Mónica Vidal
Heating Campaign Coordinator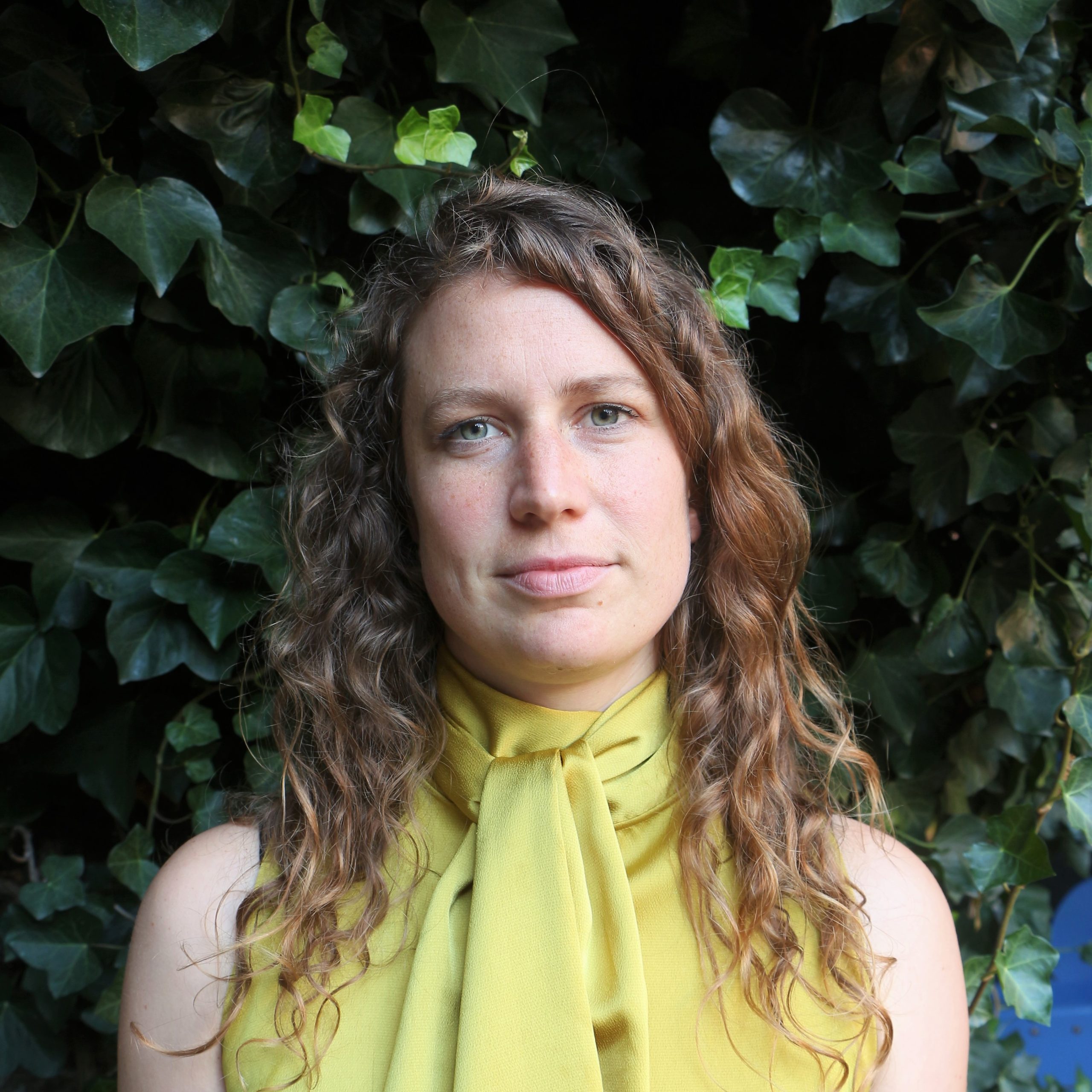 Verena Bax
Energy Savings Policy Coordinator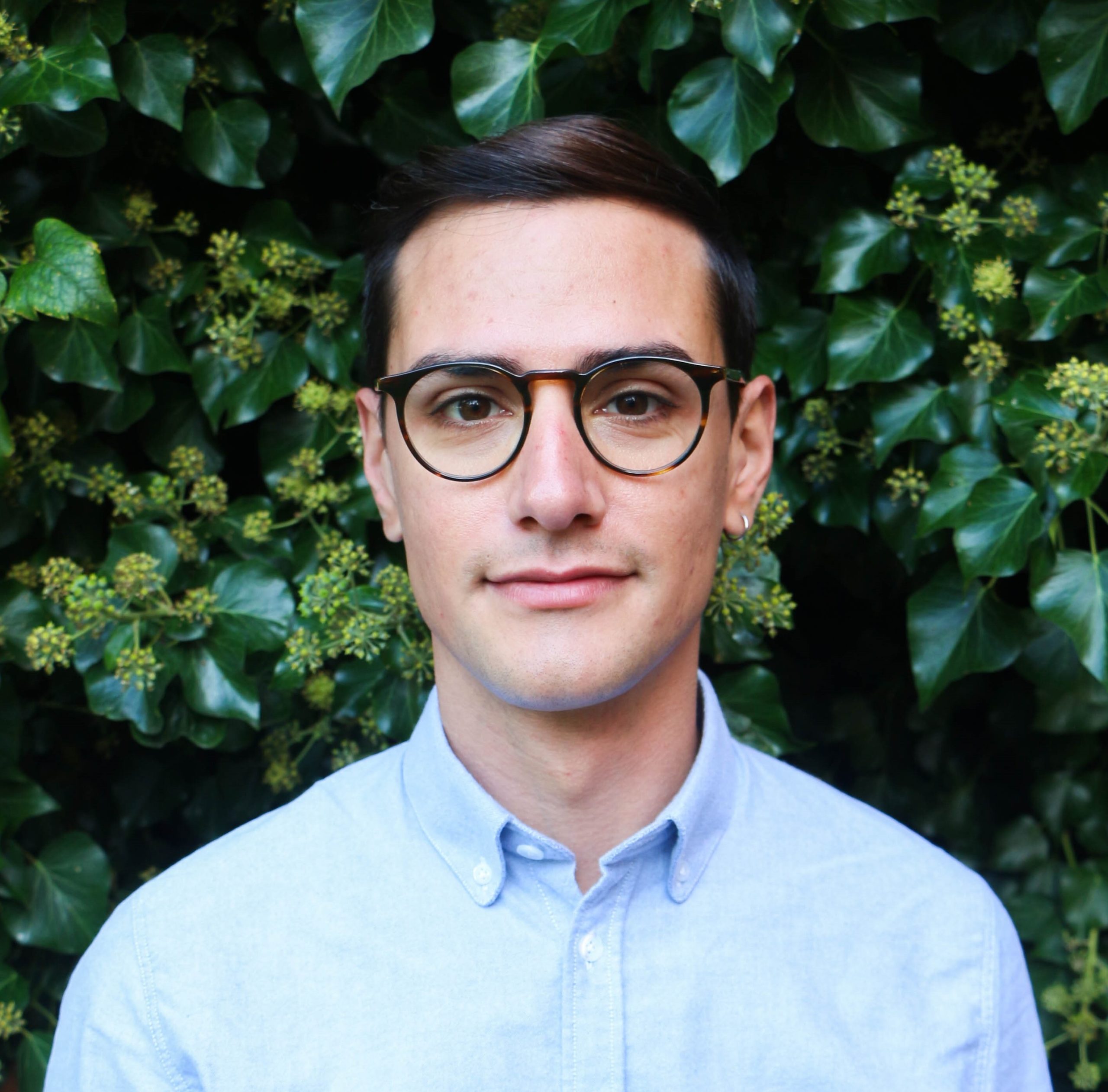 Giuseppe Costanzo
Gas Policy Officer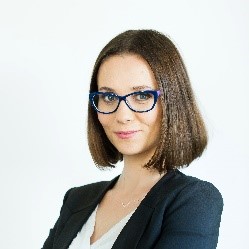 Marta Anczewska
Energy Policy Coordinator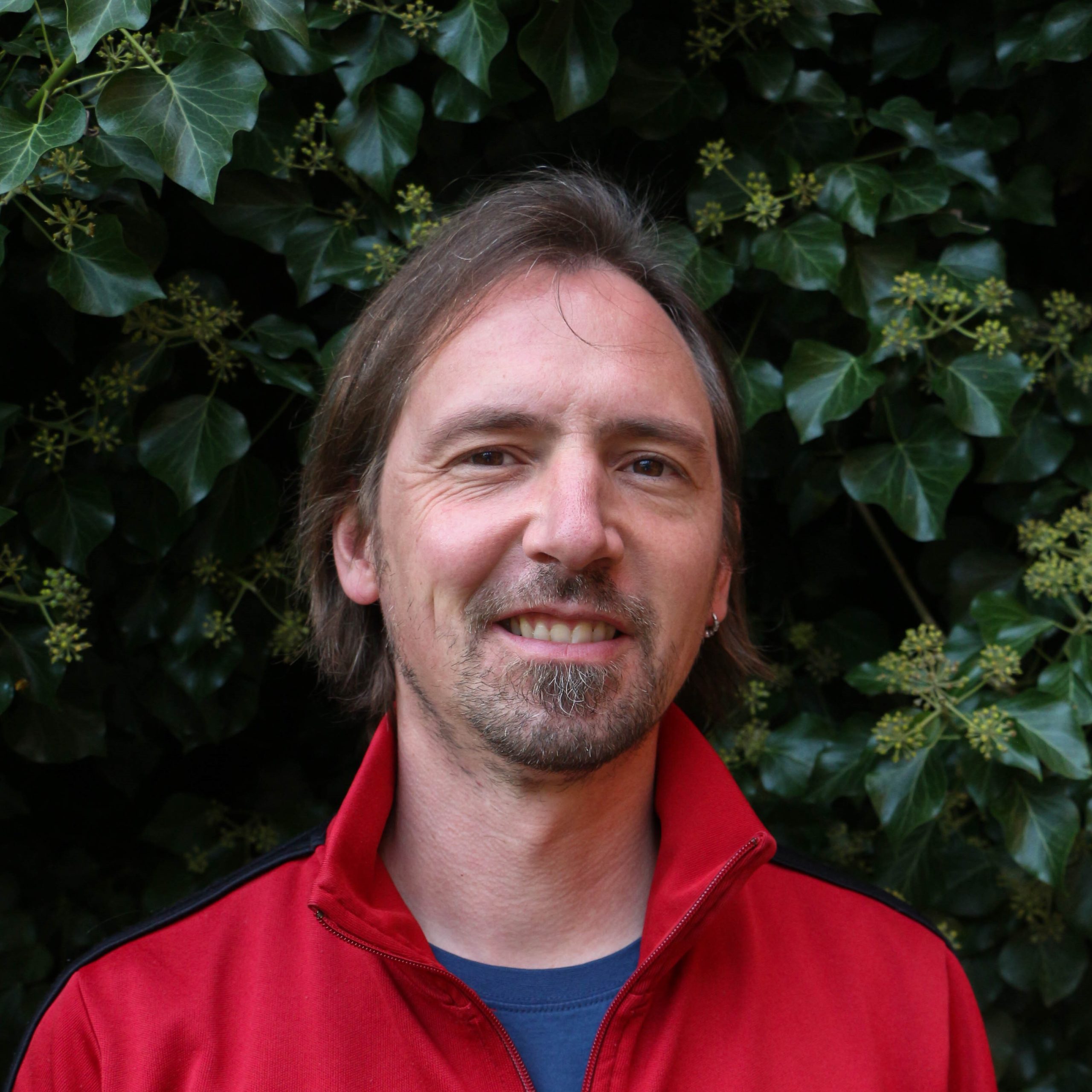 Sven Harmeling
International Climate Policy Coordinator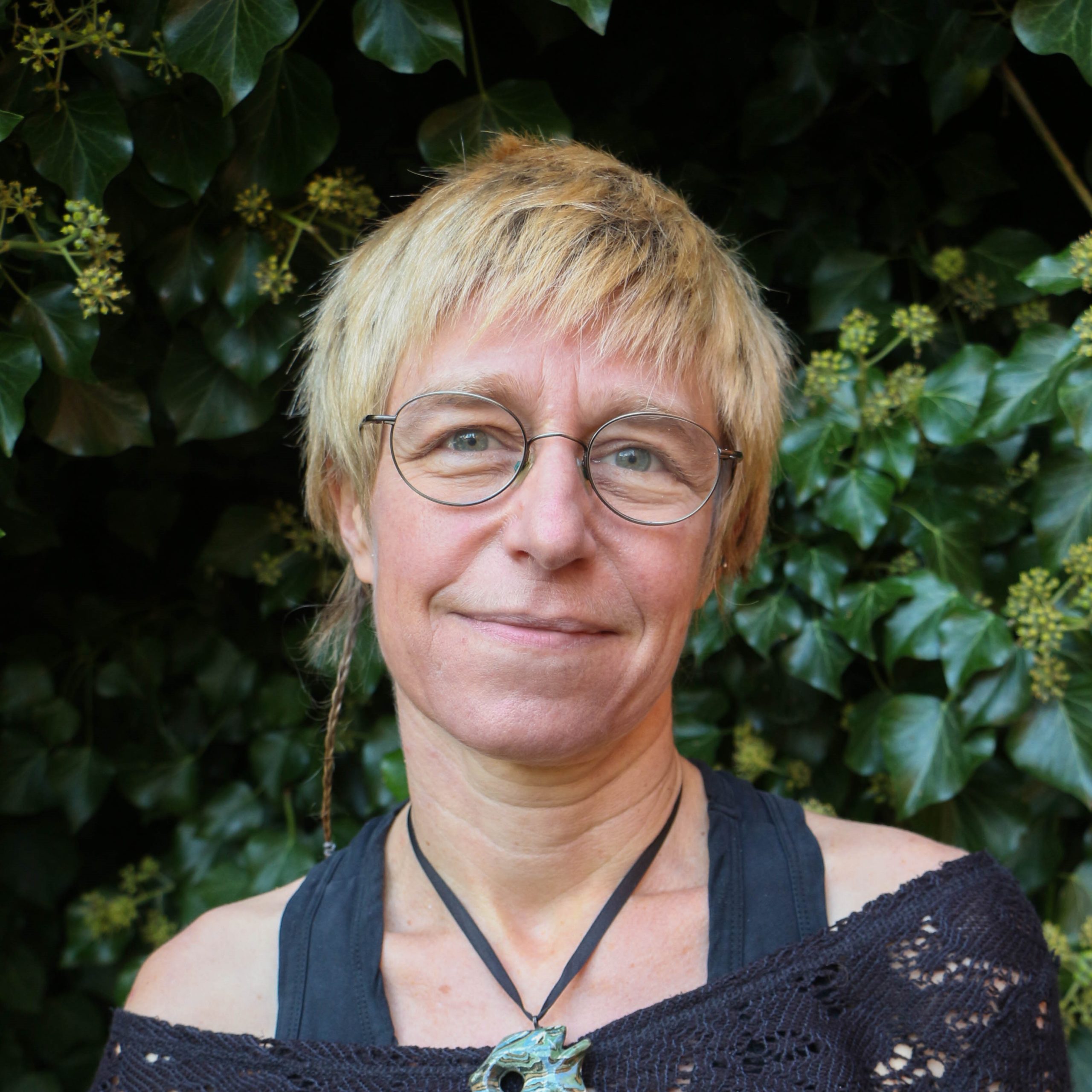 Isabelle Brachet
EU Fiscal Reform Policy Coordinator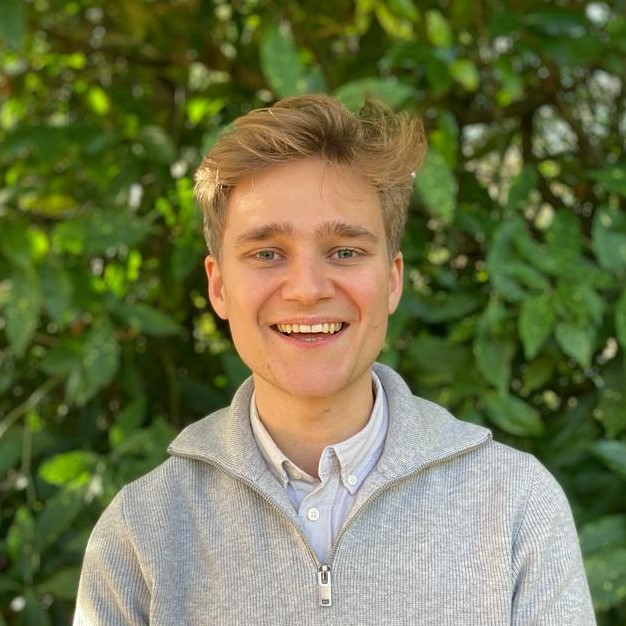 Dylan Underhill
Trade and Climate Campaigner
Olivier Vardakoulias
Finance and Subsidies Policy Coordinator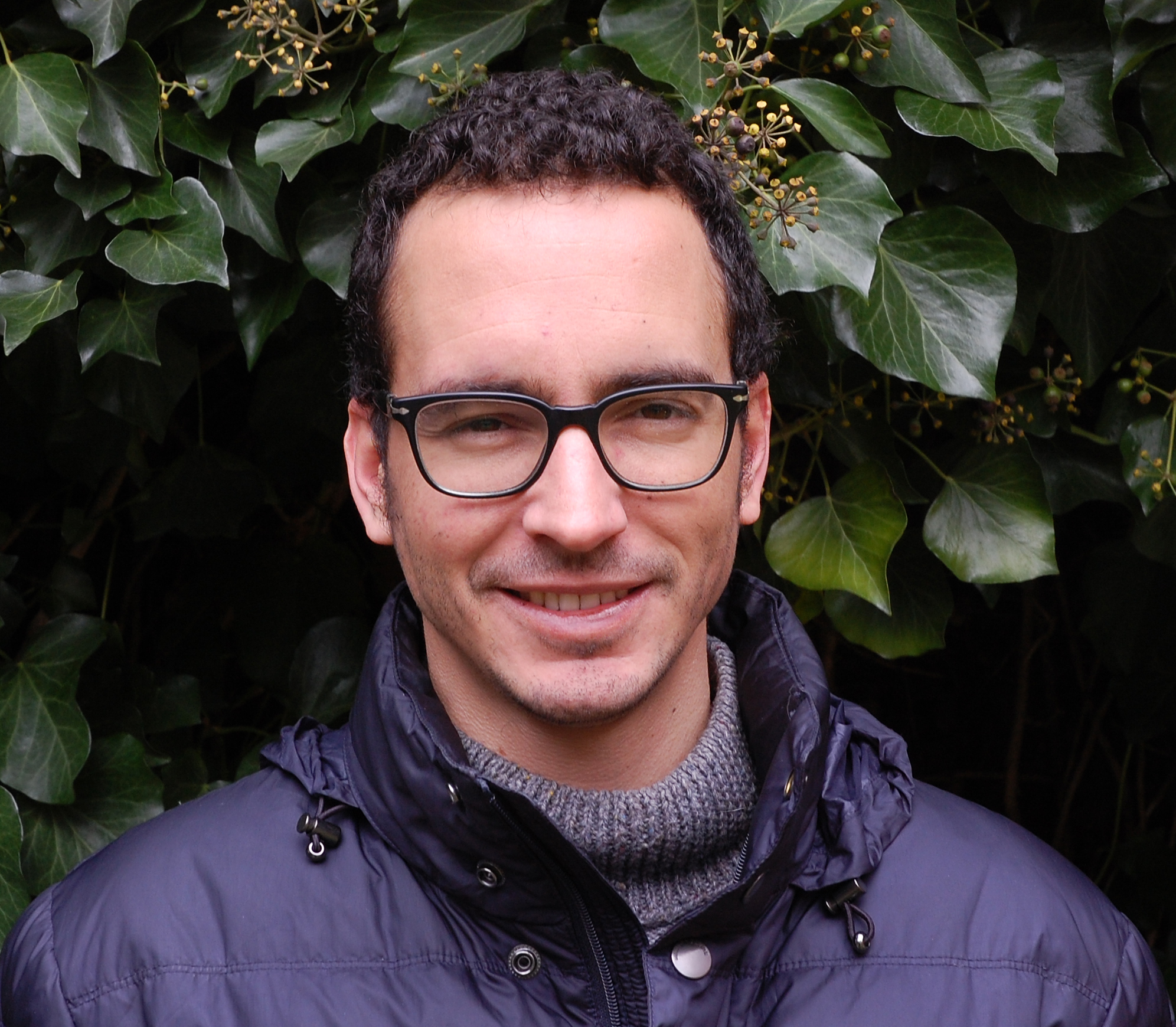 Nicolas Derobert
Head of Communication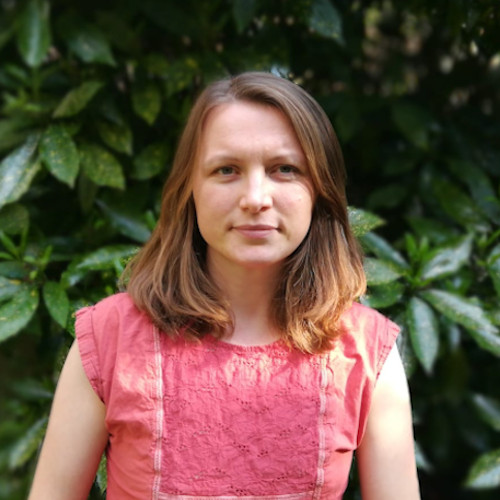 Cristina Dascalu
Communications Coordinator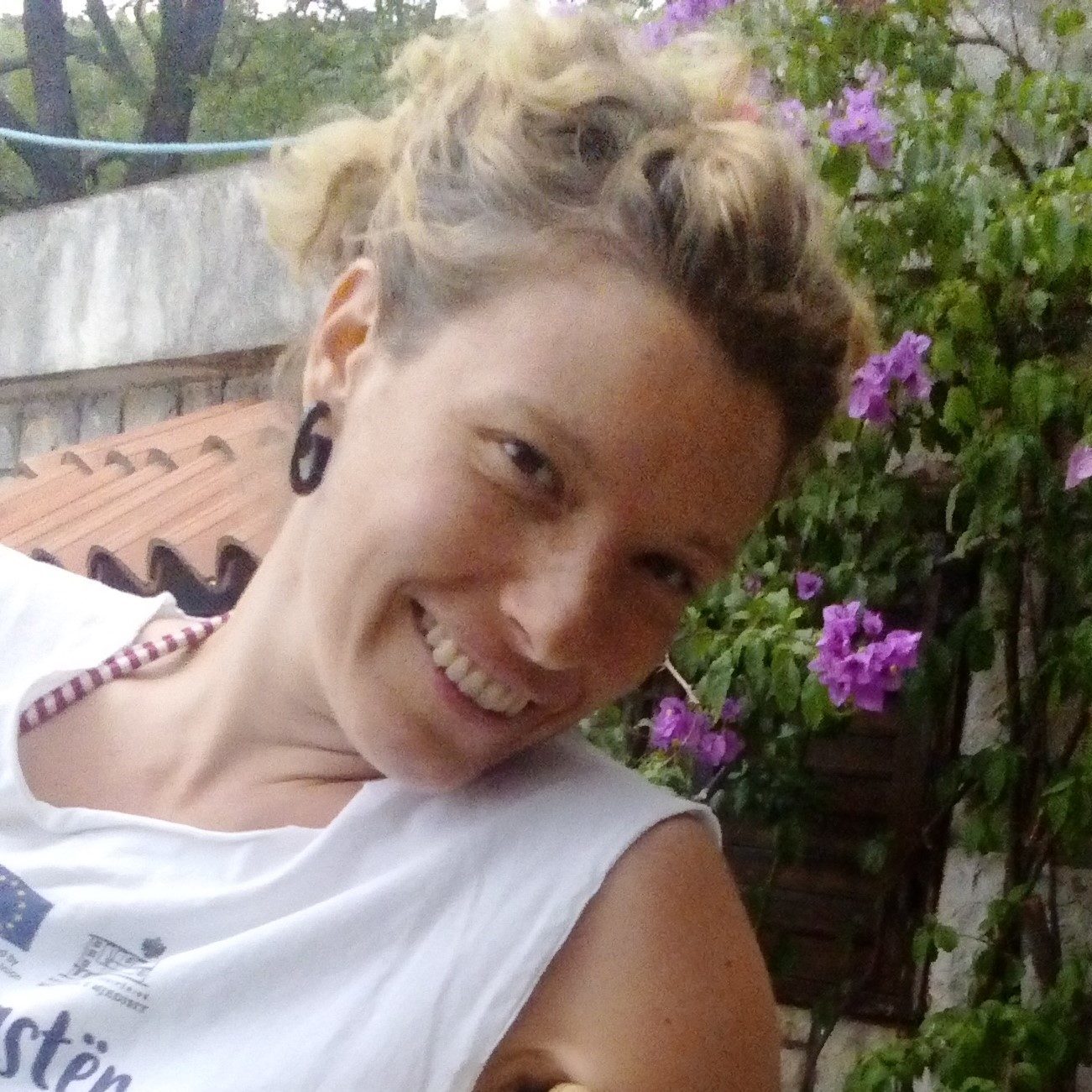 Maša Perović
Communications Coordinator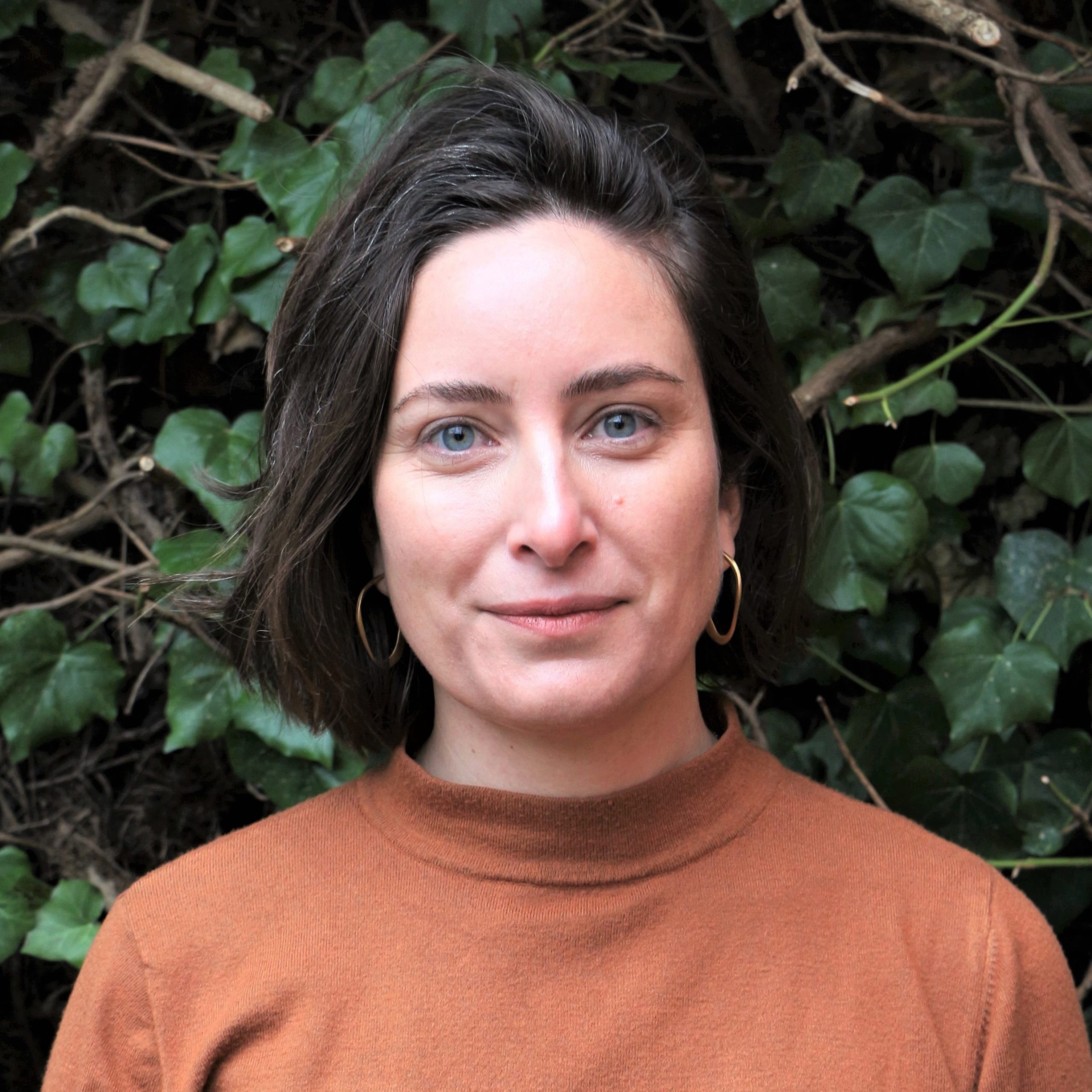 Nina Tramullas
Communications Coordinator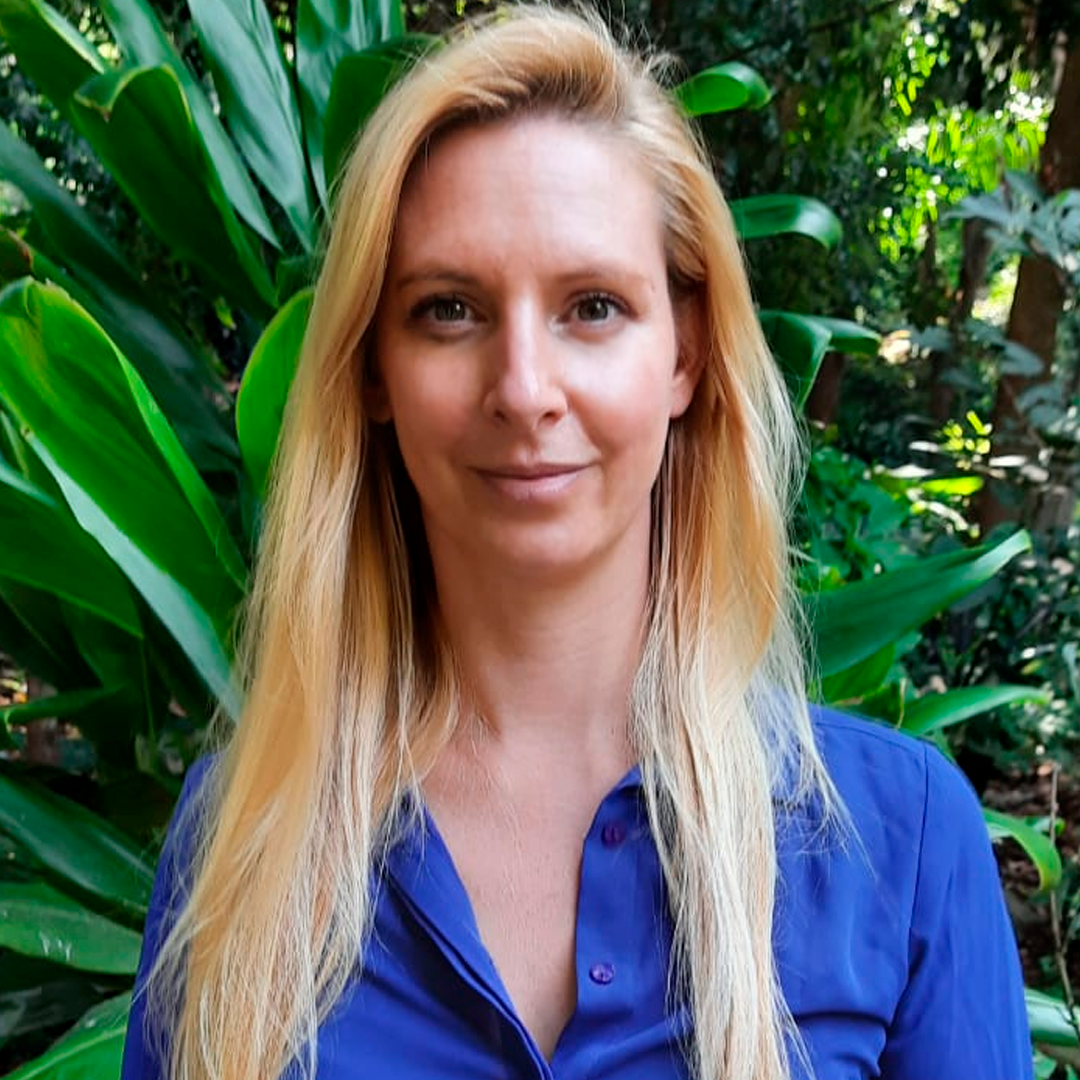 Rachel Brabbins
Communications Coordinator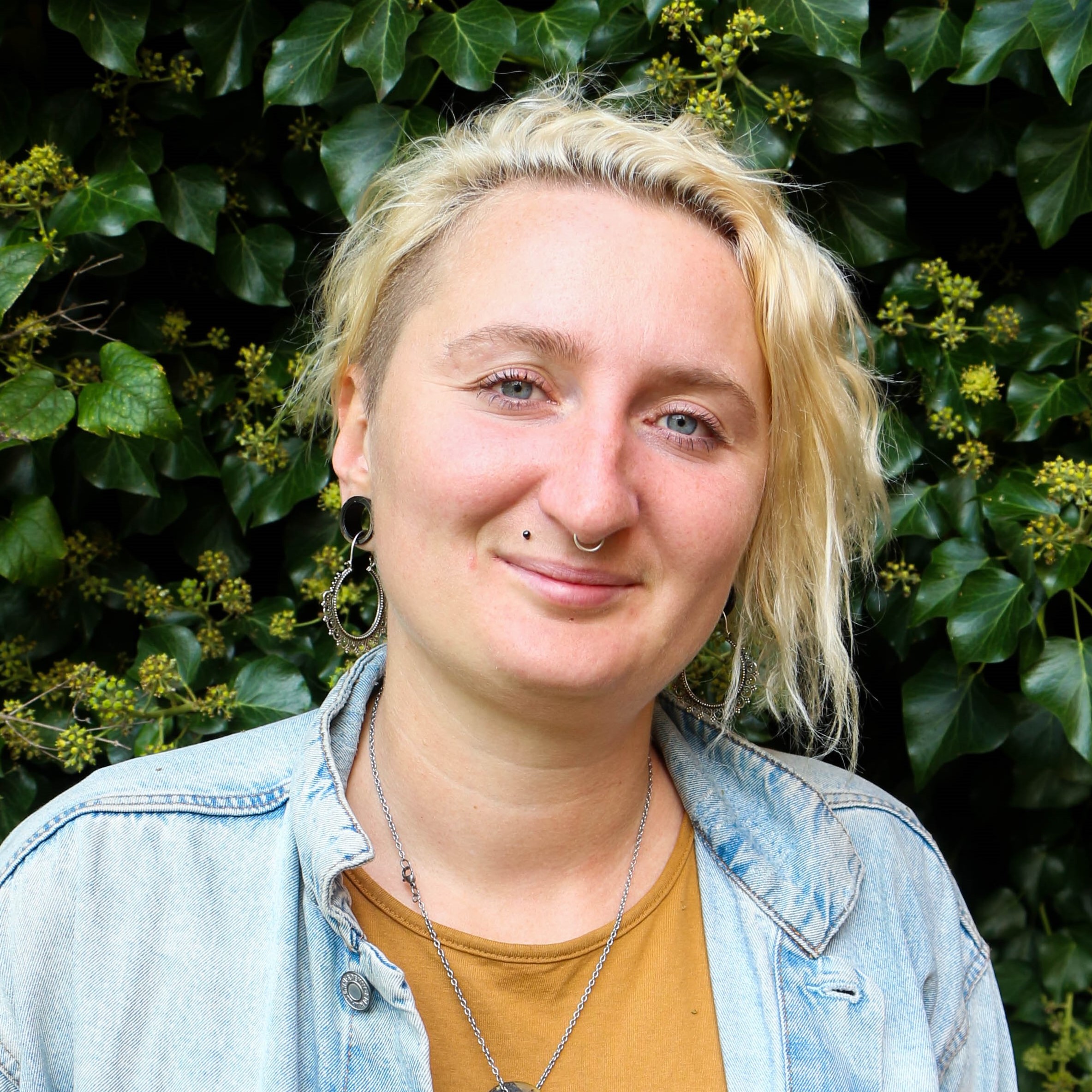 Tatiana Shauro
Communications Coordinator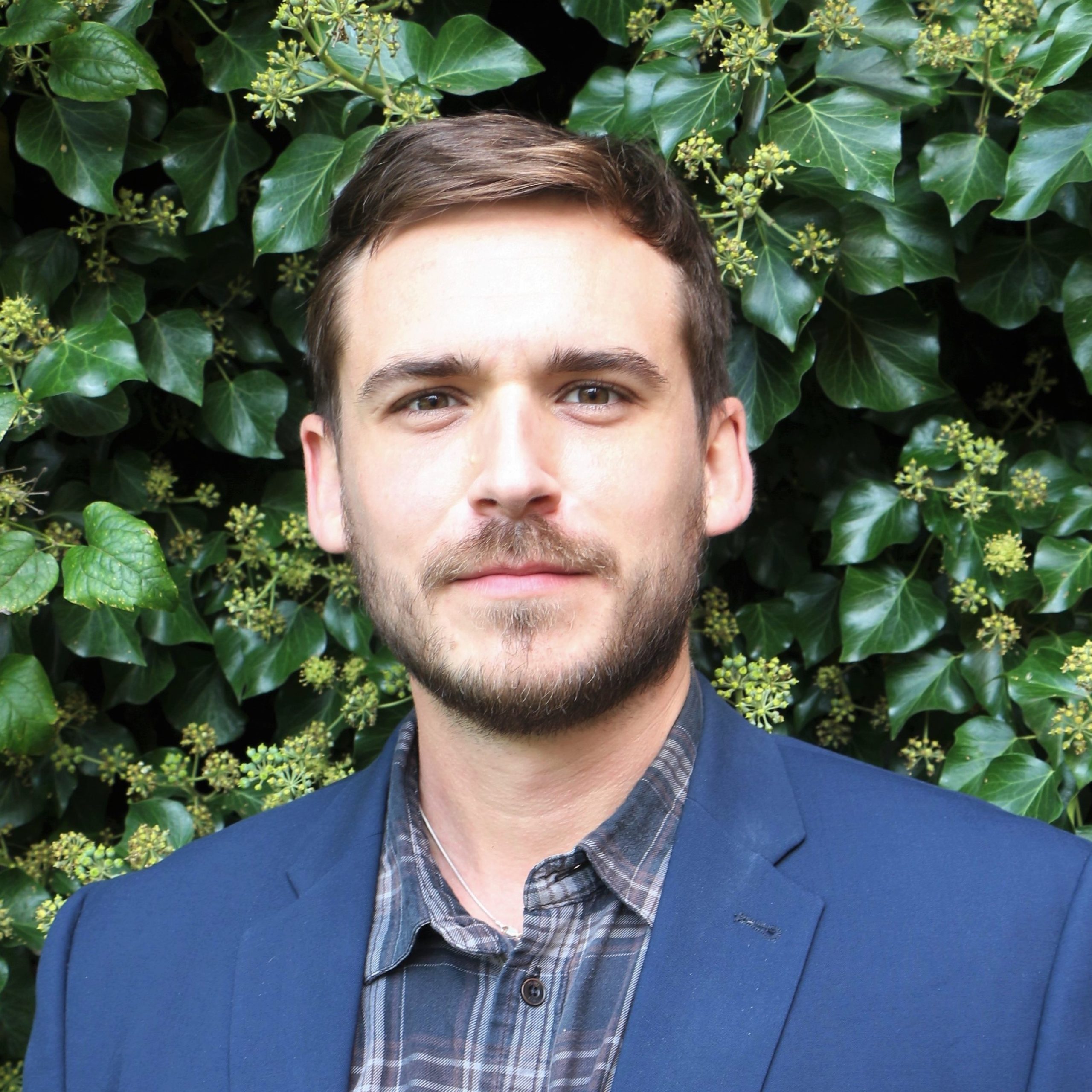 Tom Boyle
Head of Network
Development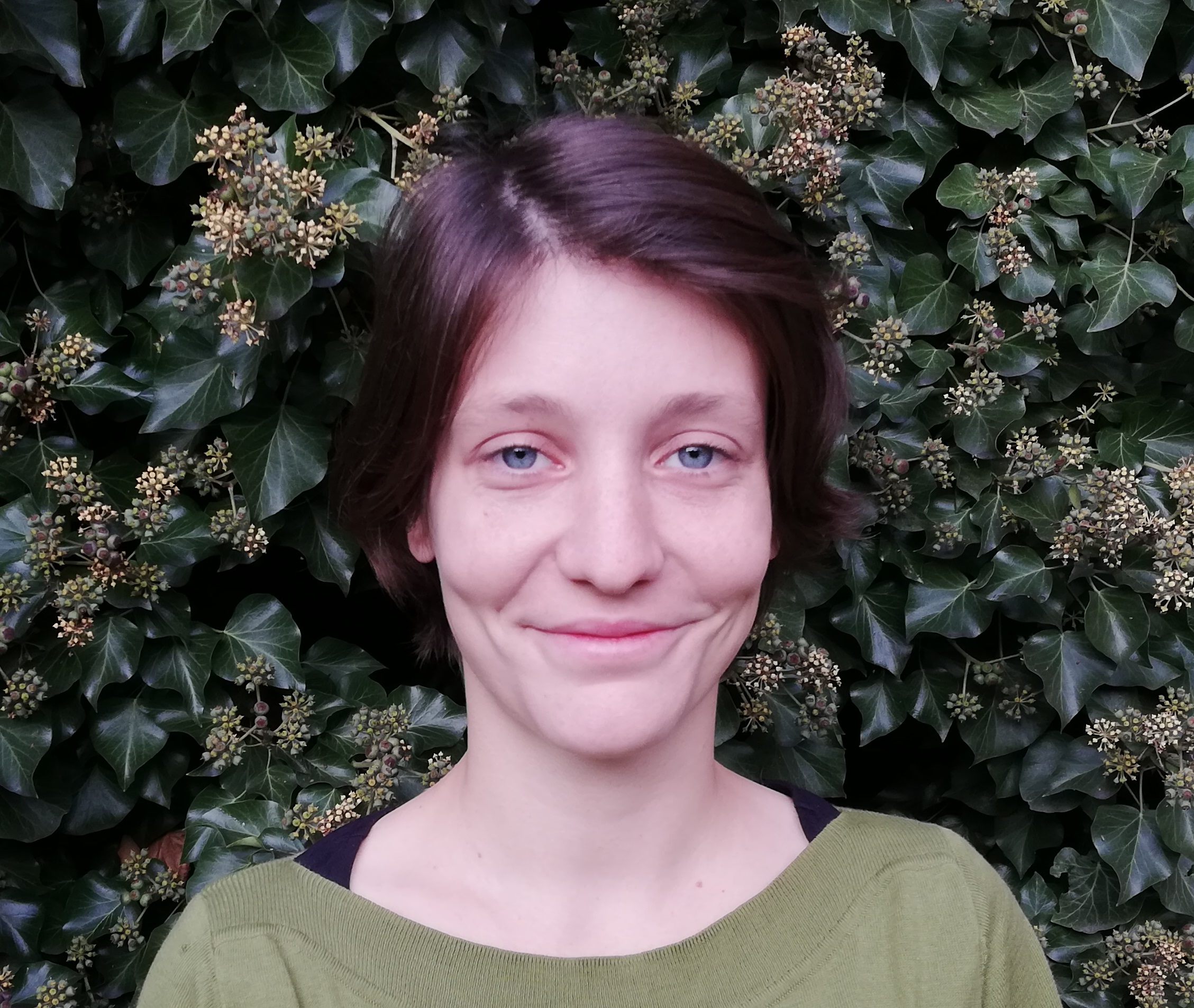 Olivia Saxer
Fundraising & Network
Development Coordinator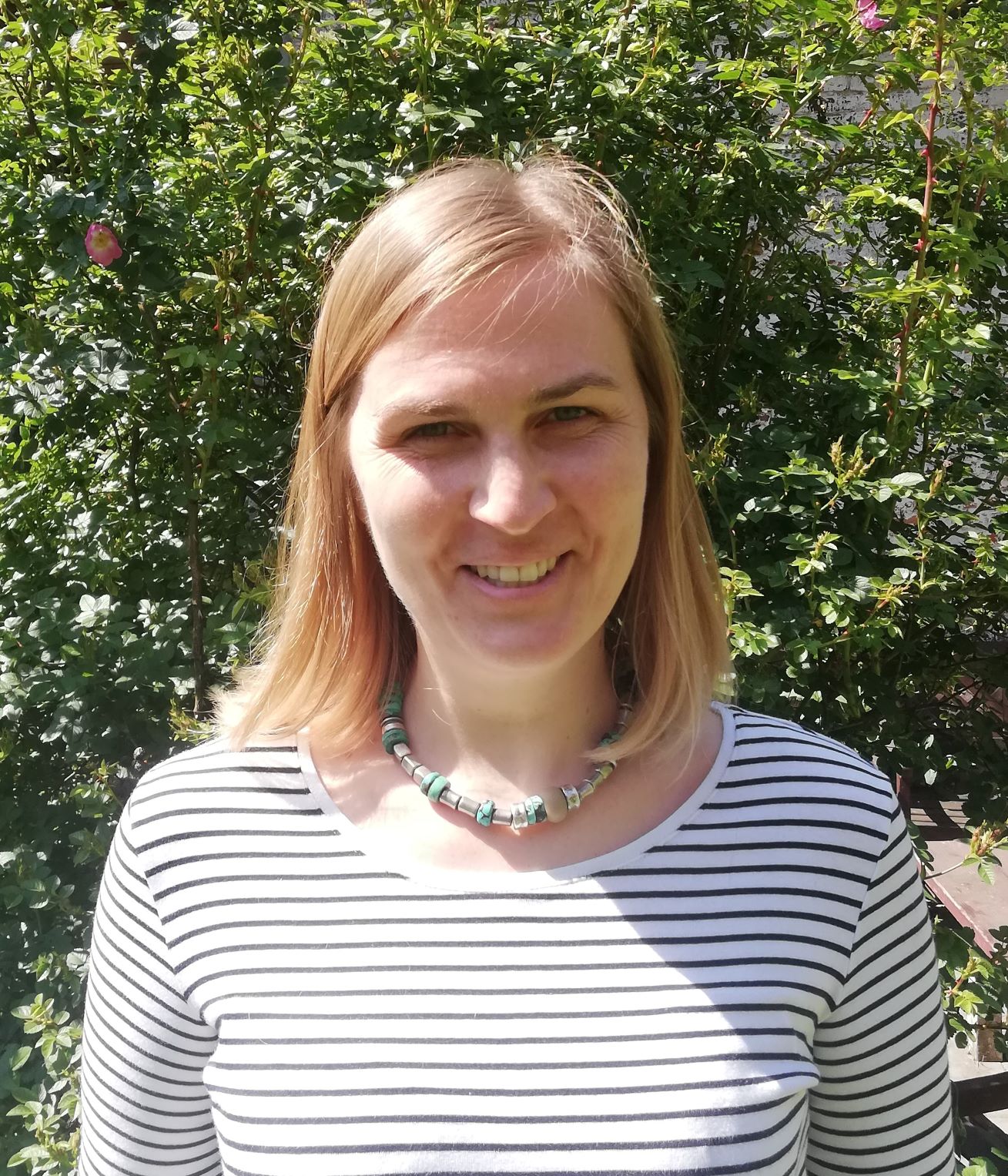 Kasia Ugryn
Network Development Coordinator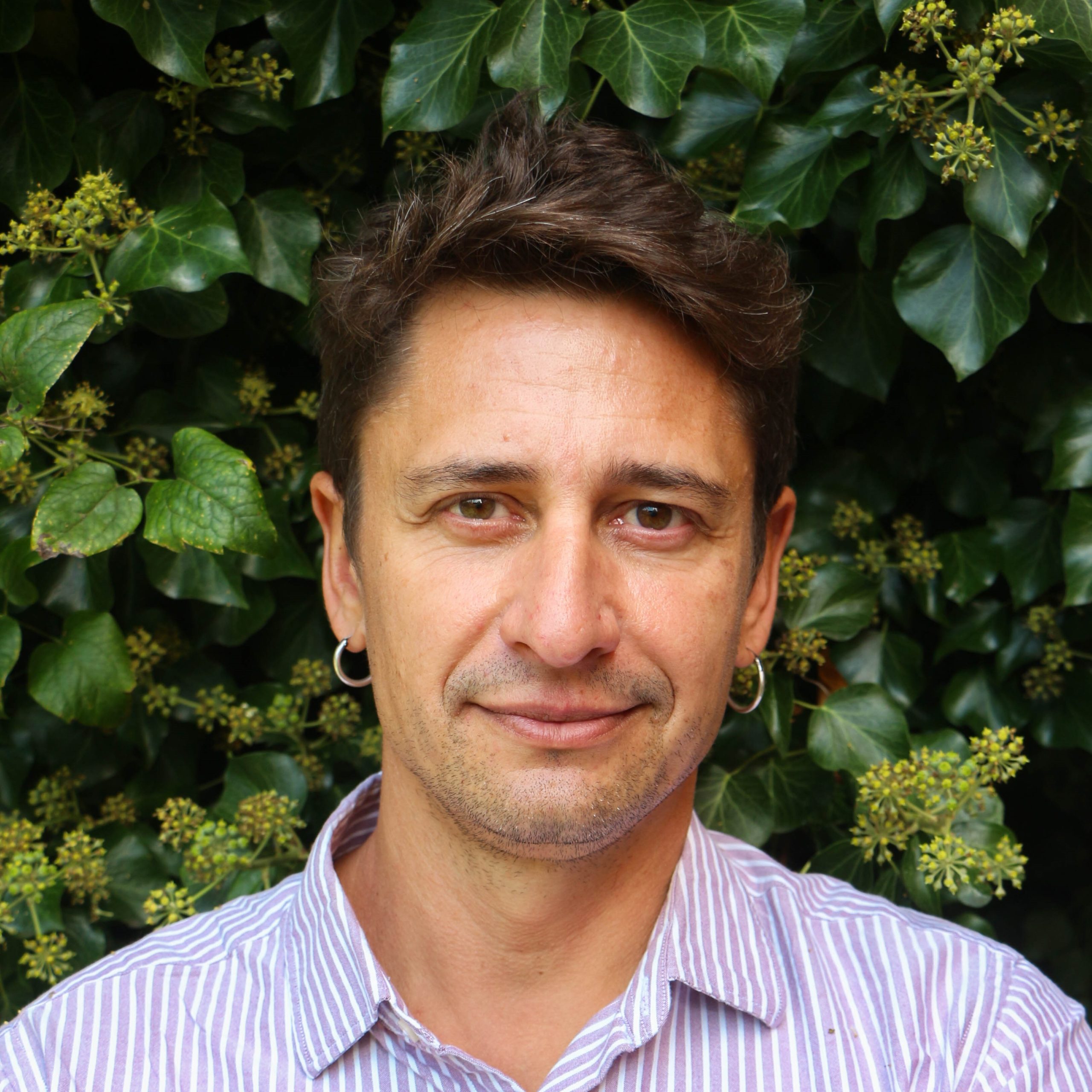 Samuel Martín-Sosa
Network Development Coordinator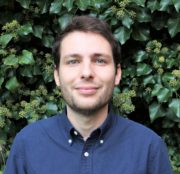 Federico Mascolo
Network Development & Project Manager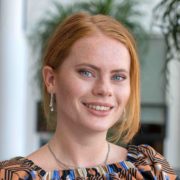 Jessica Den Outer
Youth Engagement & Mobilisation Consultant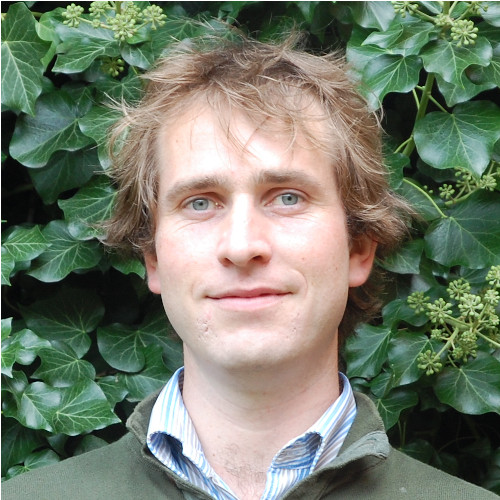 Lionel Dehalu
Head of Operations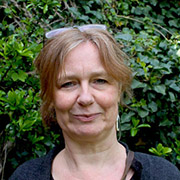 Reinhilde Stinders
Finance & Administration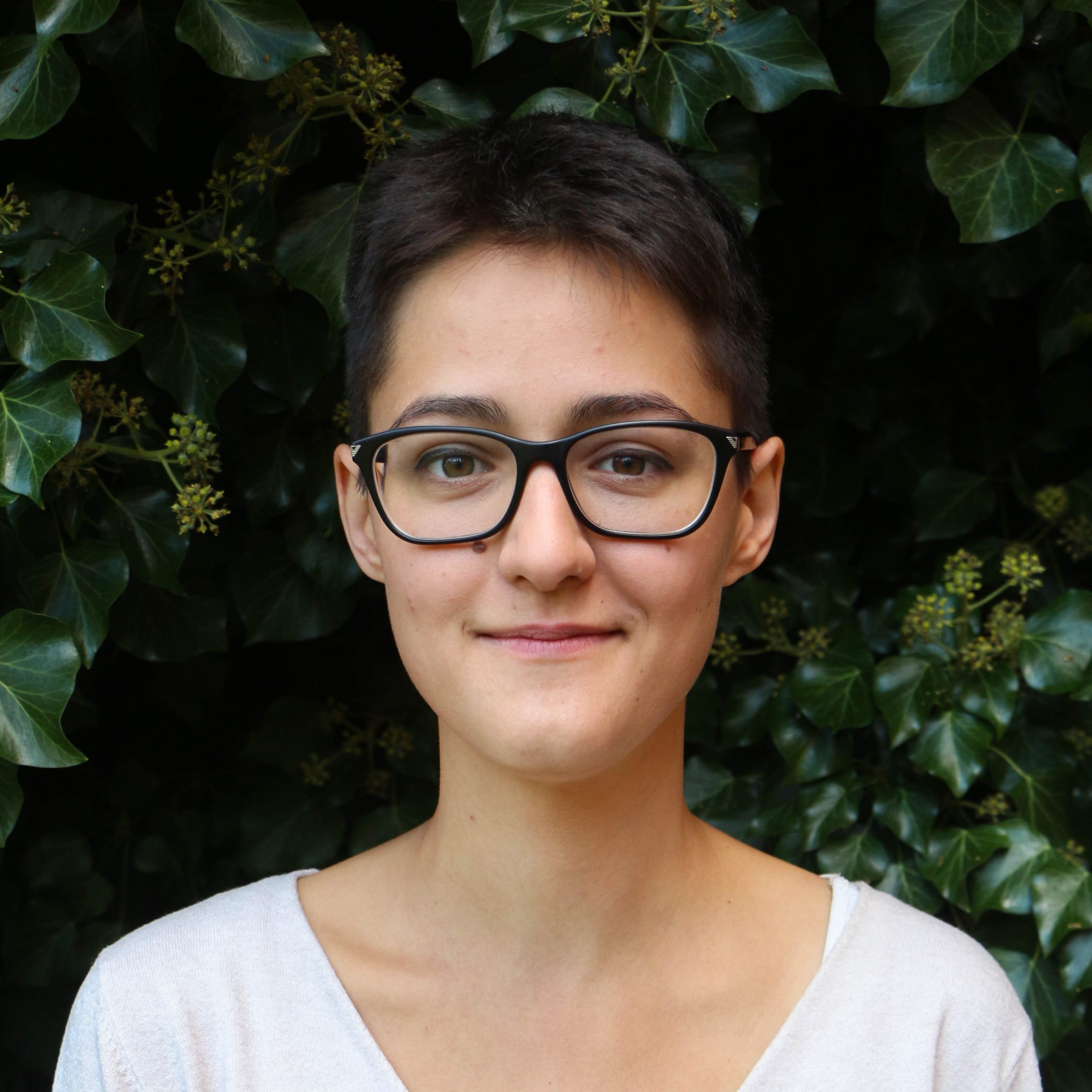 Maria Radikov
Finance & Logistics Officer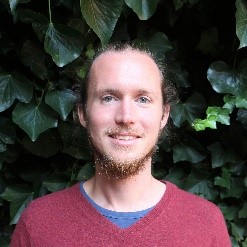 Winfried Hoke
Office and IT coordinator
We would also like to thank our interns who joined the team in 2021:
David Abril Molins
Elisabeth Agustin Ametlla
Laura Franceschin
Giulia Nardi
Chiara Soletti
Silvia Valentini
We also gratefully thank the following staff members that helped us implement our work in 2021, but have since left us:
Mathias Clayes Bouuaert
Maryan Herrera
Klara Klarenbach
Markus Trilling
Wendel Trio
Goksen Sahin
Eilidh Robb
Follow us
www.caneurope.org
Climate Action Network Europe
Mundo-B, Rue d'Edimbourg 26
Brussels 1050, Belgium
Climate Action Network (CAN) Europe is Europe's leading NGO coalition fighting dangerous climate change.
With over 185 member organisations active in 38 European countries, representing over 1,700 NGOs and more than 40 million citizens, CAN Europe promotes sustainable climate, energy and development policies throughout Europe.
CAN Europe is a regional node of Climate Action Network, the world's largest environmental network with over 1,700 Non-Governmental Organisations (NGOs) active in more than 130 countries, driving collective and sustainable action to fight the climate crisis and to achieve social and racial justice by convening and coordinating civil society at the UN climate talks and other international fora.
CAN Europe members work to achieve this goal through information exchange and the coordinated development of NGO strategy on international, regional, and national climate issues.
CAN Europe members place a high priority on both a healthy environment and development that "meets the needs of the present without compromising the ability of future generations to meet their own needs" (Brundtland Commission). CAN Europe's vision is to protect the atmosphere while allowing for sustainable and equitable development worldwide.