In the first quarter of the year, CAN Europe launched the 'Repower For the People' briefing. Released before  the European Commission published the 'REPowerEU' Plan in May, it was our response to the energy market disruption caused by Russia's invasion of Ukraine
"It is about time the EU acknowledges that the crisis we are going through is a fossil fuel crisis, fuelling Russia's atrocities, exacerbating existing energy poverty and inequalities.The Commission's initial 'REPowerEU' communication published in March was missing a small detail: the people. Without the intention to empower the people, the plan risks being a band-aid – too weak to stop the bleeding only to cause more complications later." Elif Gündüzyeli, Senior Energy Policy Coordinator on the Renewable Energy Magazine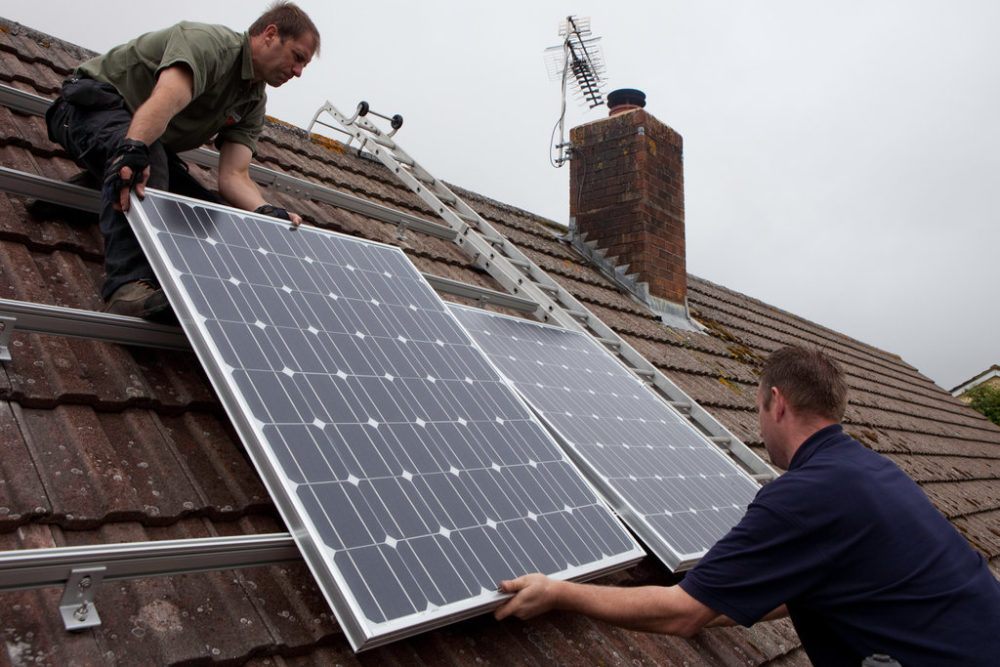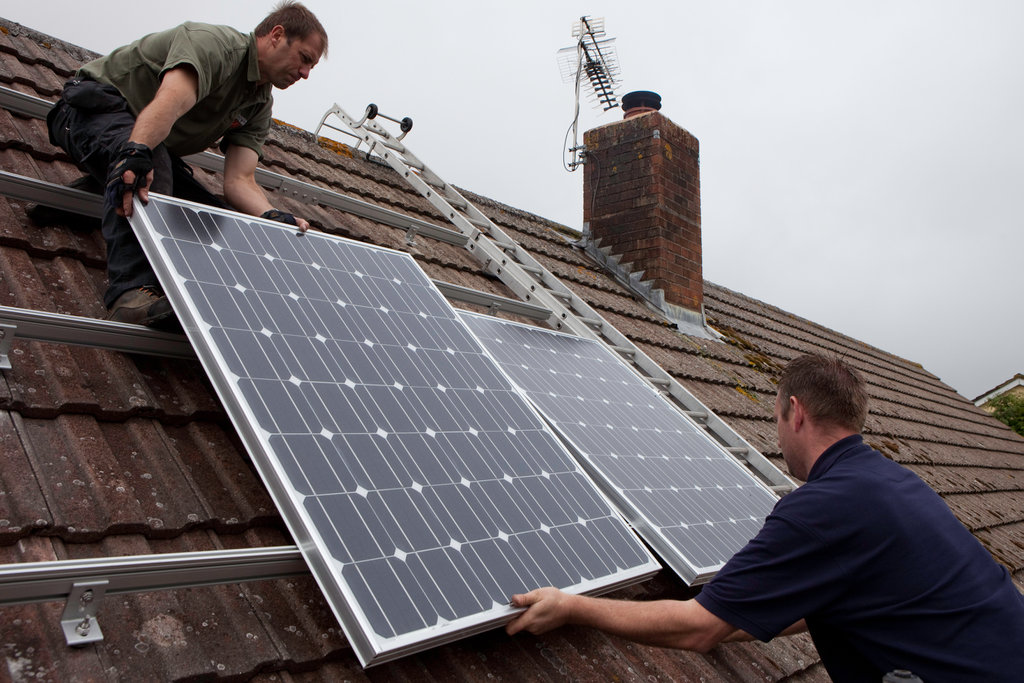 By the end of 2021, awareness of the unprecedented increases in global energy prices was growing. The EU's dependence on volatile fossil gas, mostly from Russia, was being exposed. Following Russia's unjustified invasion of Ukraine in February 2022, historically high fossil gas prices caused a big increase in the cost of living for Europeans. In March 2022, the European Commission launched a communication on the 'REPowerEU' plan outlining a series of measures to respond to rising energy prices and to make Europe independent from Russian fossil fuels well before 2030.
The intention was to reduce EU demand for Russian gas by two thirds before the end of the year. Following the communication, heads of the EU Member States invited the Commission to flesh out the Plan in May to phase out the dependency on Russian fossil fuels as soon as possible. CAN Europe produced a first paper with recommendations followed by a more comprehensive  REPower For the People briefing to influence the drafting of the Plan. Our briefings outlined tangible short and mid-term recommendations to the Commission and Member States in order to put people and nature at the heart of 'REPowerEU'.
Throughout 2022, CAN Europe advocated for a substantial revamp of EU funds and financial policies to accelerate and increase investments in the energy transition and climate action. We proactively tabled ambitious proposals, and intensely campaigned against climate regressive legislative proposals. Although the final legislation adopted by the EU institutions is unfortunately regressive, we managed to push through several damage control safeguards and will continue to fight for the exclusion of climate harmful investments within Member States' spending plans for 'REPowerEU'.