Beginning our podcasting journey: Europe Climate Connection
In 2022, CAN Europe launched "Europe Climate Connection", a podcast that gives a voice to CAN Europe's members, bringing their areas of expertise closer to other members and audiences. The 20 minute episodes present climate and energy challenges in a dynamic and engaging way, taking the public on a journey around Europe as they listen. From the promises and expectations tied to COP, to Ireland's building renovation and heating decarbonisation, we learnt more about our members' work and about the hot topics discussed around the continent.
So join us in our latest project and listen to our episodes on:
Other Achievements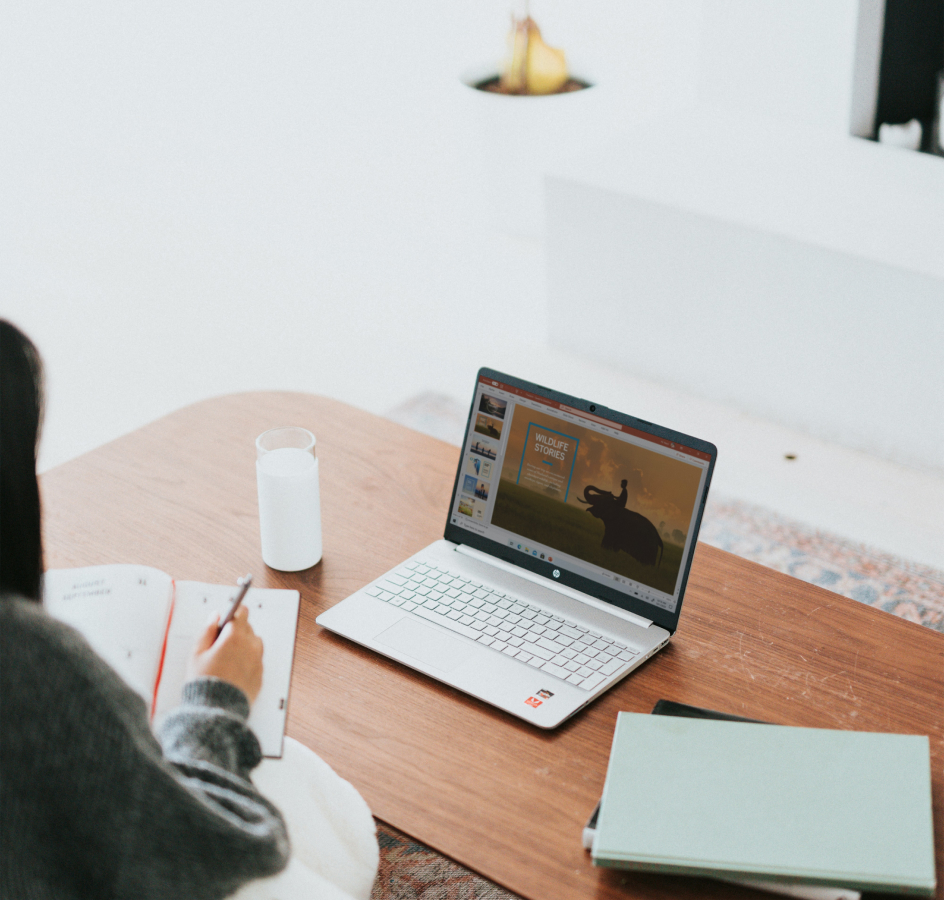 Finance
European Climate Foundation 2049047.63 €
European Commission 1420752.78 €
German Government 136260.46 €
Membership fees 142.635 €
KR Foundation 140789.23 €
Environment Defense Fund 106679.84 €
Funders For Fair Trade 50161.97 €
Rockefeller Brothers Fund 43020.01 €
Climate Works Foundation 30.473 €
Belgian government 44.815 €
Schwab Charitable 19165.41 €
CAN International 6.579.467 €
European Climate Foundation 1010692.25 €
Schwab Charitable 239318.06 €
Climate Breakthrough (Rockefeller Philantropic Advisors) 229498.38 €
Climate Works Foundation 143483.64 €
Europe Beyond Coal Compaign 162.299.233 €
Board of Directors
CAN Europe has a Board of Directors, which is appointed by its General Assembly. Elections for new Board members will take place in April 2023. In 2022, the Board was comprised:
Josianne
Gauthier
Secretary General
at CIDSE
Tore
Braend
Advisor, Norwegian Forum for
Development and
Environment, Norway
Jean-Pascal
Van Ypersele
Independent Scientist (Former Vice-President of IPCC), Belgium
Alison
Doig
Energy and Climate Intelligence Unit, UK
Zsolt
Bauer
European Branch Manager, Climate Reality Project
Tim
Gore
Head of the Low Carbon and Circular Economy Programme, Institute for European Environmental Policies (IEEP)
Ester
Asin
Director of WWF-EPO
Malte
Hentschke-Kemper
Deputy Managing Director and Advisor for climate and energy policy at Klima-Allianz, Germany
Muratcan
IŞILDAK
Head of Board of Genç Düşünce Enstitüsü (Turkey)
Tijana
Ljubenović
Member of Young Researchers of Serbia (a member of YEE)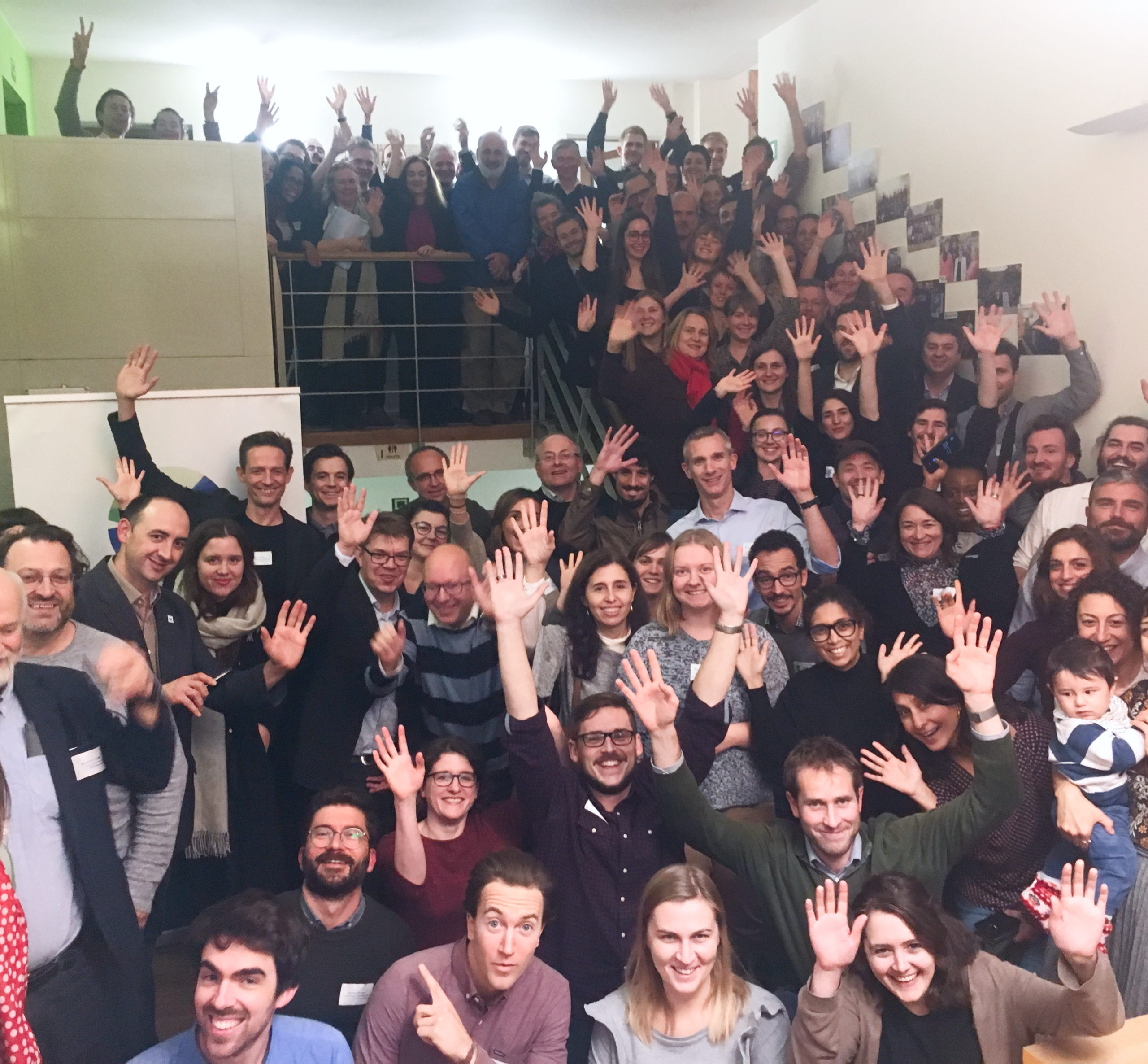 Our team in 2020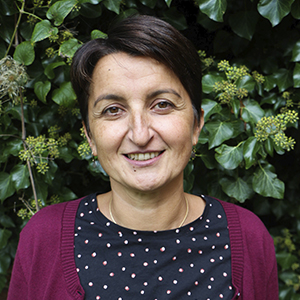 Chiara Martinelli
Director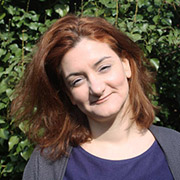 Dora Petroula
Deputy Director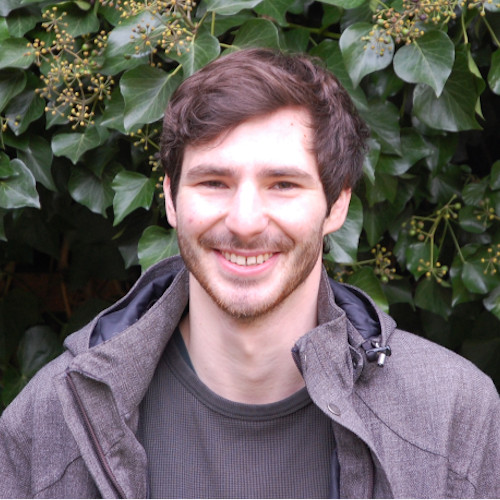 Klaus Röhrig
Head of Climate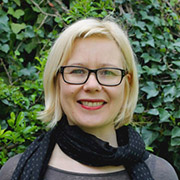 Ulriikka Aarnio
Senior Climate & Land Use Policy Coordinator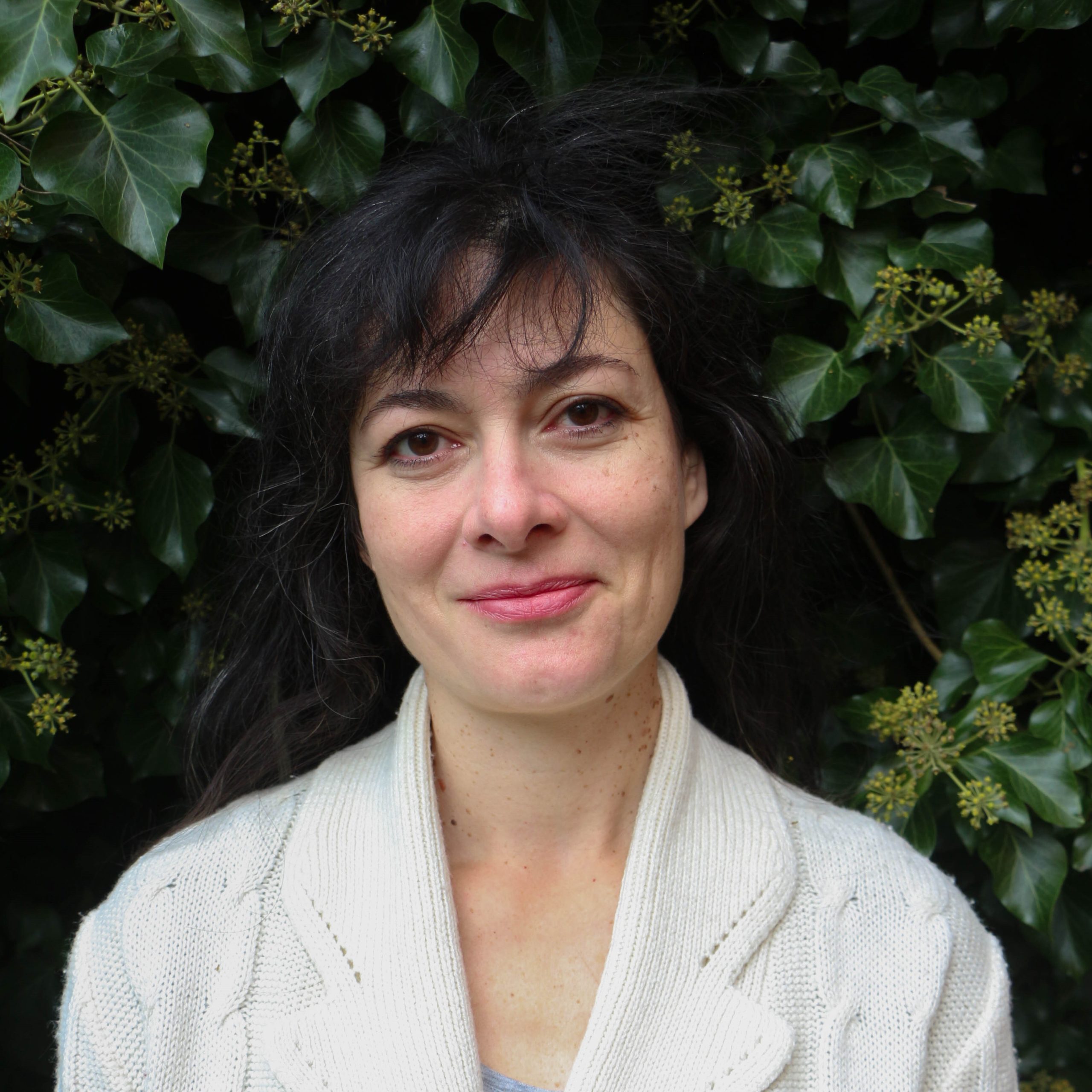 Brigitta Bozso
TogetherFor1.5 Project Manager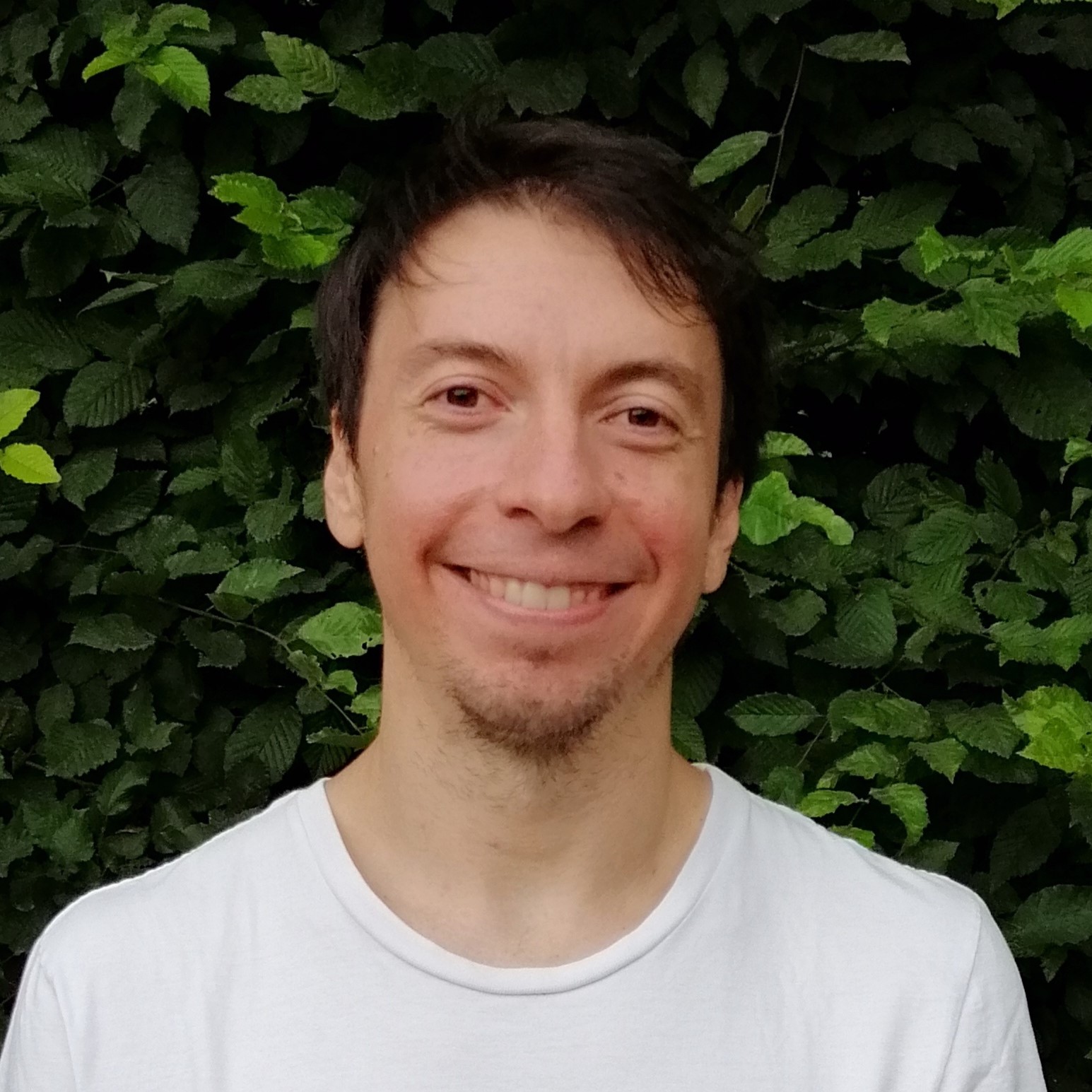 Erich Castro Dias
Land Use & Carbon Dioxide Removal Policy Officer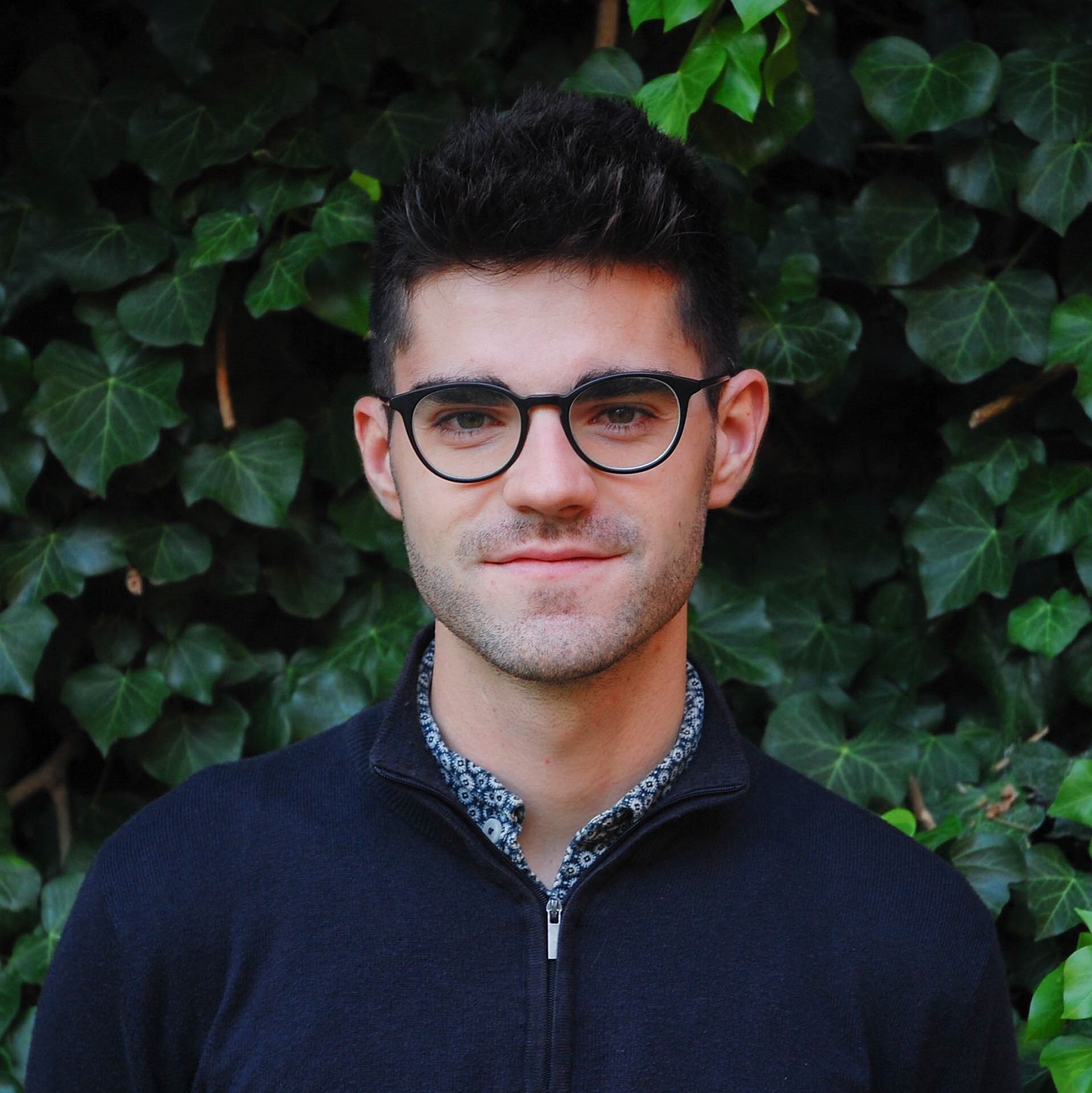 Romain Didi
Climate Governance & Human Rights Policy Coordinator
Silvia Valentini
Climate Policy Officer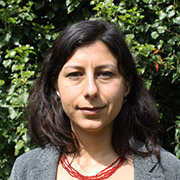 Elif Gunduzyeli
Interim Head of Energy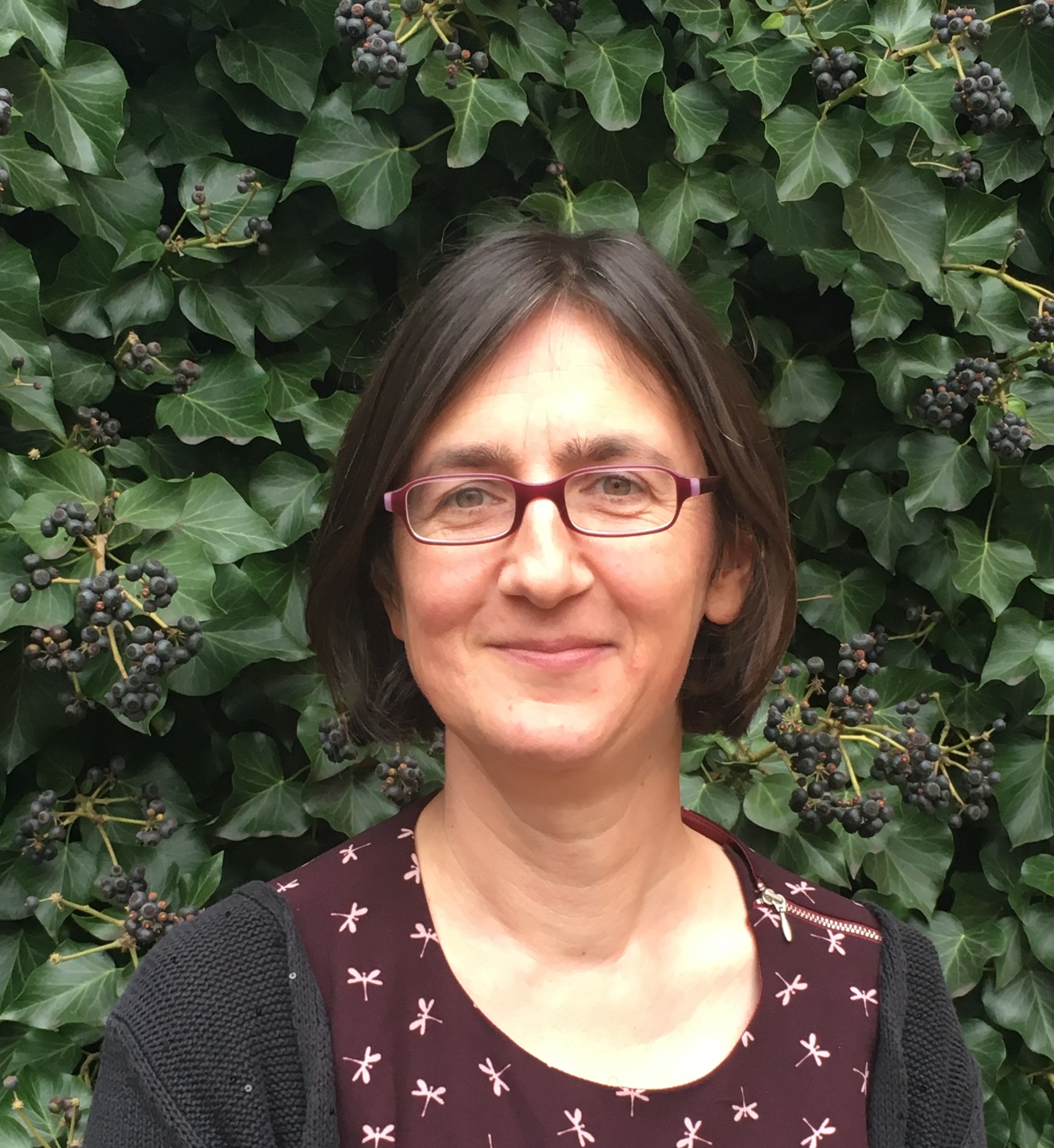 Veerle Dossche
Energy
Policy Coordinator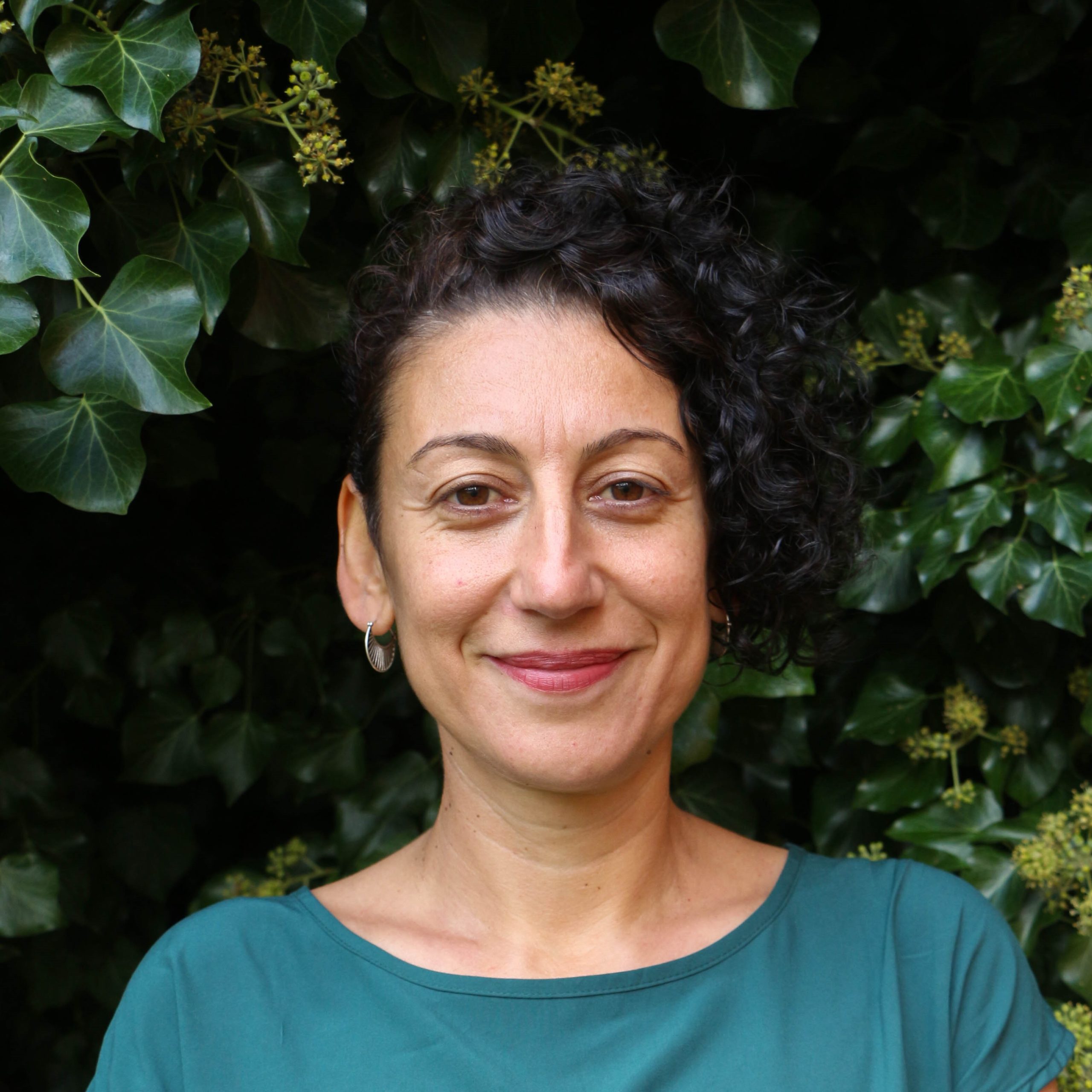 Seda Orhan
Renewable Energy
Campaign Coordinator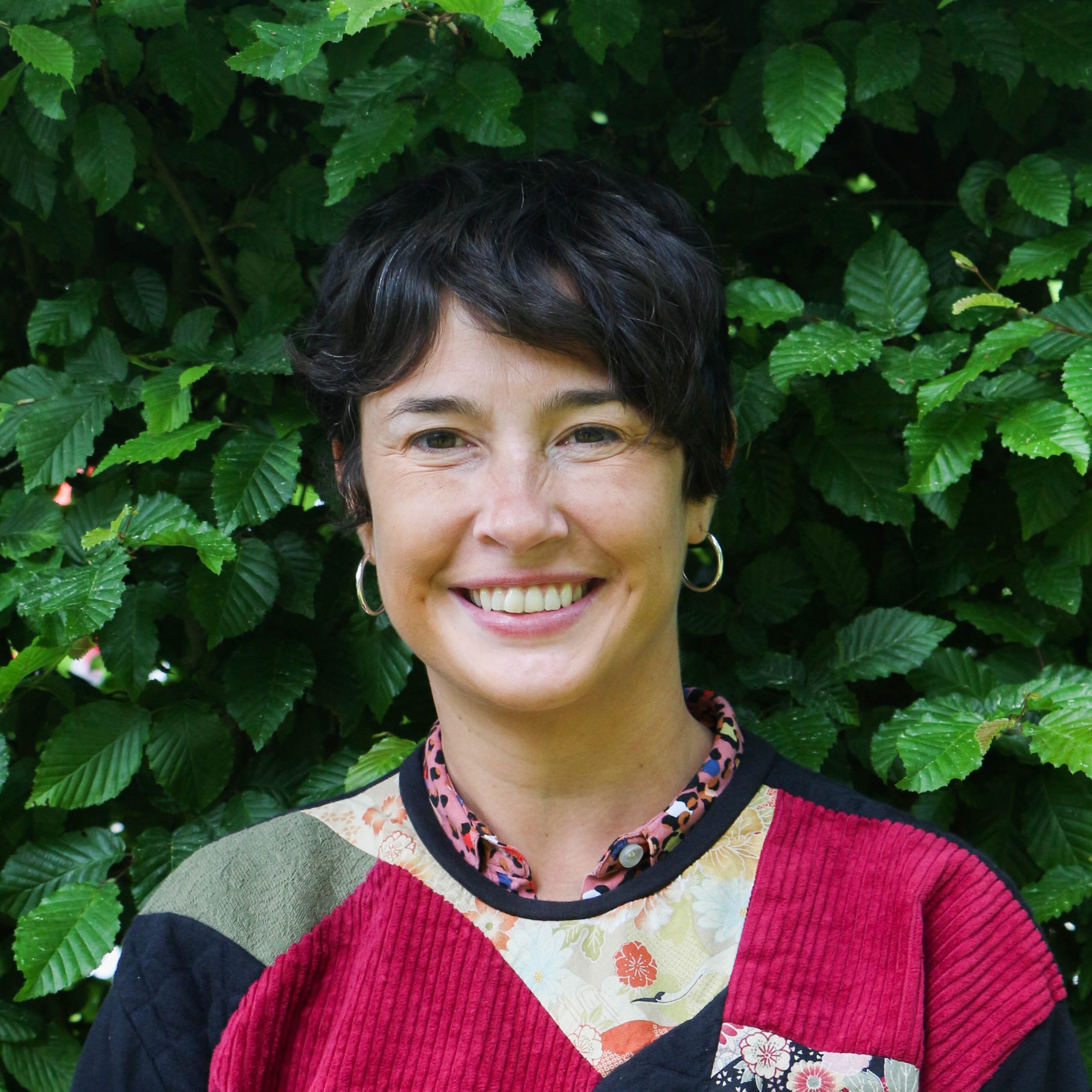 Monica Vidal
Heating Campaign Coordinator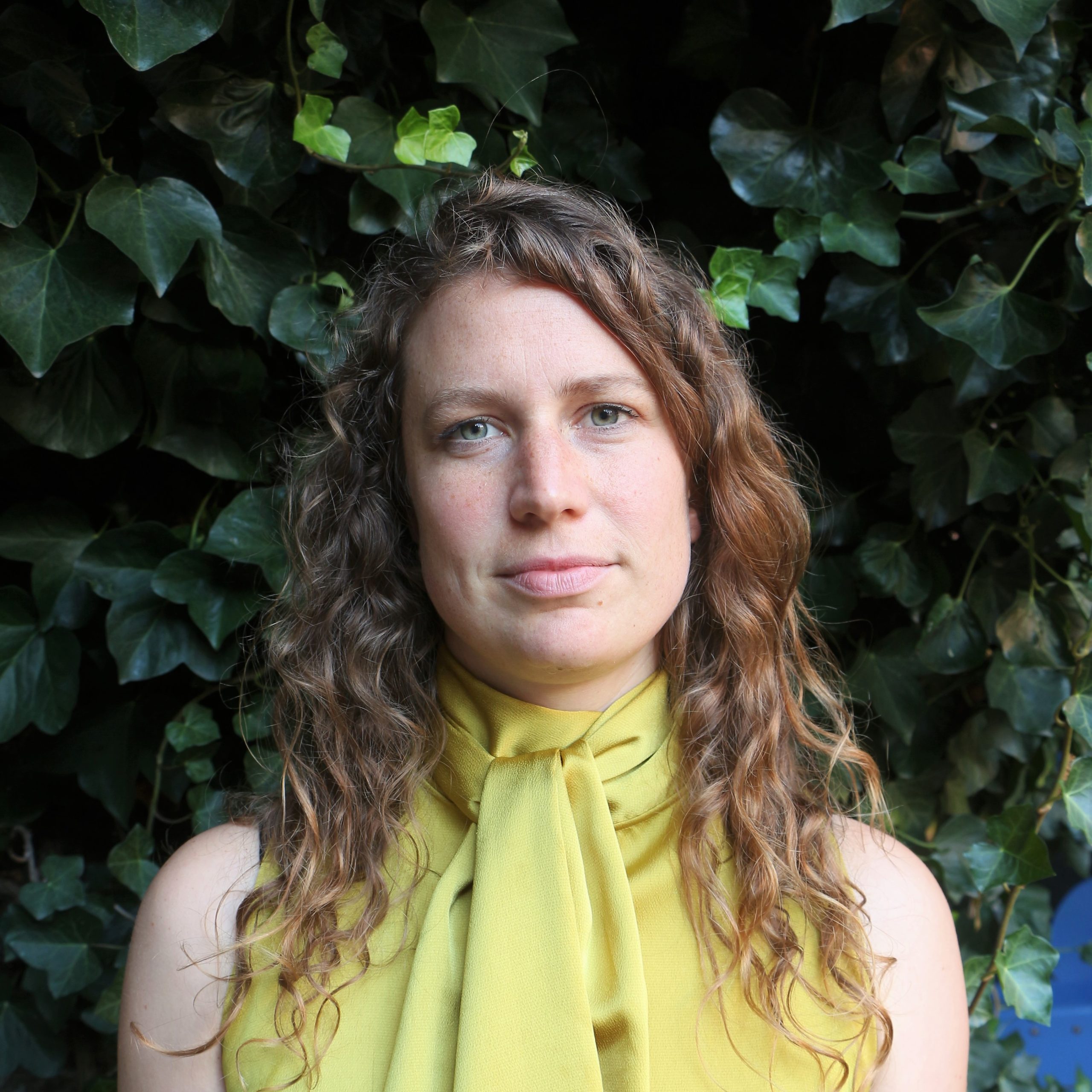 Verena Bax
Energy Savings Policy Coordinator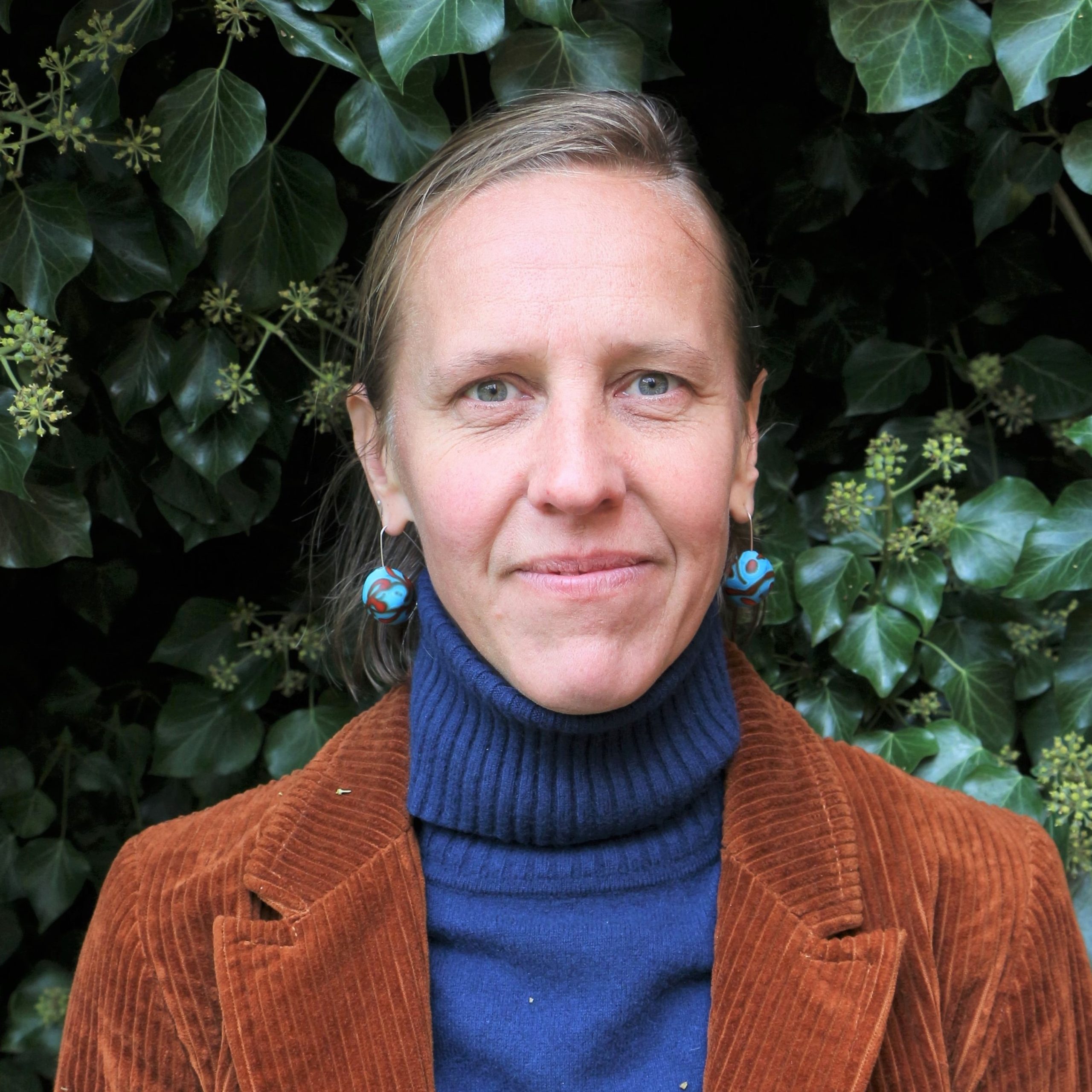 Esther Bollendorff
Senior Gas Policy Coordinator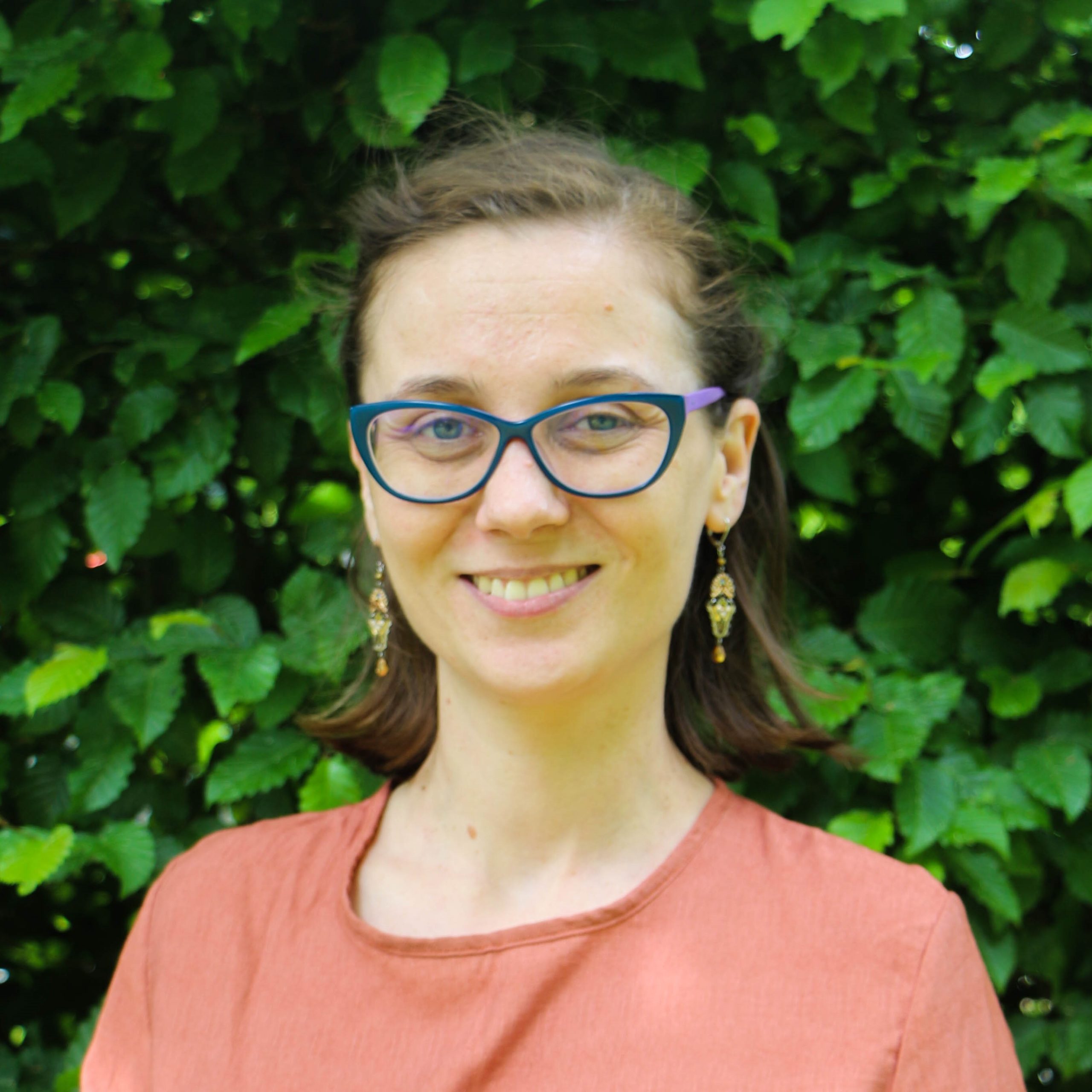 Marta Anczewska
Energy Policy Coordinator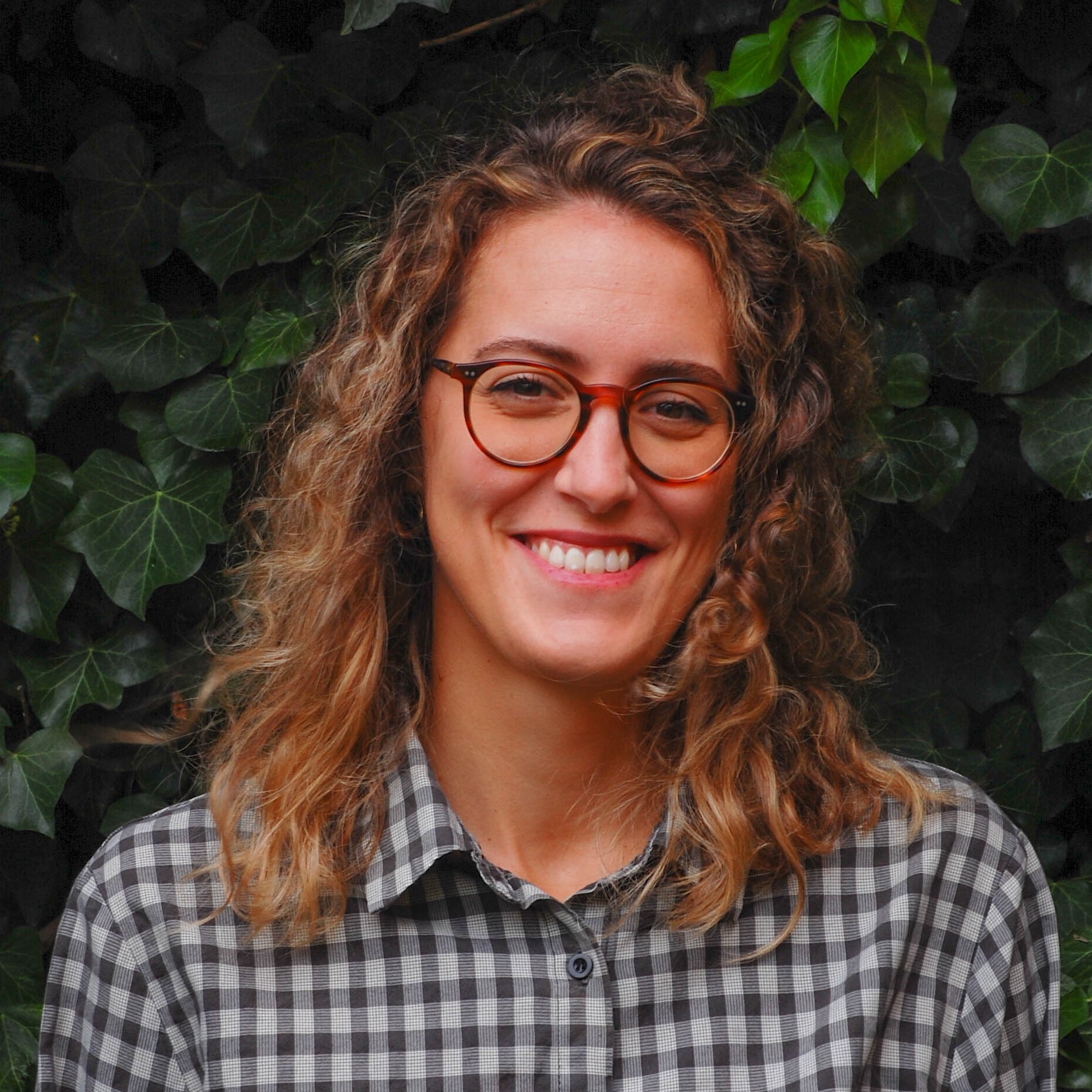 Eva Brardinelli
Buildings Policy Coordinator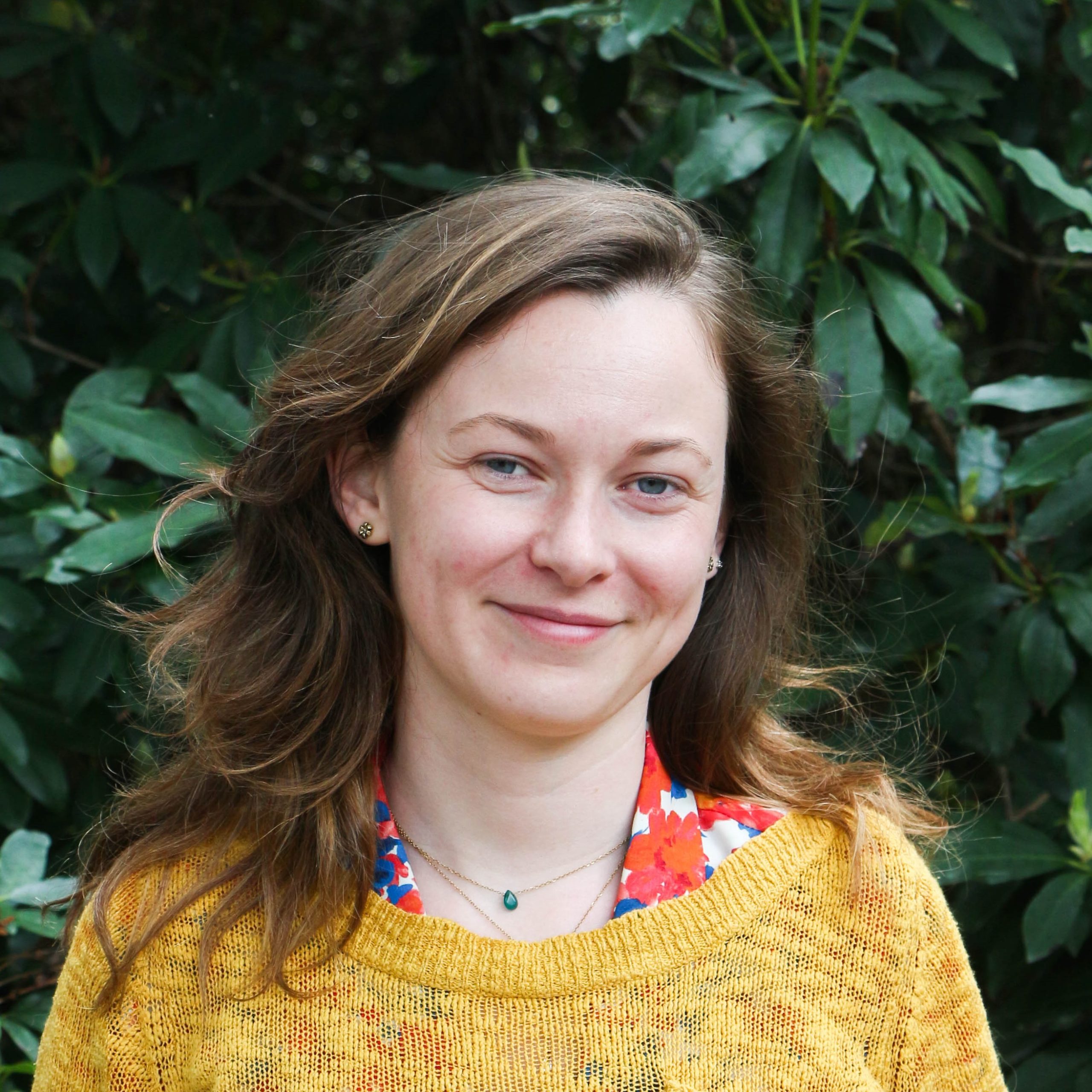 Flora Witkowski
Gas Policy Officer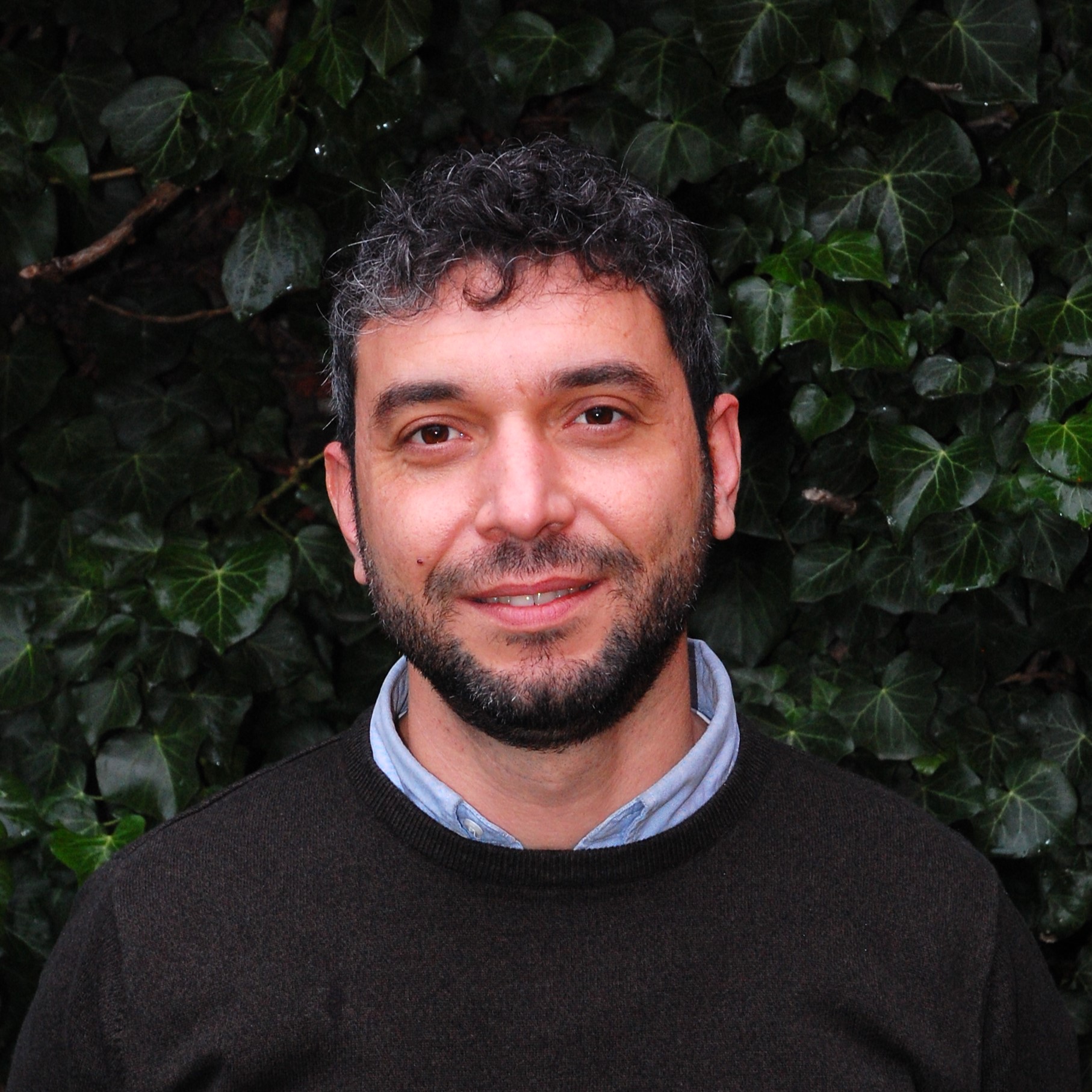 Dimitris Tsekeris
Energy Scenarios Project Manager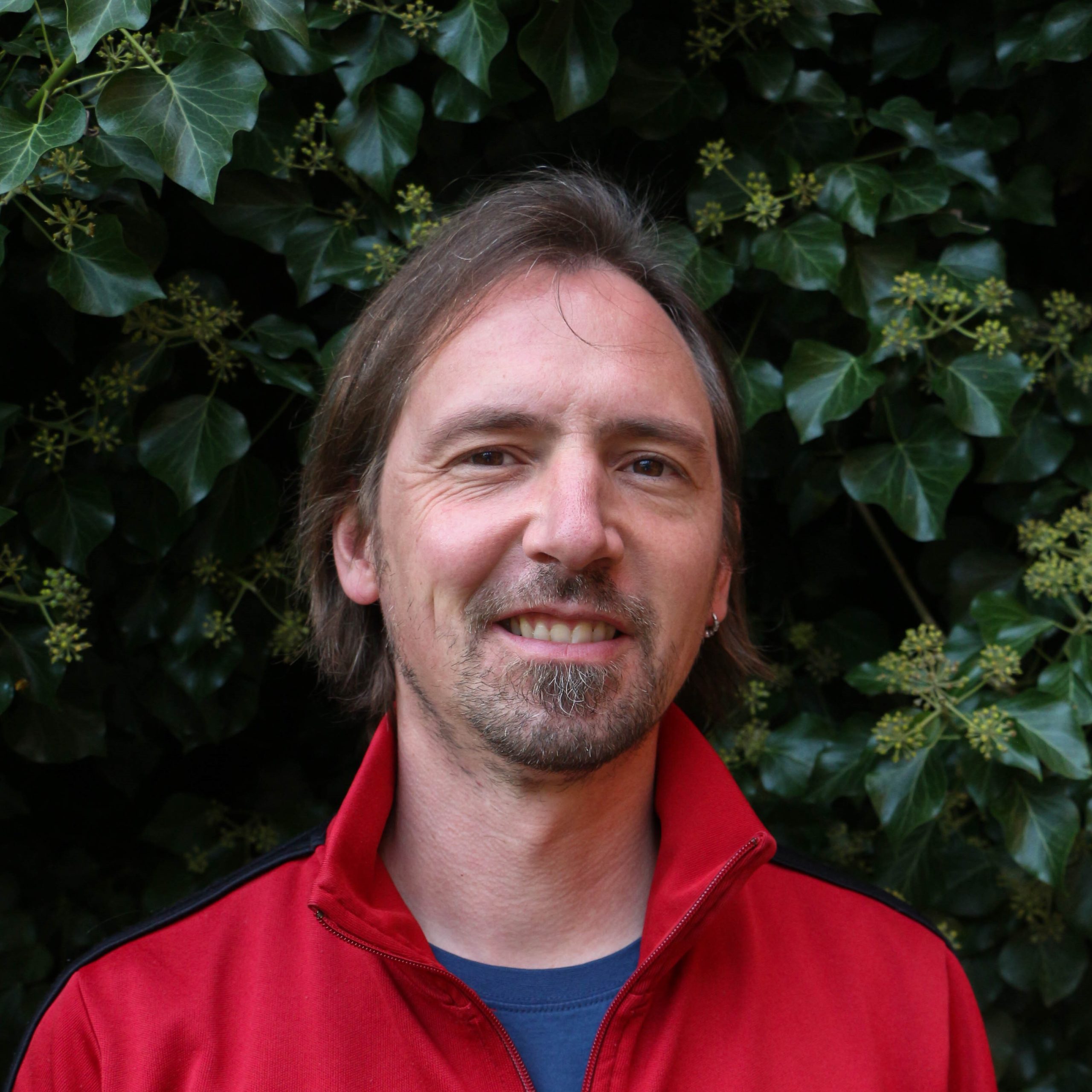 Sven Harmeling
International Climate Policy Coordinator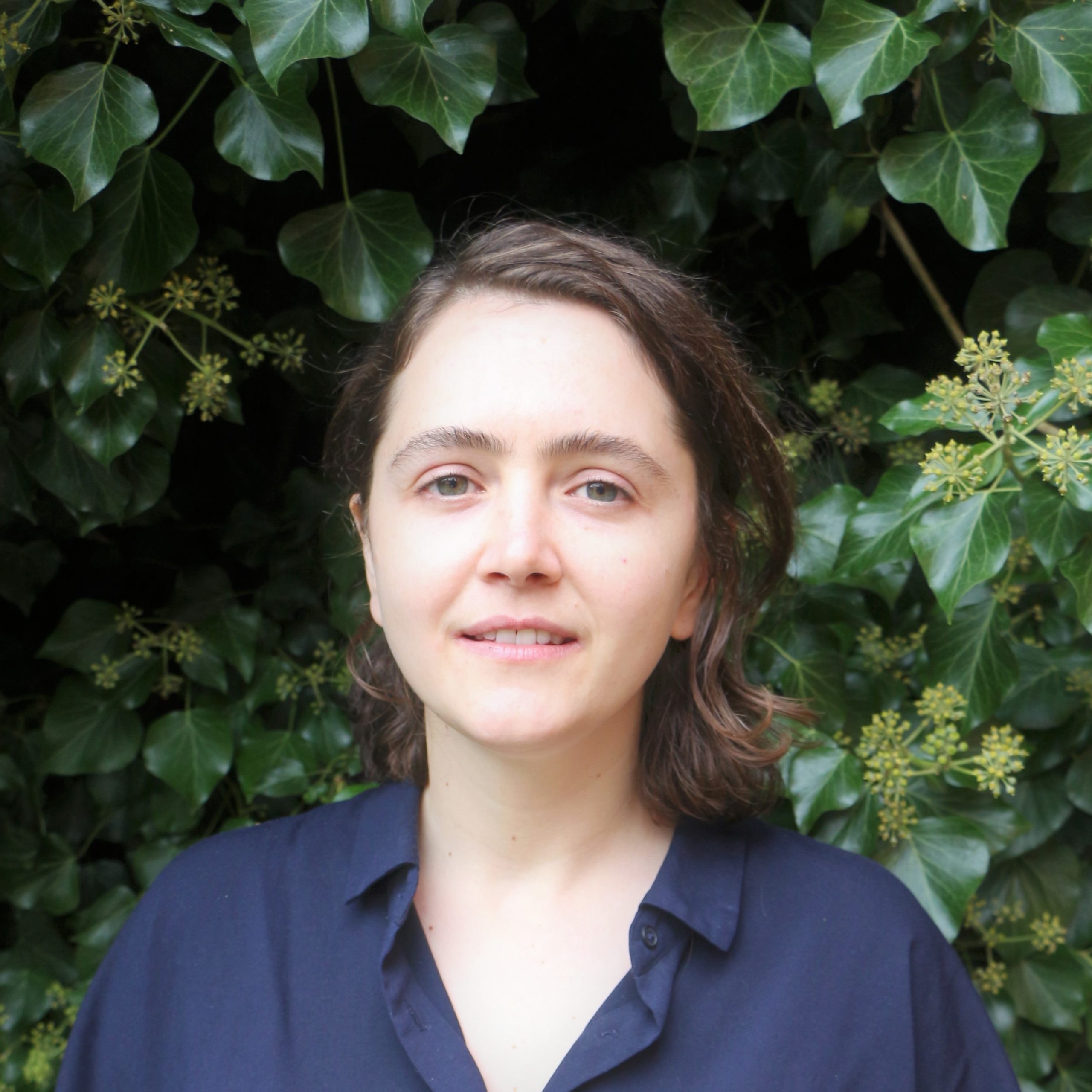 Rachel Simon
Climate & Development Policy Coordinator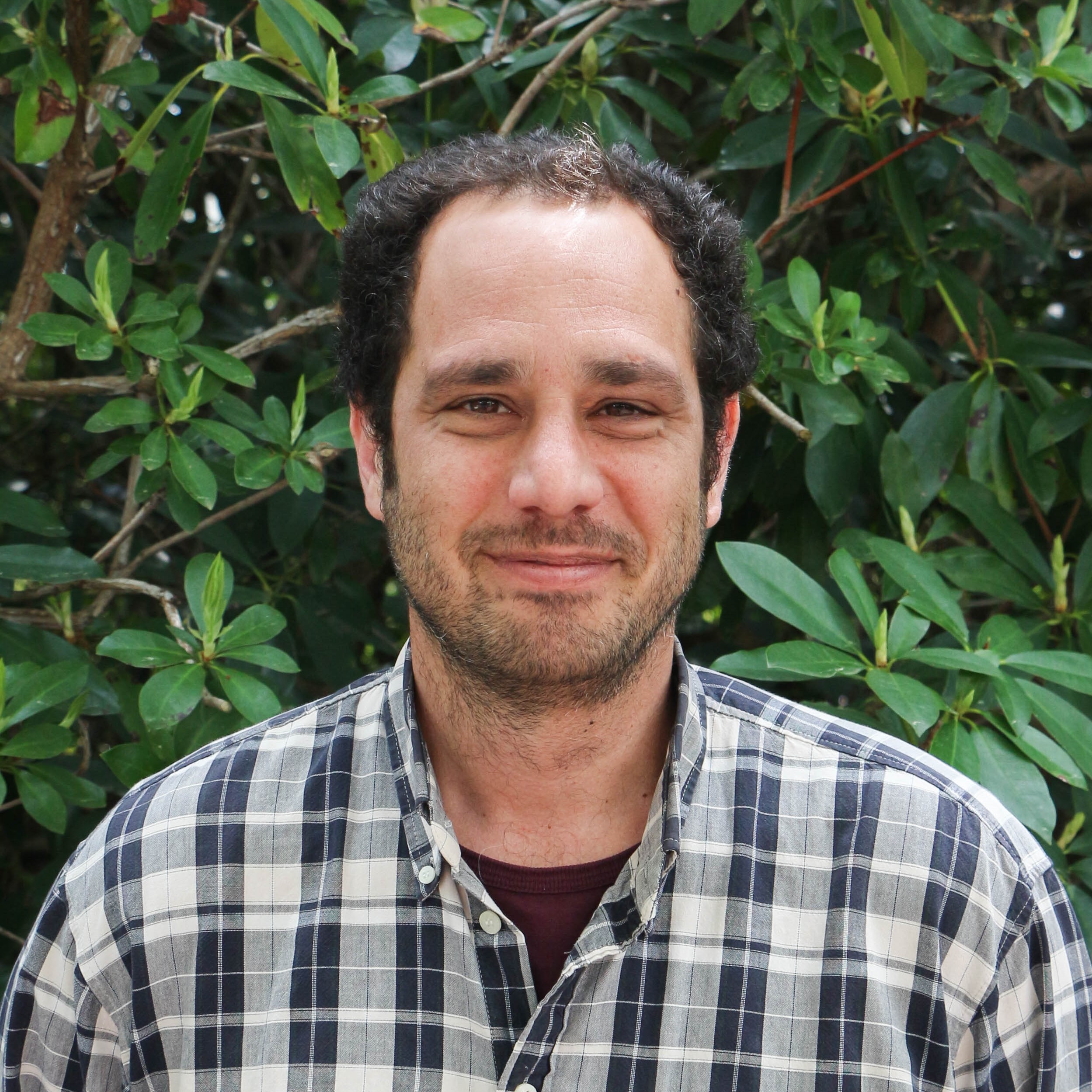 Olivier Vardakoulias
Finance & Subsidies Policy Coordinator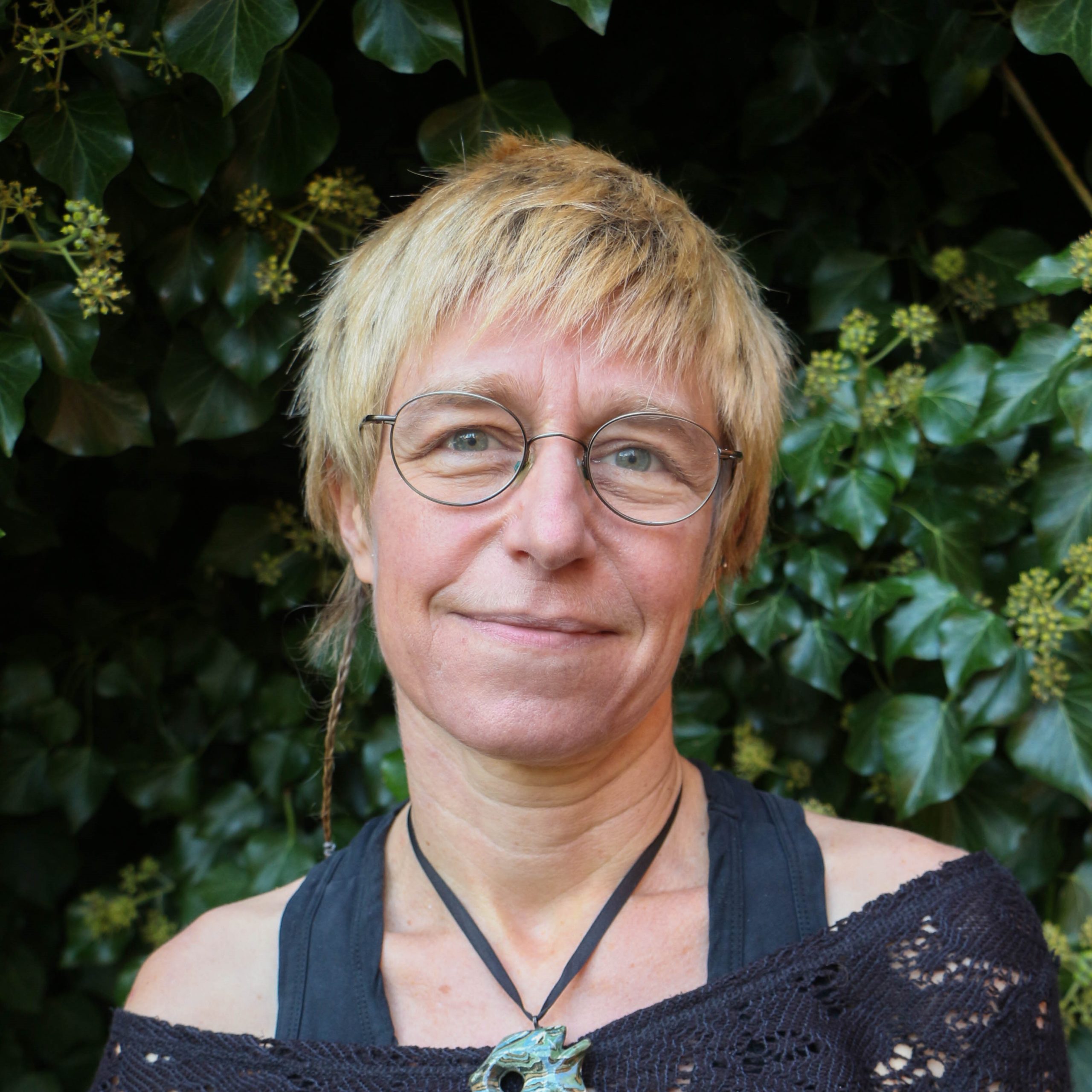 Isabelle Brachet
Fiscal Reform Policy Coordinator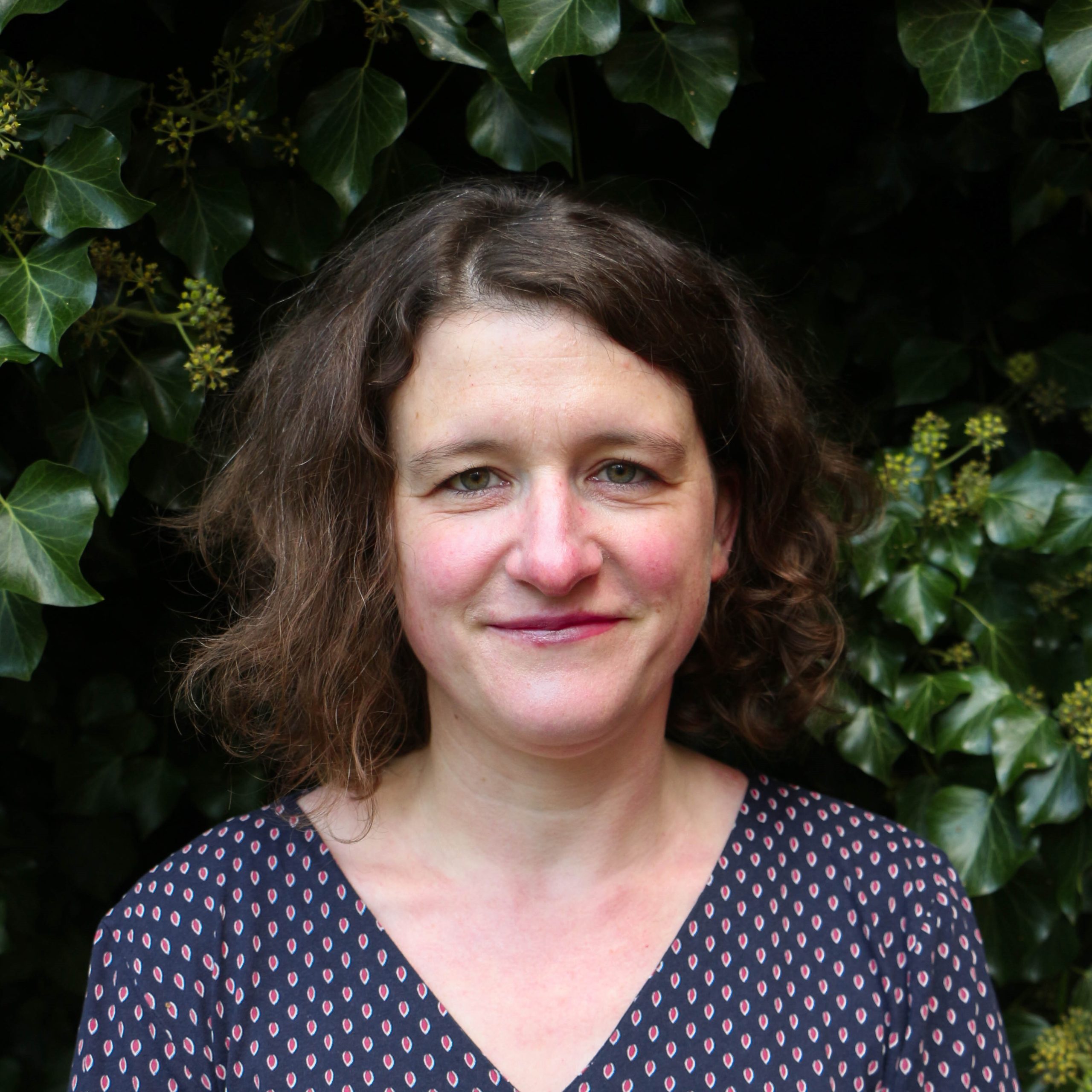 Cornelia Maarfield
Trade Policy Coordinator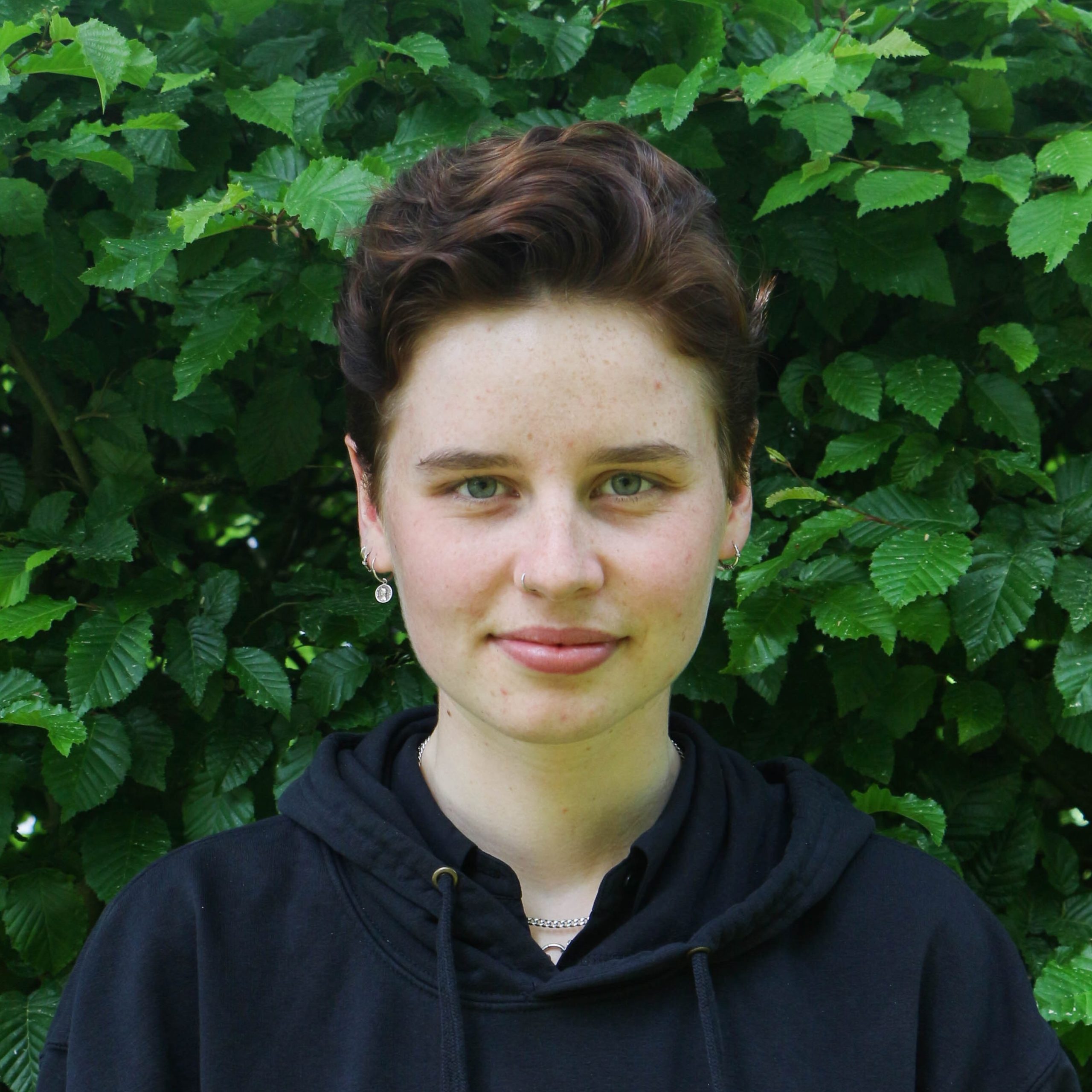 Anuna De Wever
Trade & Investment Policy Campaign Officer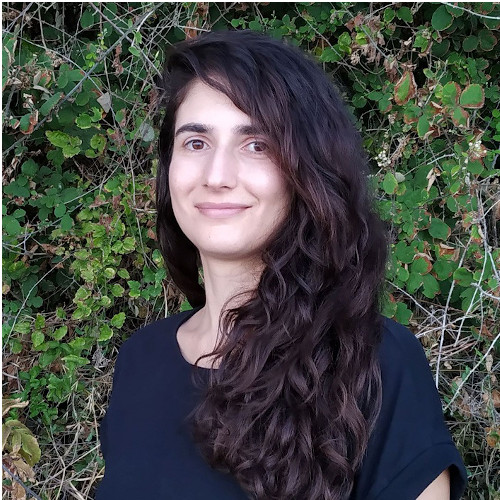 Elif Cansu Ilhan
Turkey Policy Officer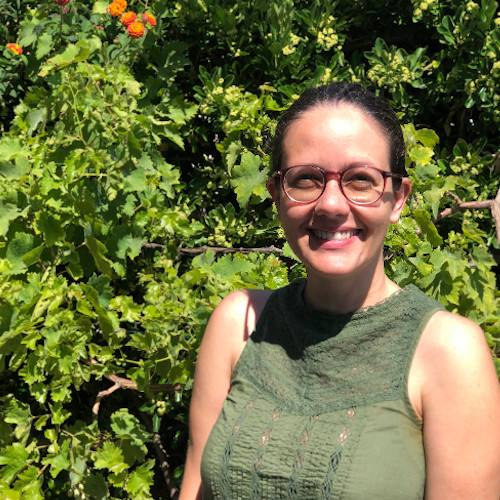 Özlem Katisoz
Policy Coordinator for Turkey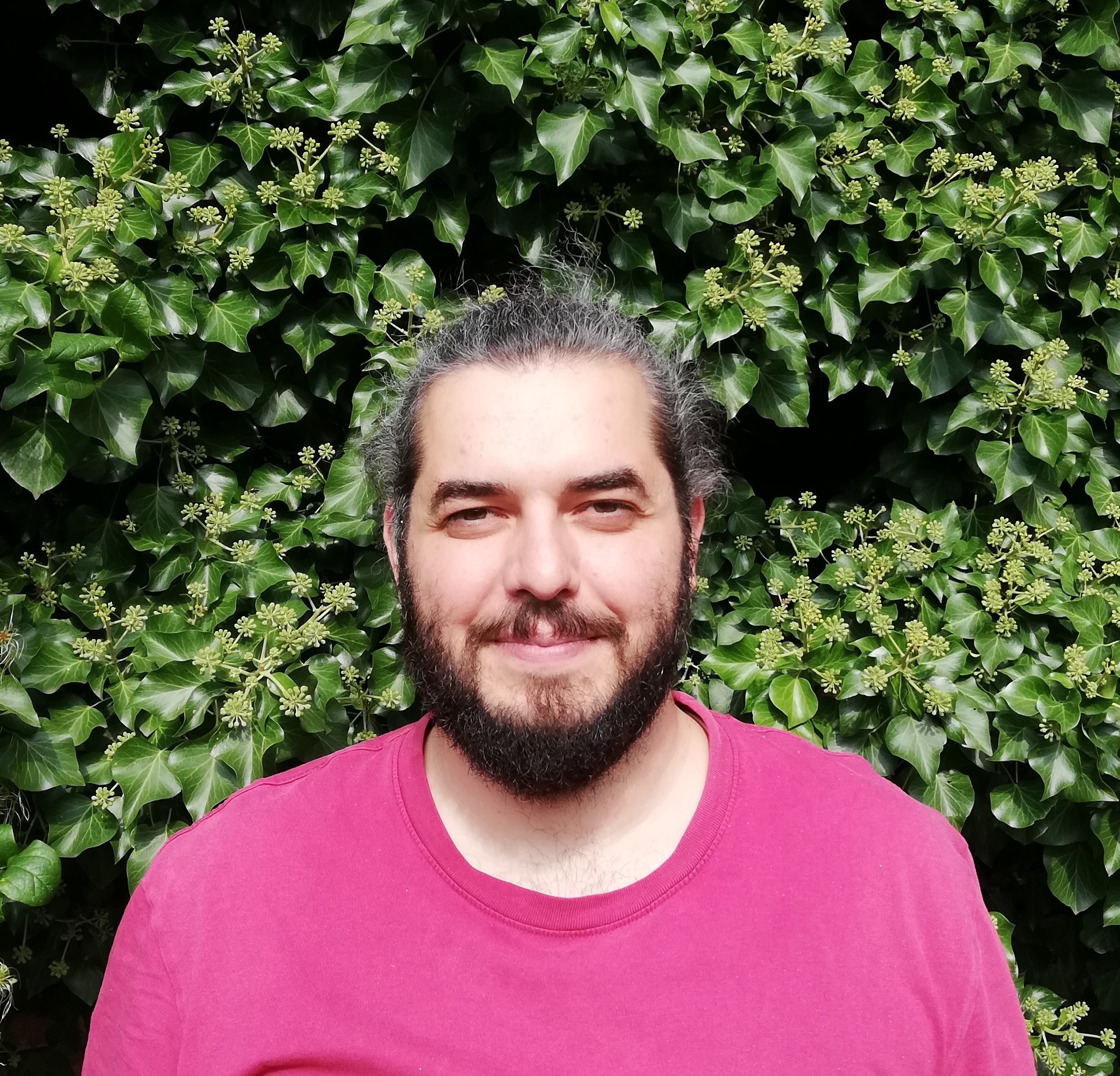 Viktor Berishaj
Western Balkans Energy & Climate Policy Coordinator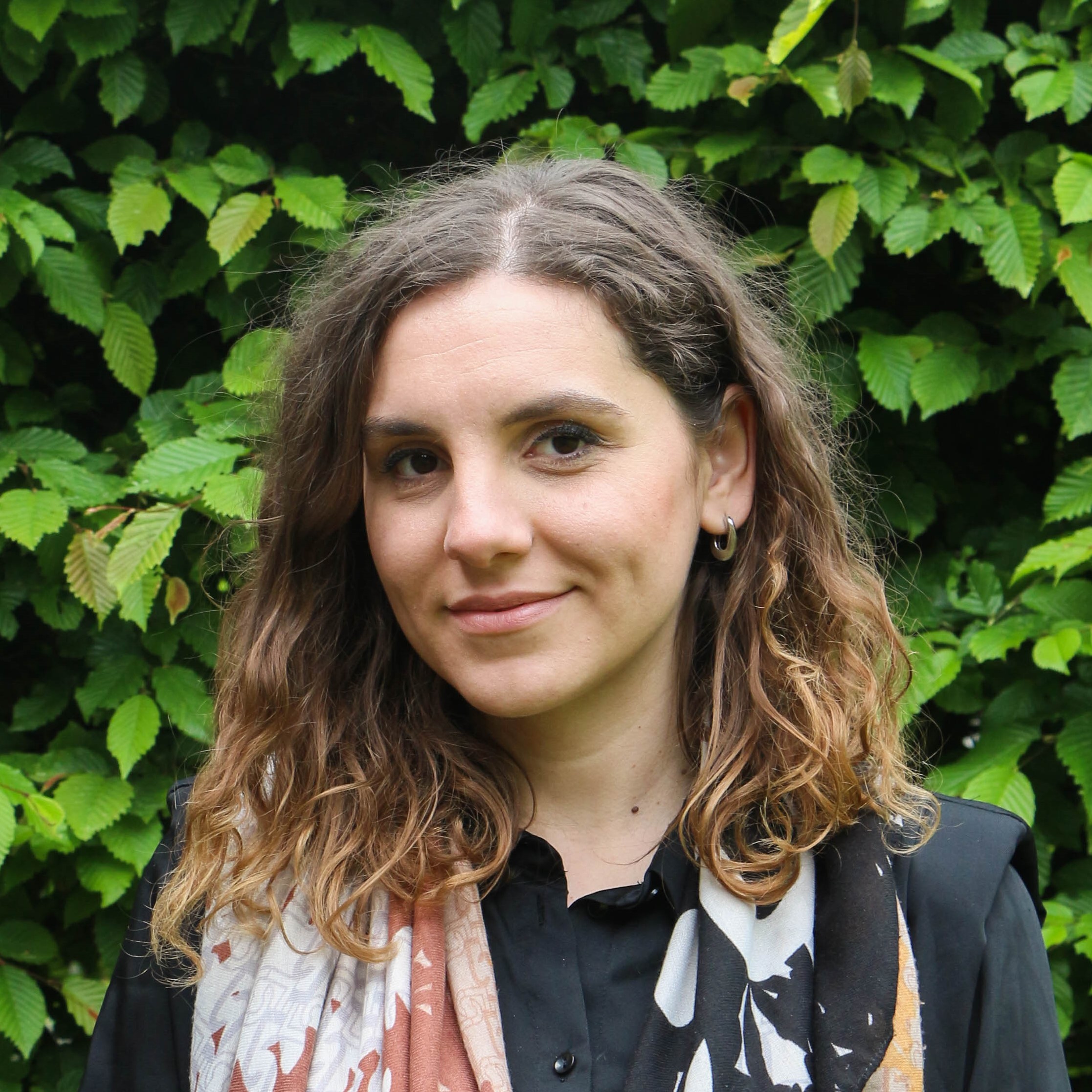 Frosina Antonovska
Climate & Energy Policy Officer for Western Balkans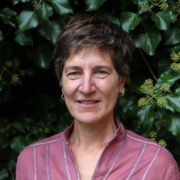 Doreen Fedrigo
Industrial Transformation Policy Coordinator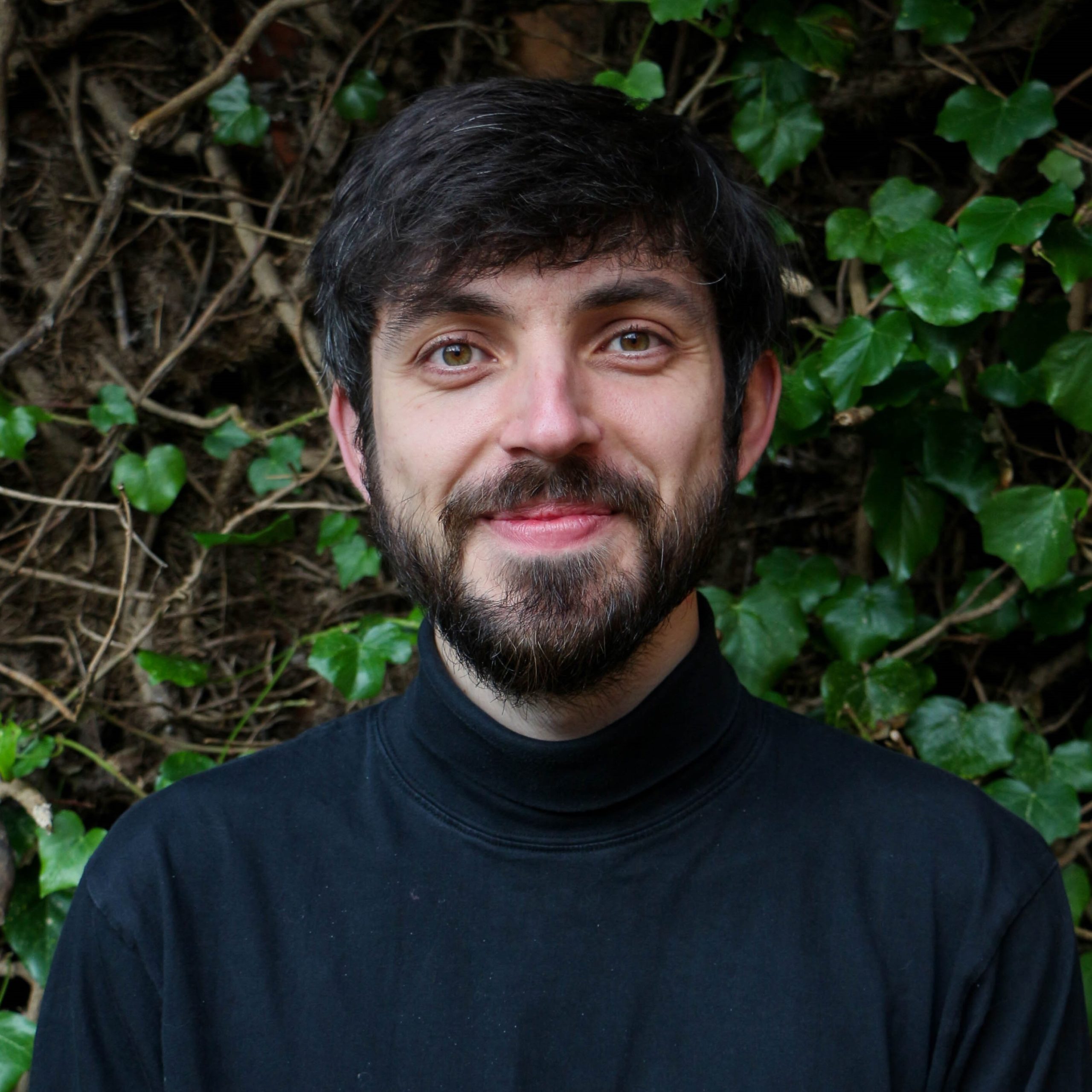 Boris Jankowiak
Steel Transformation Policy Coordinator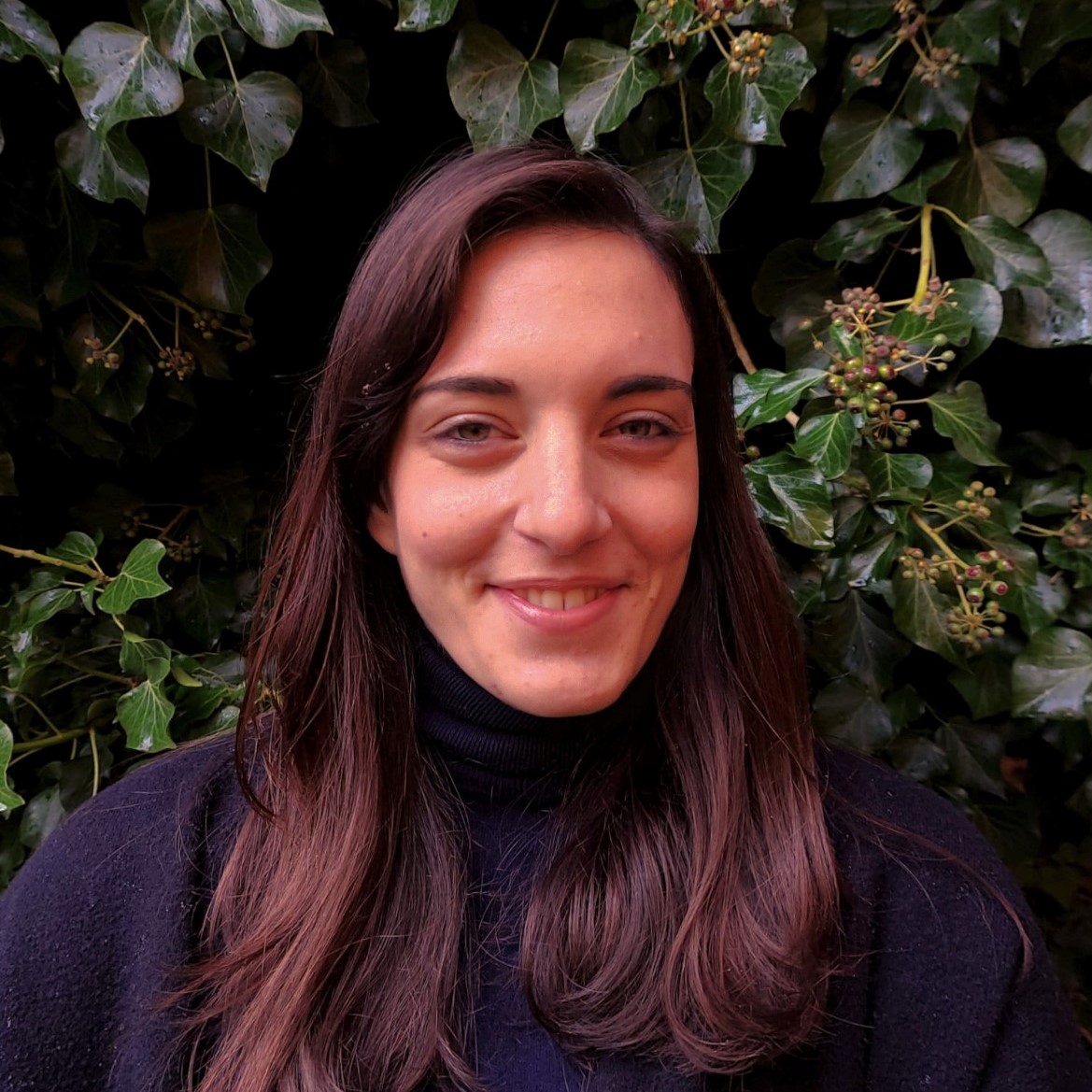 Giulia Nardi
Industrial Transformation Policy Officer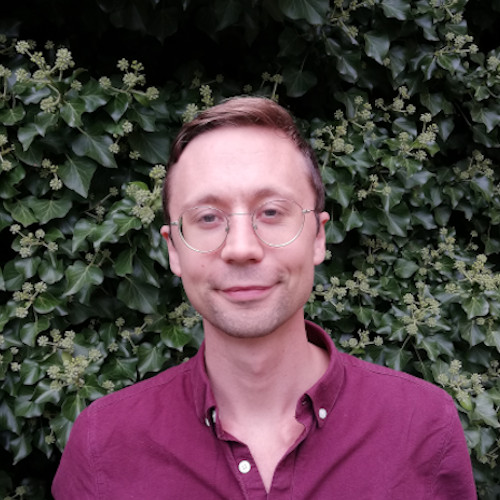 Adam Leckius
Lifestyle Policy Officer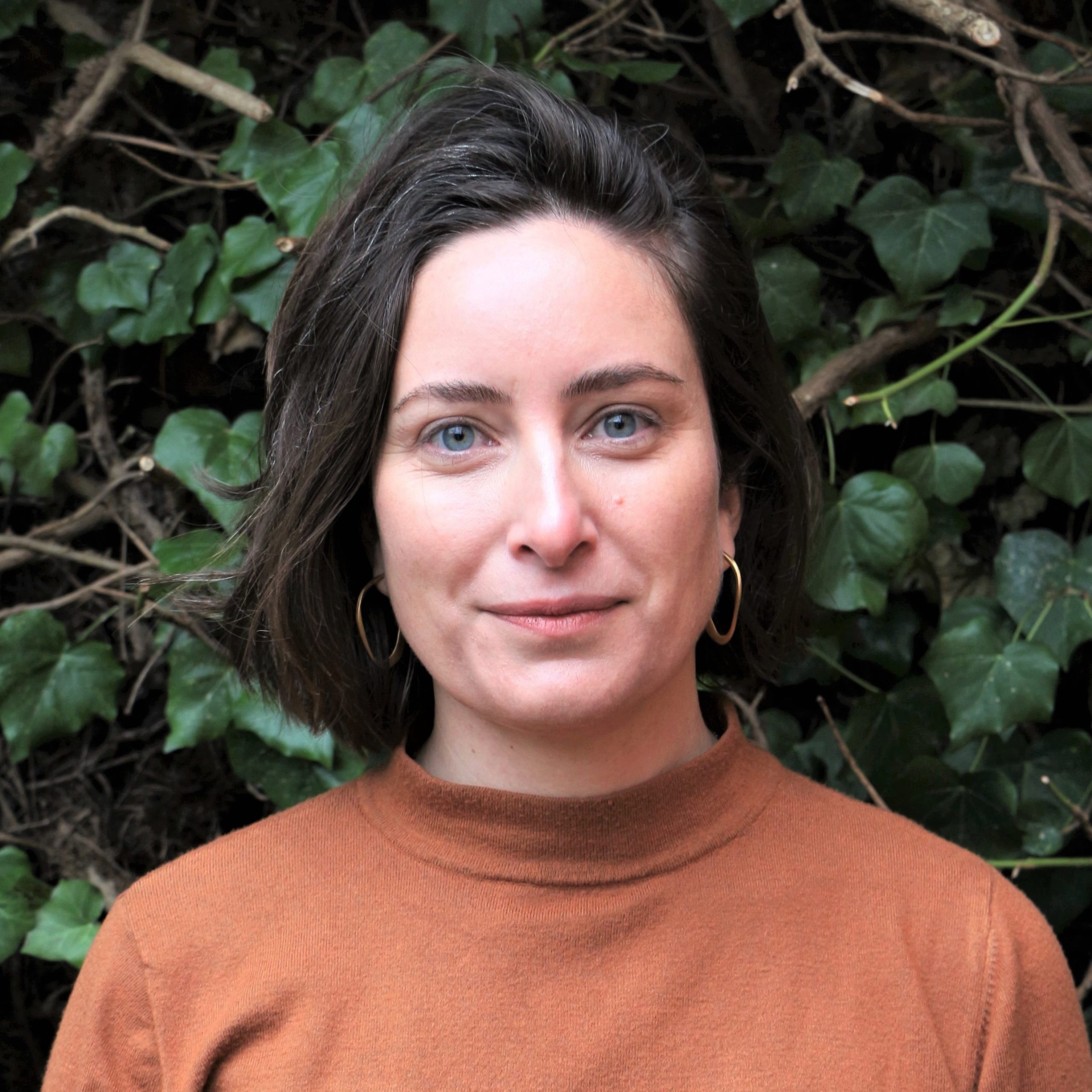 Nina Tramullas
Interim Communications Coordinator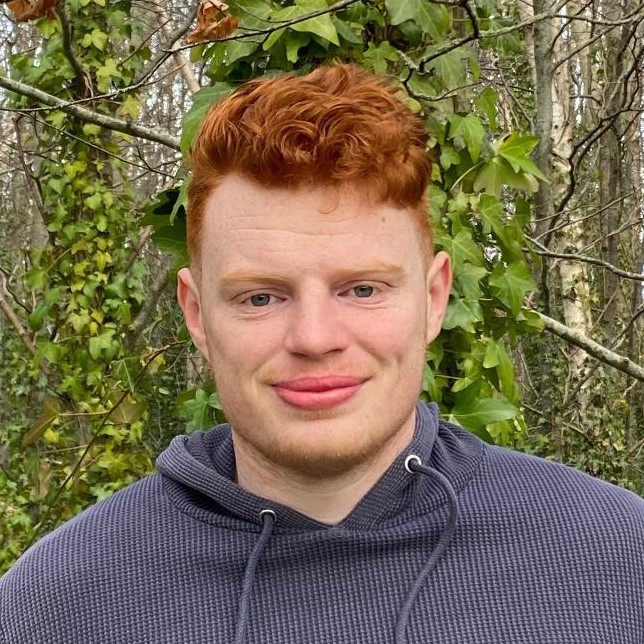 James O'Connor
Communication Coordinator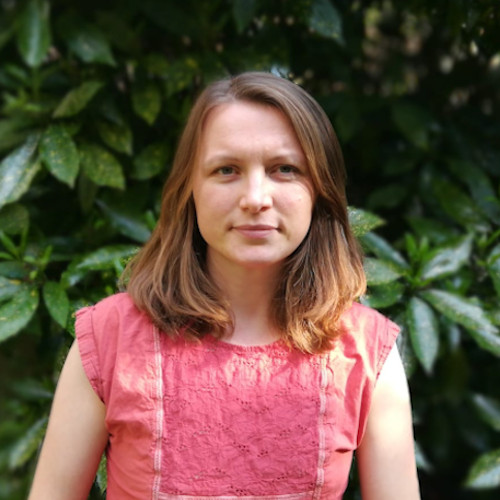 Cristina Dascalu
Communications Coordinator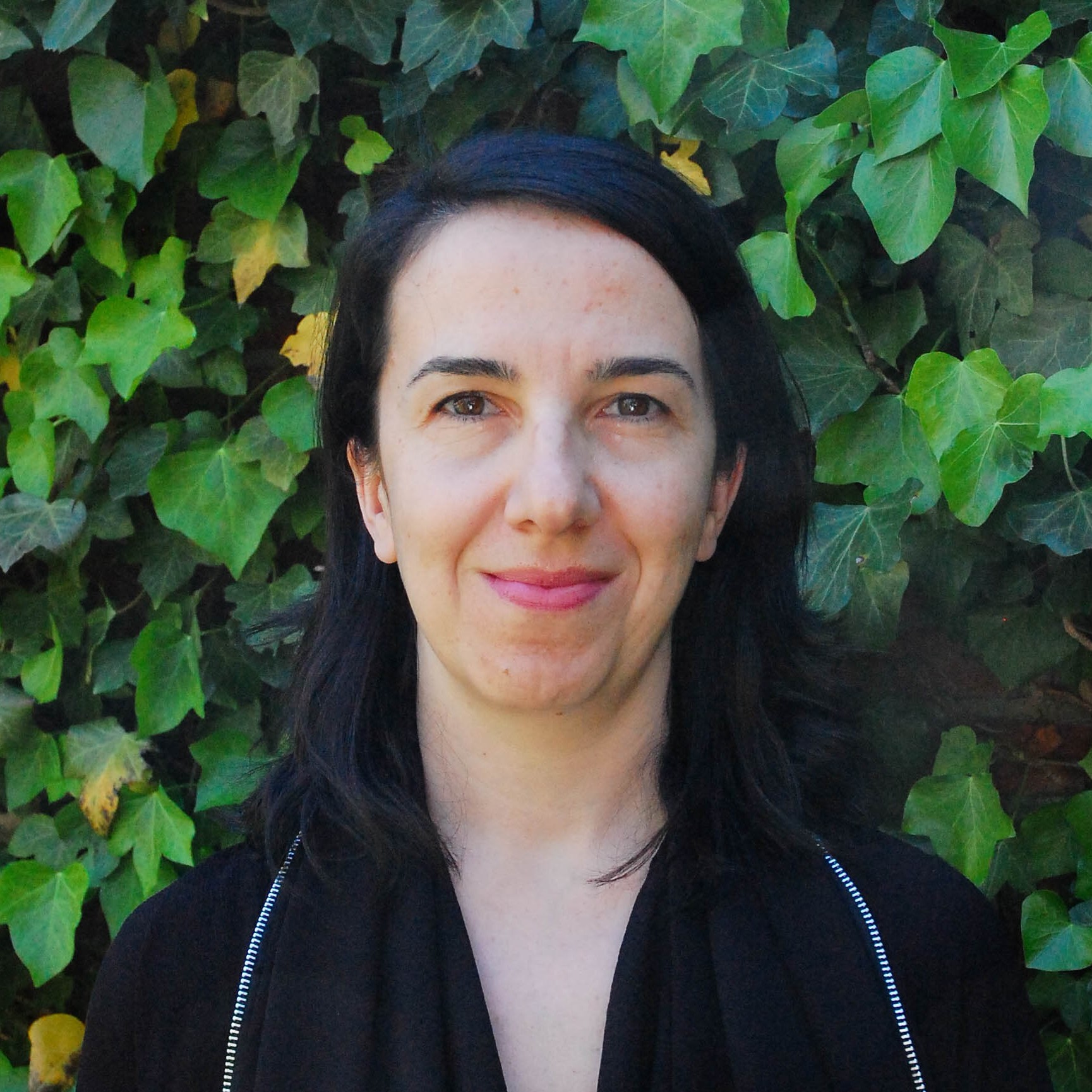 Doruntina Basha
Communication Coordinator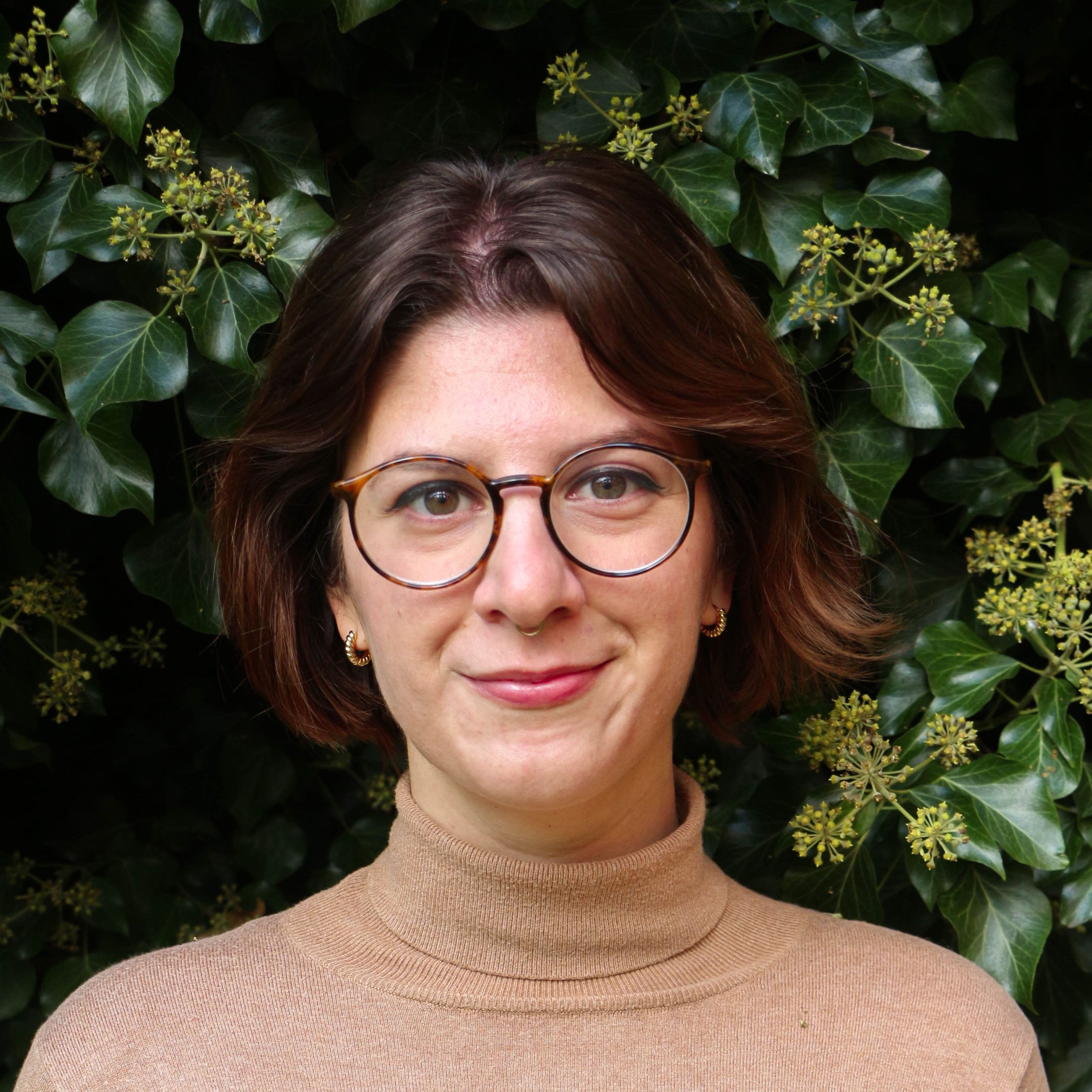 Laura Franceschin
Communications Officer
Masha Perovic
Communication Coordinator
We also gratefully thank the following staff members that helped us implement our work in 2022, but have since left us:

Dylan Underhill
Rachel Brabbins
Jessica den Outer
Tatiana Shauro
Edoardo Concari
Giuseppe Costanzo
Harriet Mackail Hill
Nicolas Derobert
Elli Tessier
Jörg Mühlenhoff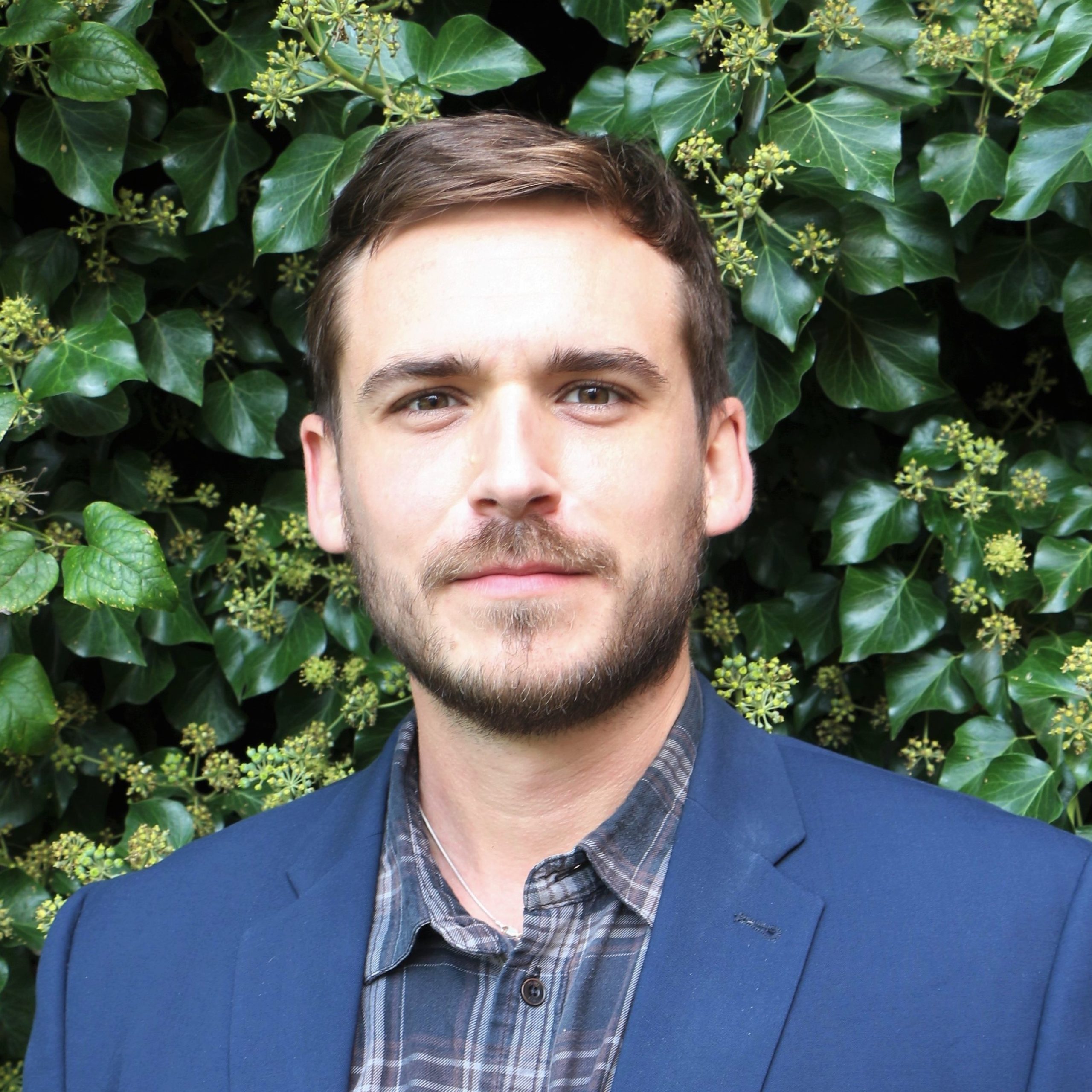 Tom Boyle
Head of Network Development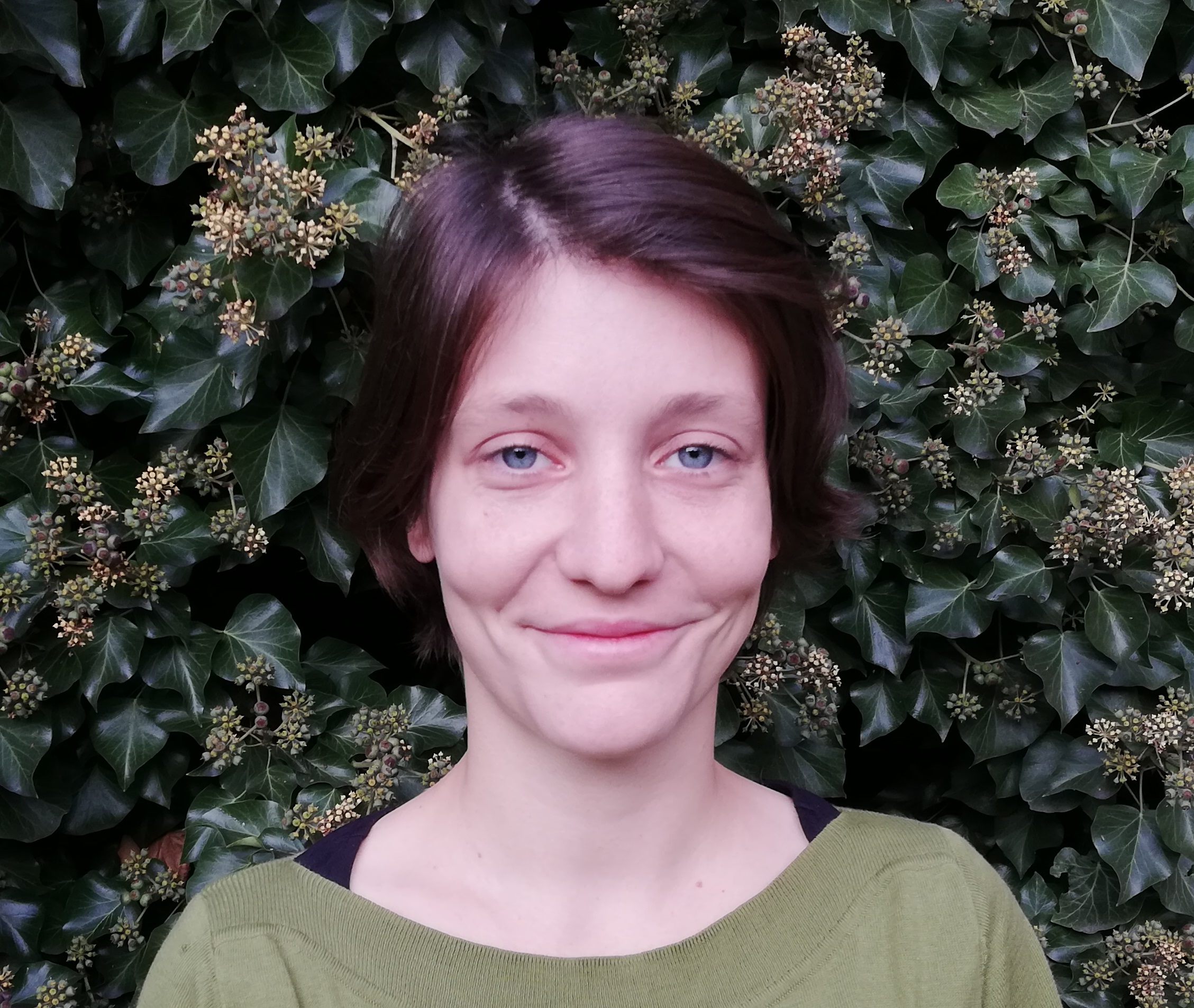 Olivia Saxer
Fundraising & Network Development Coordinator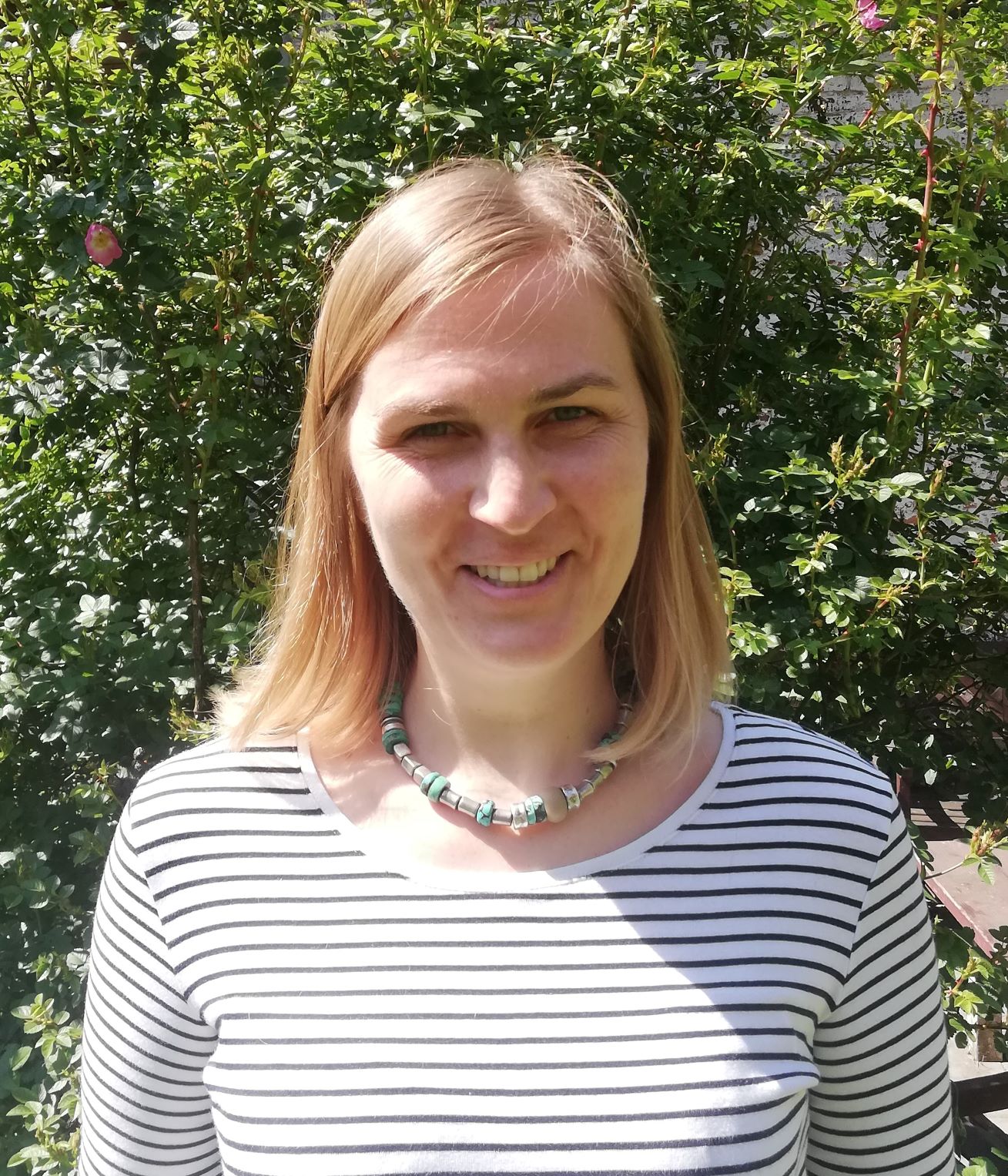 Kasia Ugryn
Network Development Coordinator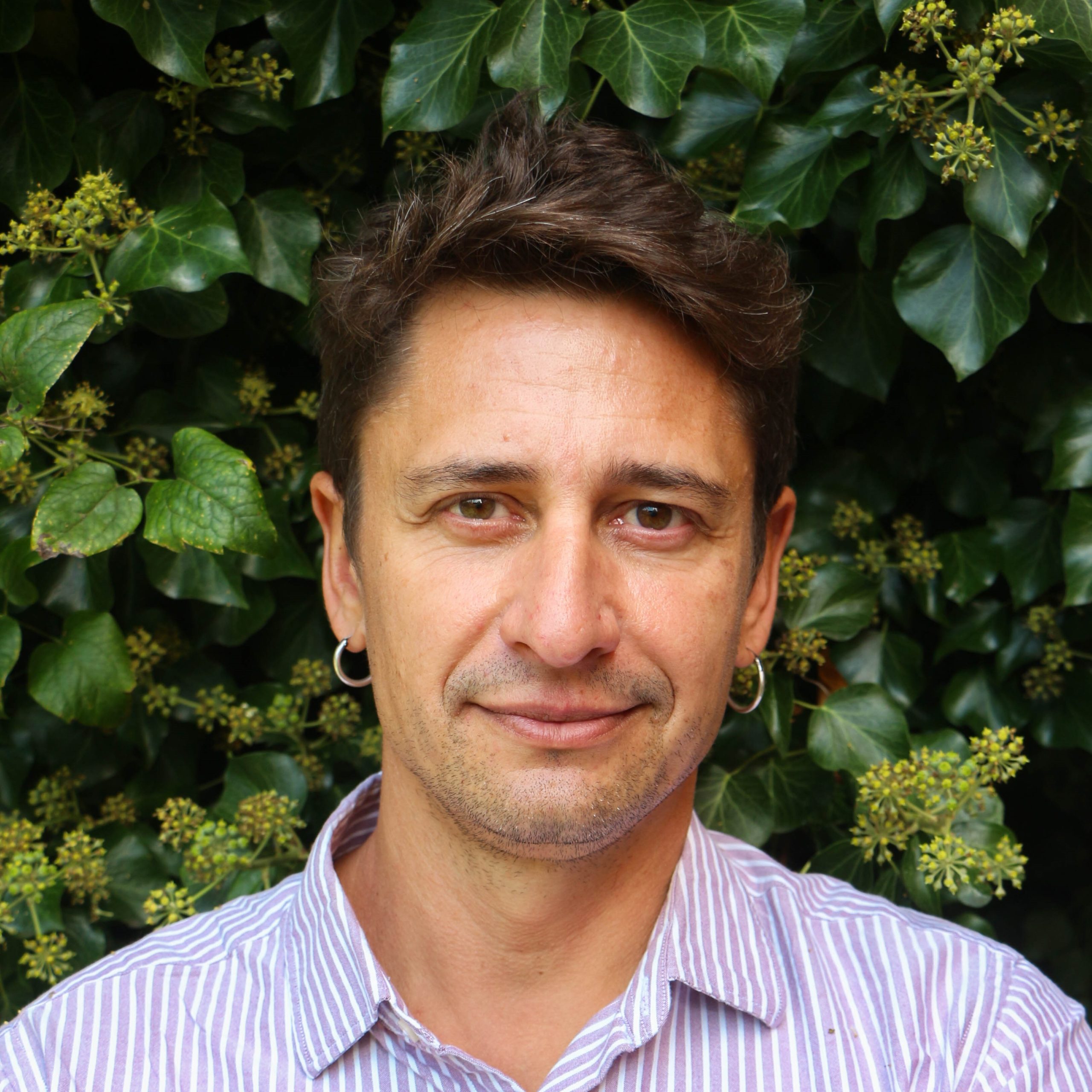 Samuel Martin-Sosa
SPARK Project Manager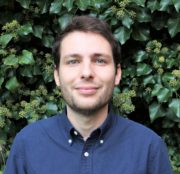 Federico Mascolo
Together for 1.5 Project Policy Coordinator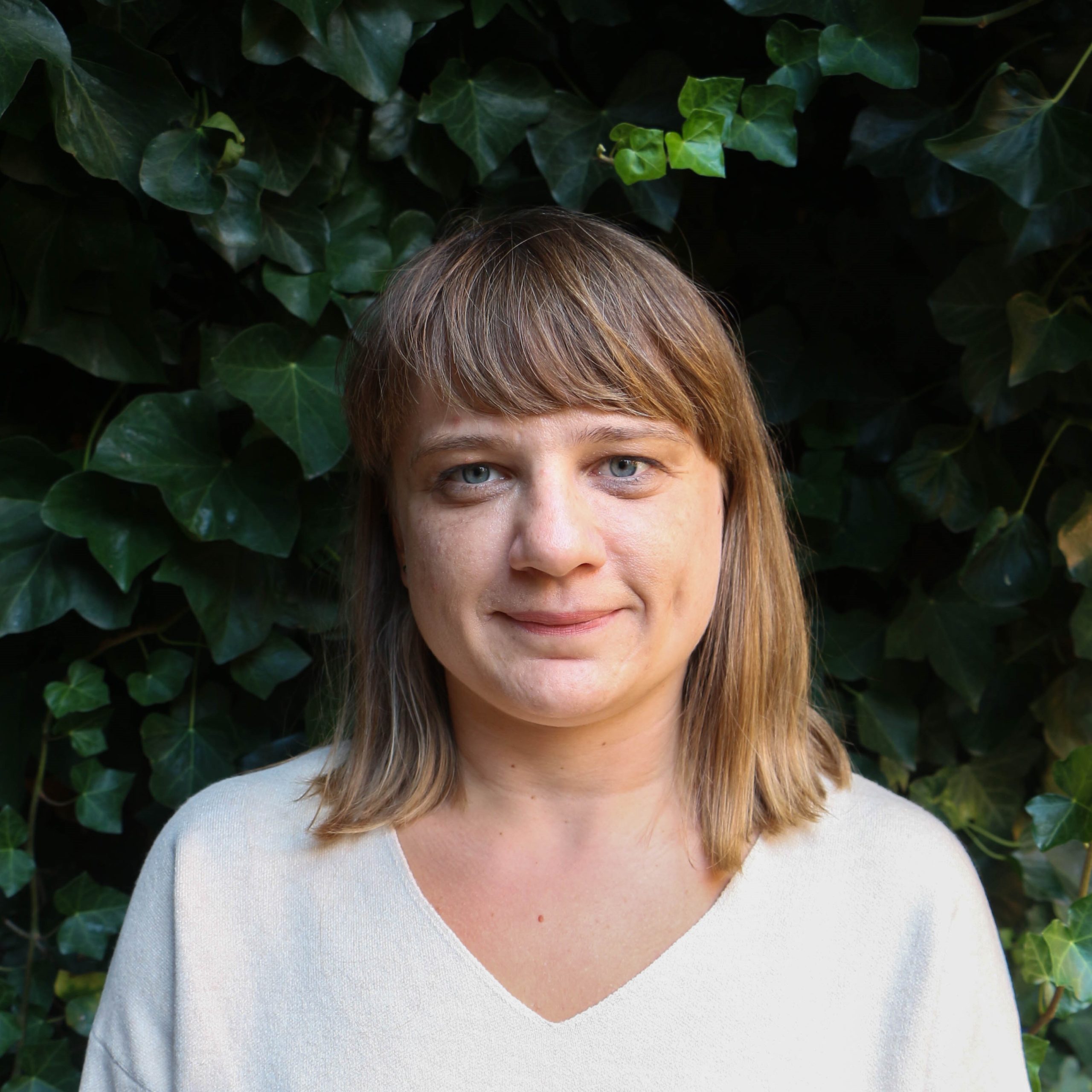 Kristina Naunova
Network Development & REAL DEAL Project Coordinator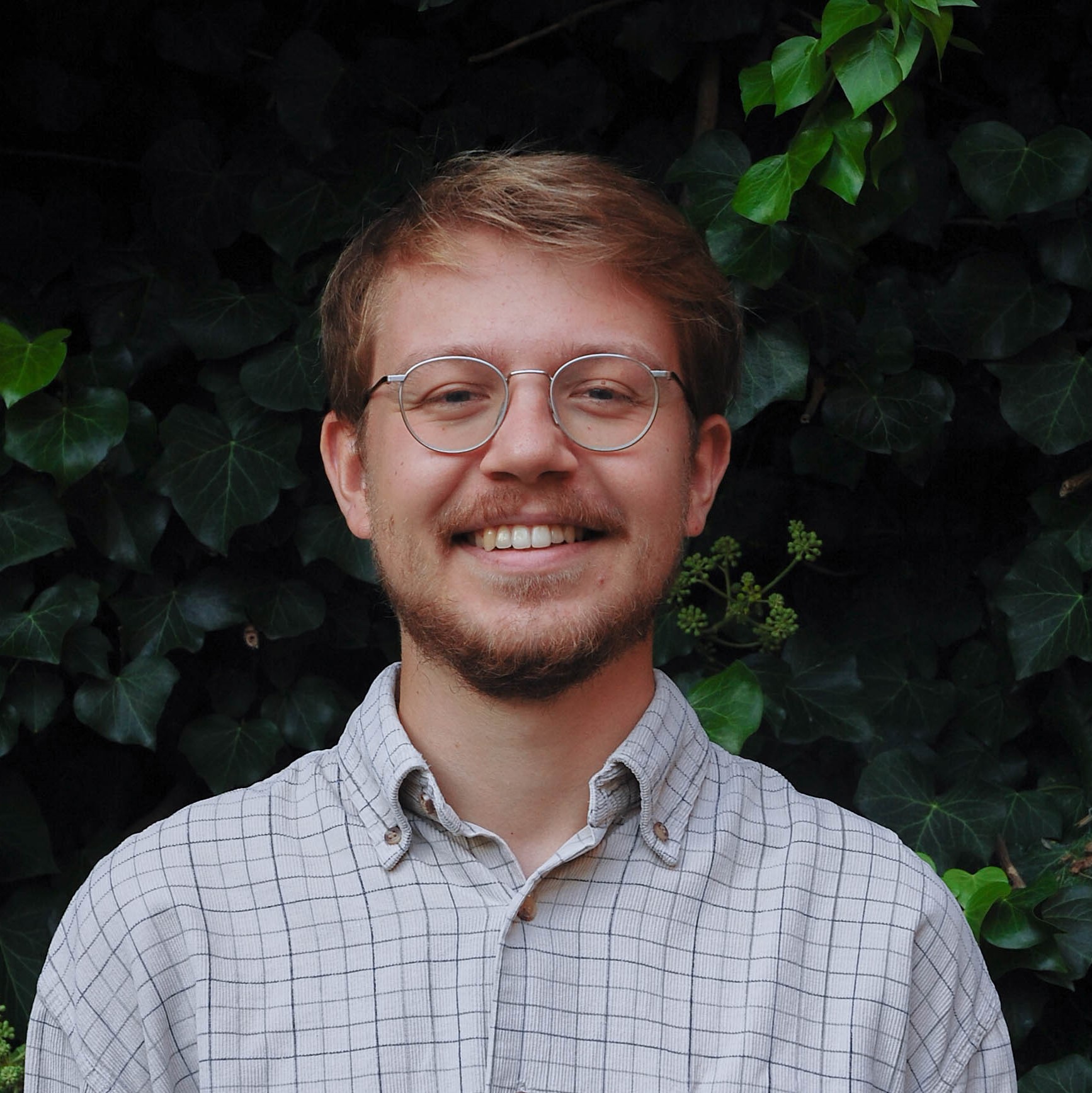 Joe Inwood
Network Development Coordinator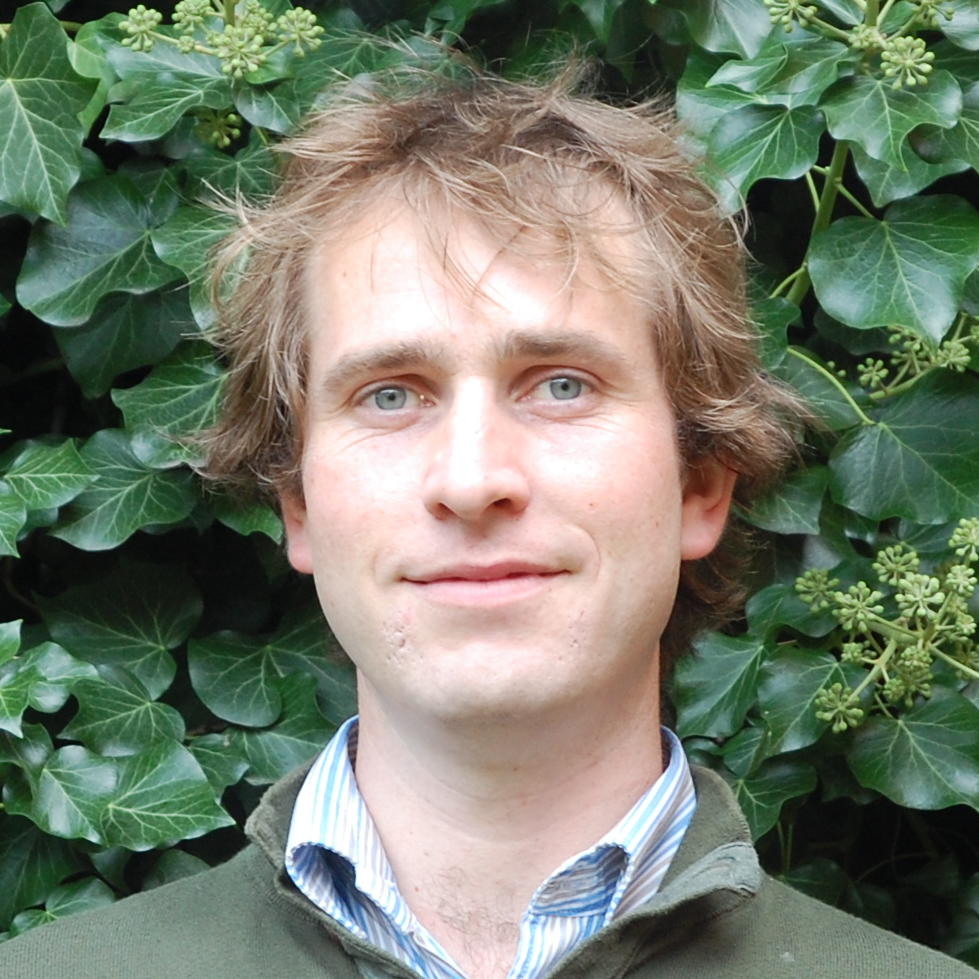 Lionel Dehalu
Head of Operations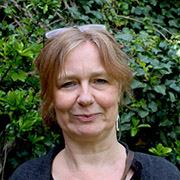 Reinhilde Stinders
Senior Finance & Admin Coordinator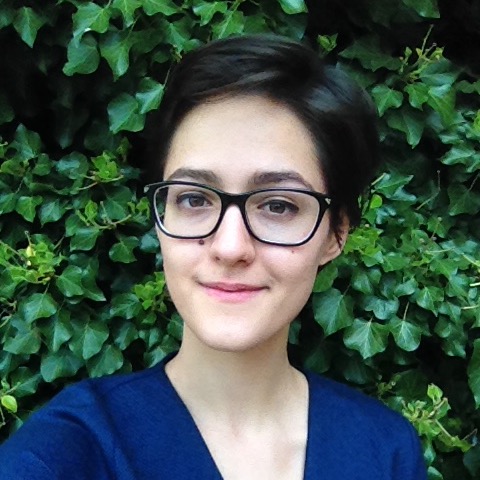 Maria Radikov
Finance Coordinator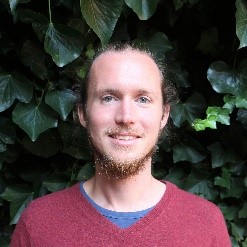 Winfried Hoke
Office & IT Coordinator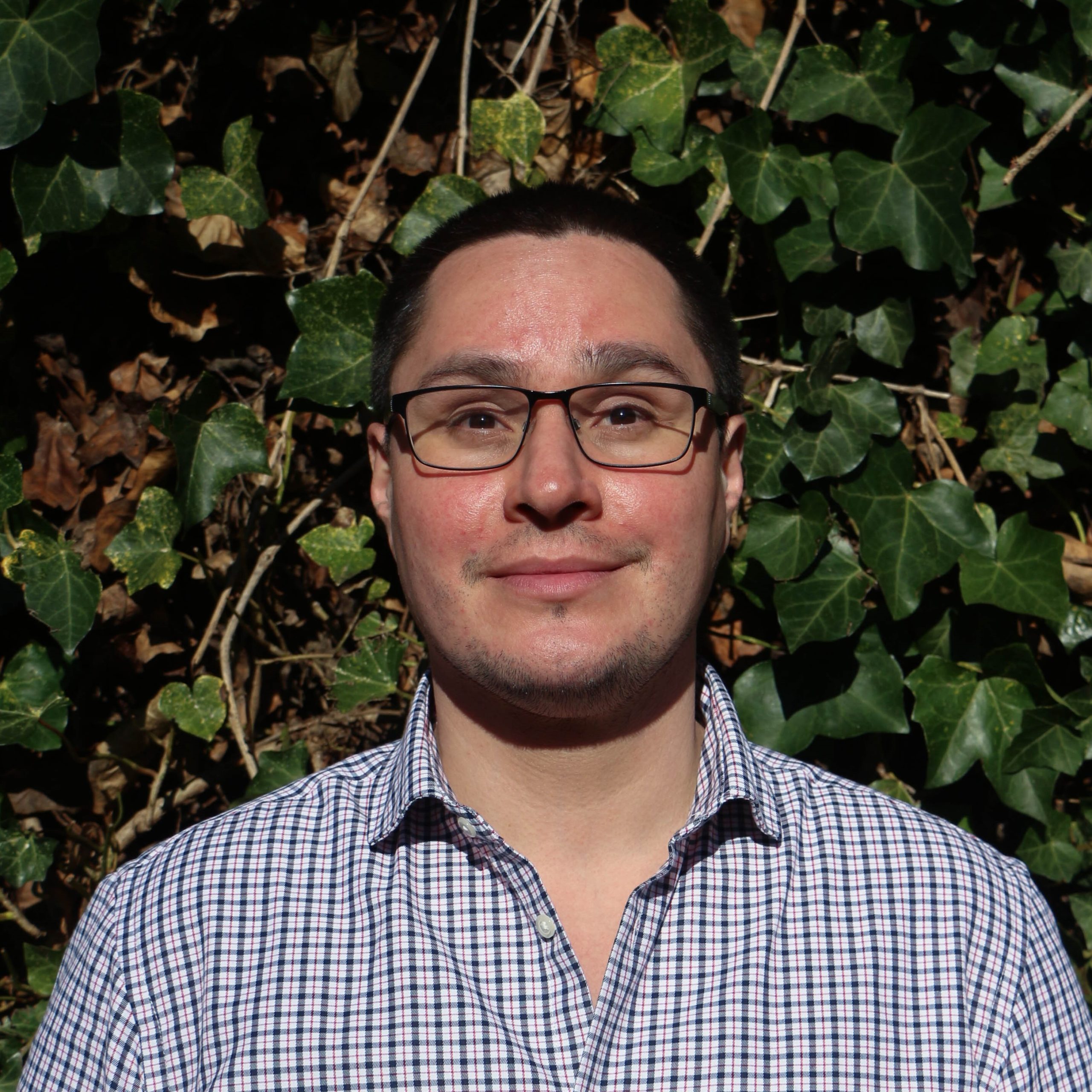 César Chantraine
Human Resources Coordinator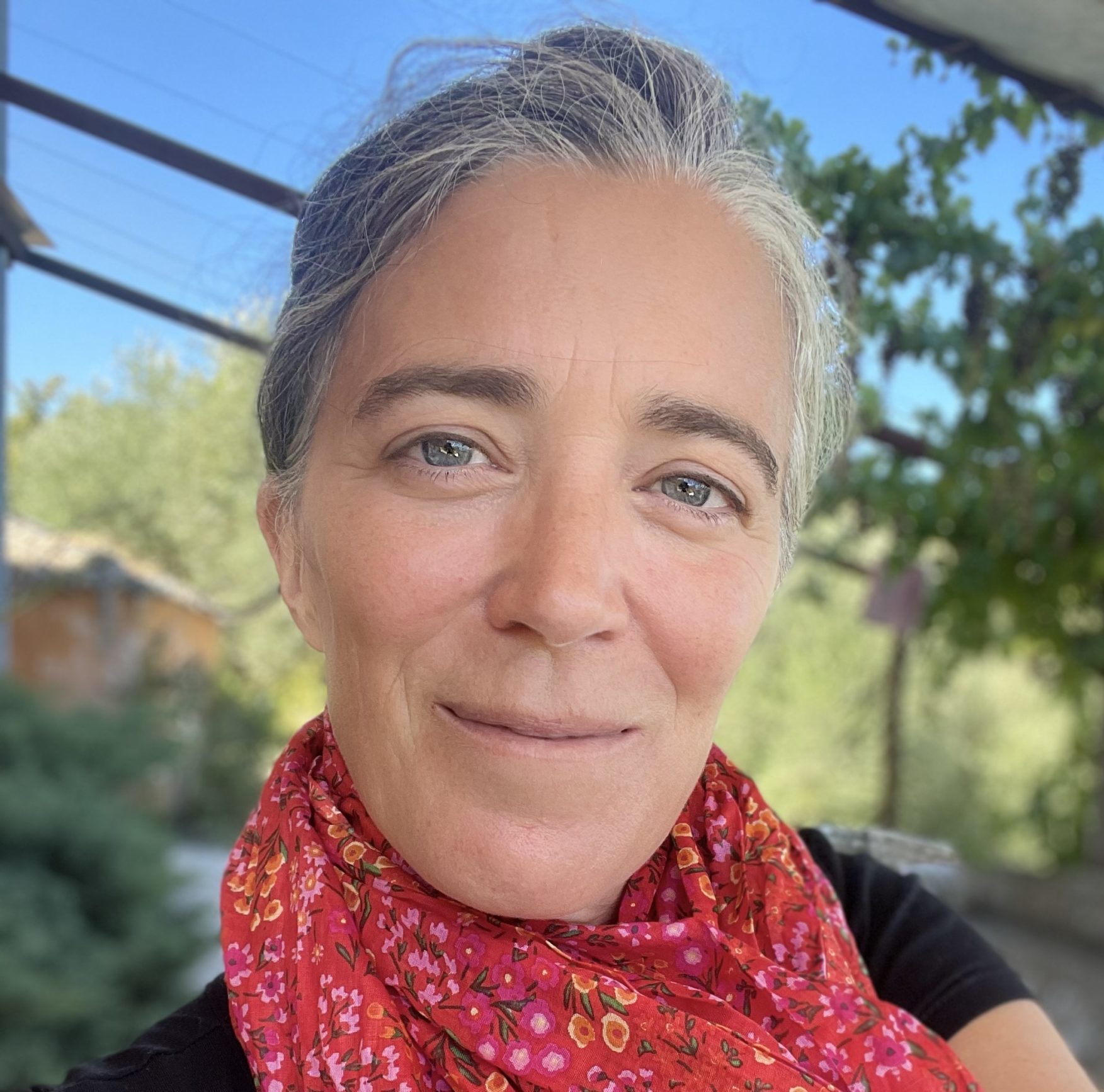 Clarissa Spencer
Finance & Admin Coordinator
We would also like to thank our interns who joined the team in 2022:

Eliot Primault
Jada Kennedy
Ruta Zulpaite
In June 2022, CAN Europe set up a Management Team in order to ensure the smooth running and management of CAN Europe's Secretariat and Network. The team has concrete objectives to 1) strengthen information sharing across departments and teams (internal communication); 2) improve collective strategising and implementation of activities; 3) guide prioritising and de-prioritising of objectives and workstreams. The Management Team is made up of:
Chiara Martinelli, Director
Dora Petroula, Deputy Director
Lionel Dehalu, Head of Operations
Nina Tramullas, Interim Head of Communications
Tom Boyle, Head of Network Development
Klaus Röhrig, Head of Climate
Elif Gunduzyeli, Interim Head of Energy
Follow us
www.caneurope.org
Climate Action Network Europe
Mundo-B, Rue d'Edimbourg 26
Brussels 1050, Belgium
Climate Action Network (CAN) Europe is Europe's leading NGO coalition fighting dangerous climate change.
With over 180 member organisations active in 38 European countries, representing over 1,700 NGOs and more than 40 million citizens, CAN Europe promotes sustainable climate, energy and development policies throughout Europe. CAN Europe is a regional node of Climate Action Network, the world's largest environmental network with over 1,700 Non-Governmental Organisations (NGOs) active in more than 130 countries, driving collective and sustainable action to fight the climate crisis and to achieve social and racial justice by convening and coordinating civil society at the UN climate talks and other international fora.
CAN Europe members work to achieve this goal through joint actions, information exchange and the coordinated development of NGO strategy on international, regional, and national climate issues. CAN Europe members place a high priority on both a healthy environment and development that "meets the needs of the present without compromising the ability of future generations to meet their own needs" (Brundtland Commission). CAN Europe's vision is to protect the atmosphere while allowing for sustainable and equitable development worldwide.