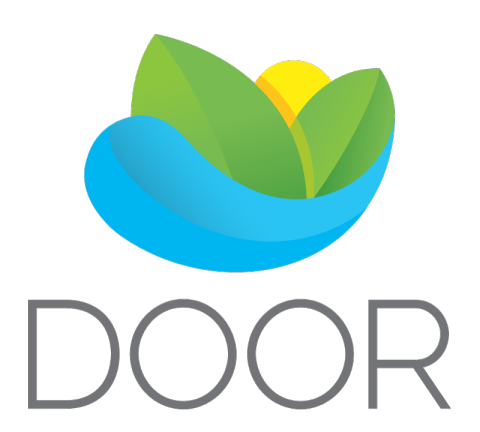 DOOR, Croatia   
As part of ESF funded project: "Sustainable business for better climate", DOOR will set up a pilot centre for addressing energy poverty in Zagreb. The centre will build upon DOOR's experience on the topic obtained through completed and ongoing projects.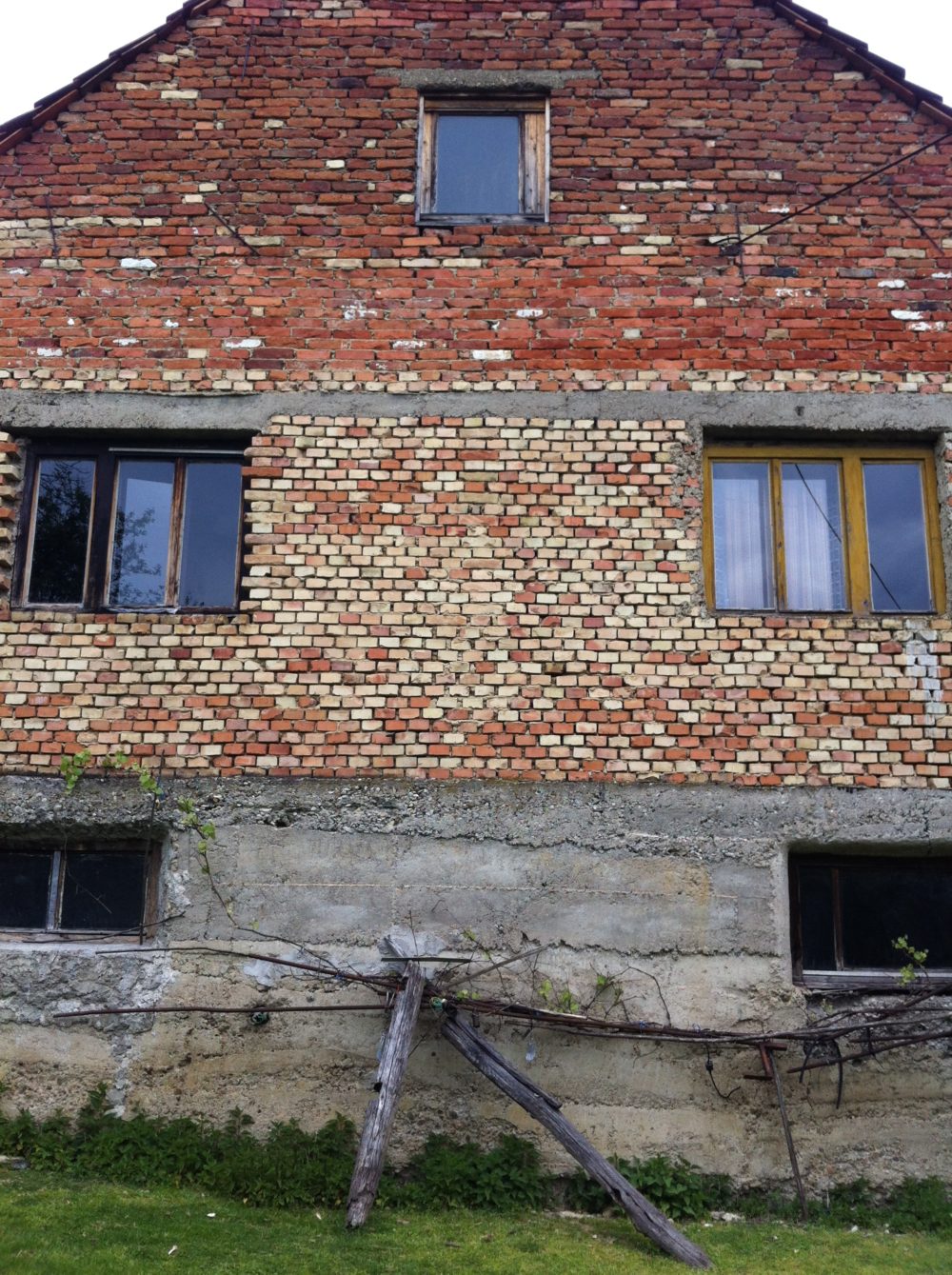 The goal of the centre is to serve as a bridge between multiple stakeholders in addressing the complex issue of energy poverty. If the centre proves to be successful in its activities, our intent is to replicate the operating model to several locations in Croatia.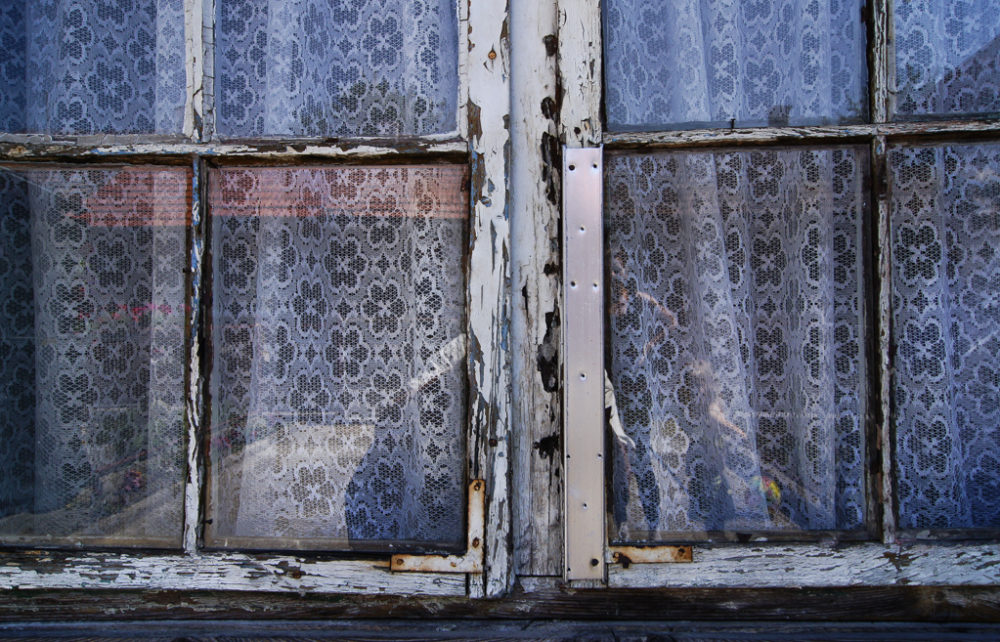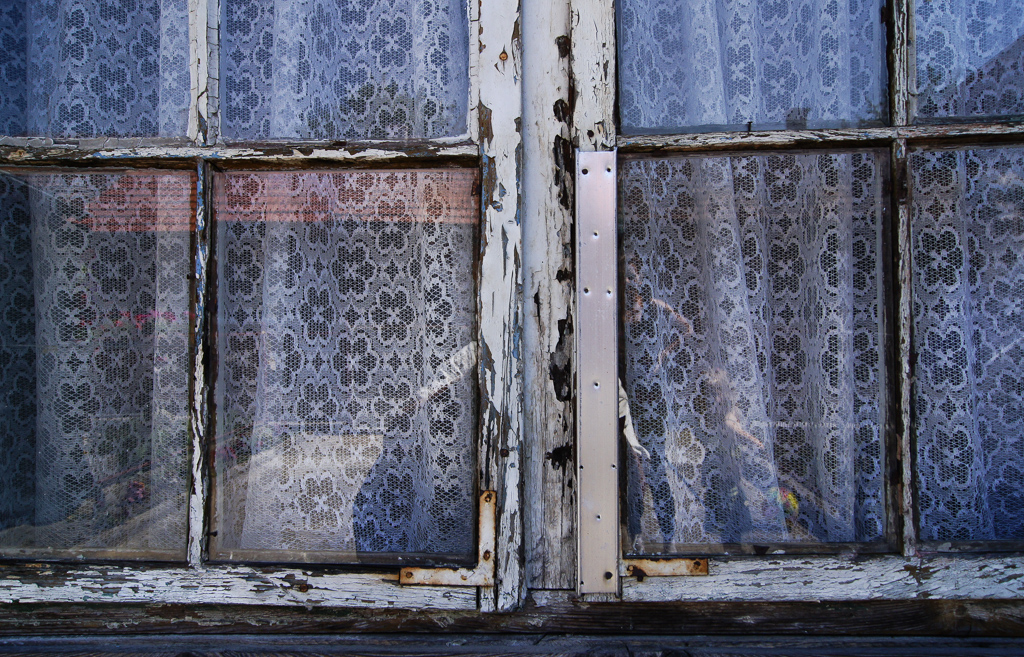 Mission
Increasing awareness of energy poverty and the impact it has on household finances, health, social status, access to education and healthcare,
 Advocacy regarding energy poverty towards decision makers on local, national and international level.
Cooperation with Social care centres, Red cross and similar organizations.
Direct assistance to citizens affected by energy poverty through education, practical advice and implementation of simple measures for energy poverty alleviation.
Planned activities
Financial consulting

Information for public on existing measures and open calls related to energy poverty
Assistance with applications to different calls and programmes

Technical consulting

Advice to increase quality of life and reduce energy consumption
Simple energy audits (in-person or via phone)

Health related consulting

Advice to minimize negative health impact of energy poverty

Advocacy

Raising awareness on energy poverty
Energy poverty mapping, data collection
Development of public policy and energy poverty metrics and criteria
Advocacy towards authorities

Direct impact

Community presence, platform
DIY workshops, energy literacy workshops
Coordination of volunteer activities
Users and partners:
Energy poor citizens and citizens what want to reduce their energy bills
Institutions working with similar target groups: Social centres, Red Cross…
NGO sector working on similar topics
Education institution (schools, universities)
Authorities (County/City/State)
Contact:
Luka Majić luka.majic@door.hr (Sustainable business for better climate, EMPOWERMED)
Anamari Majdandžić anamari.majdandzic@door.hr (POWERPOOR, ENPOR)
Daniel Rodik daniel.rodik@door.hr (POWERPOOR)
Miljenka Kuhar miljenka.kuhar@door.hr (EMPOWERMED)
Other ongoing projects related to energy poverty
EMPOWERMED https://www.empowermed.eu/the-project-uk/
POWERPOOR https://powerpoor.eu/about/project
ENPOR https://www.enpor.eu/the-project/
REACH (finished) https://reachenergy.door.hr/
Website:
in progress…