Raising the bar for climate justice in the European Climate Law

"On the other hand, for some NGOs, the European Parliament's position of 60% emissions reductions is not enough. "For the EU to properly contribute to the global effort to limit the temperature to 1.5 ° C, we would need at least 65% emissions reductions by 2030. " Director, Wendel Trio.

RTBF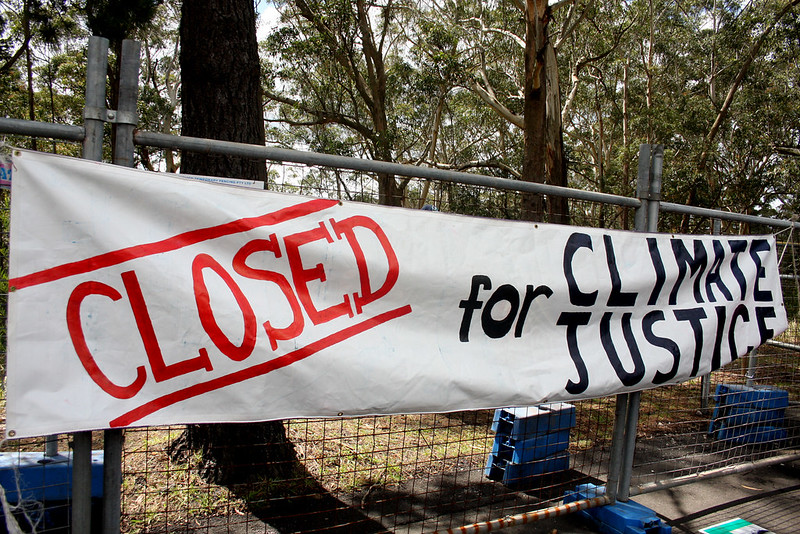 Demand for climate justice is rising across the world. 2020 saw fresh calls for accountability for climate-harming actions which, in Europe, is being reflected in the European Climate Law.  With the help of our members, we managed to achieve an ambitious draft proposal from the European Parliament that includes robust governance mechanisms such as an independent advisory body and access to justice at the national level.
The European Commission has also felt the pressure. At the end of last year, they released their proposal to remedy the EU's violation of international law on access to justice in environmental matters. We are now working on amending the proposal to bring it in line with the EU's climate commitments and respect for fundamental rights. Through climate litigation, citizens and NGOs are successfully demanding their decision-makers to take serious and meaningful measures against climate change – Urgenda, L'affaire du Siècle, Nigeria against Shell and many more.