Coal regions set sail for a real, fair and just transformation

"As one of the first pieces of legislation of the European Green Deal, the Just Transition Fund must live up to its name by supporting real transition, not talk. (…) If the EU wants to show commitment to the Paris Agreement, no coal power plant should be operational beyond 2030." Senior Coal Policy Coordinator, Elif Gündüzyeli.

Forbes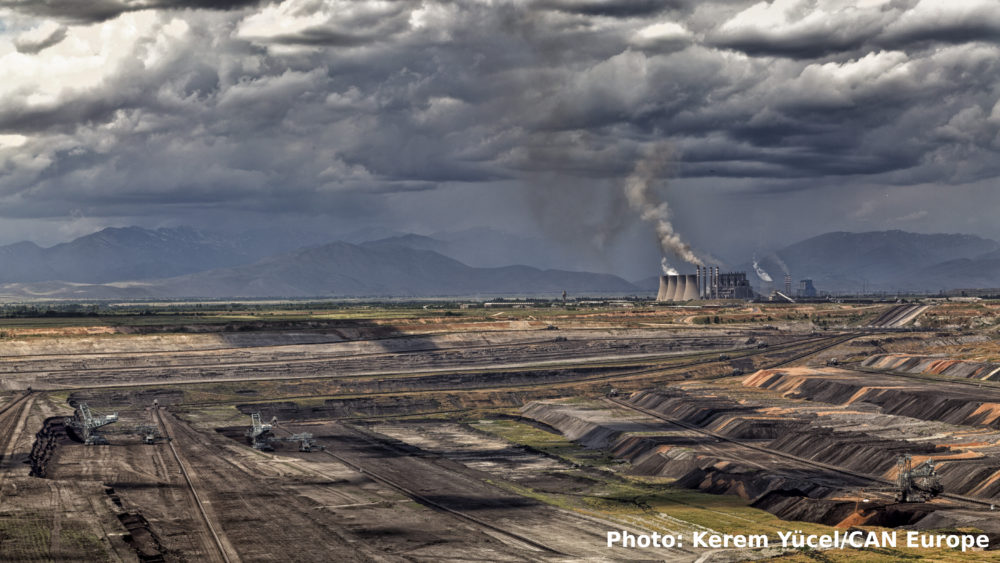 Early in 2020, the Just Transition Fund risked being unfairly distributed among the Member States and on false solutions. We worked together with the Network and other stakeholders to kick fossil gas out and call for a fairer distribution of the fund. With our major advocacy and campaigning efforts, we have not only guaranteed a fossil-free Just Transition Fund, but also a Green Rewarding Mechanism linked to the reduction of greenhouse gas emissions achieved in eligible coal regions.
We successfully mobilised around aligning state aid with the European Green Deal debate. We alerted the European Commission that state aid authorisation demands from the EU's coal addicted counties contained very late coal utility phase-out plans. We managed to put the just transition and state aid debates together in our overall demand for shifting subsidies from fossil fuels to energy efficiency and renewable energy in coal regions.