The time has come for a fossil gas phase out

"Some EU lawmakers and campaigners said the rules failed to block funding for fossil fuels, since they could support pipelines to carry hydrogen produced from natural gas in a process that causes CO2 emissions. (…) This would only deepen the gas lock-in effect." Gas Policy Coordinator, Esther Bollendorff.

Reuters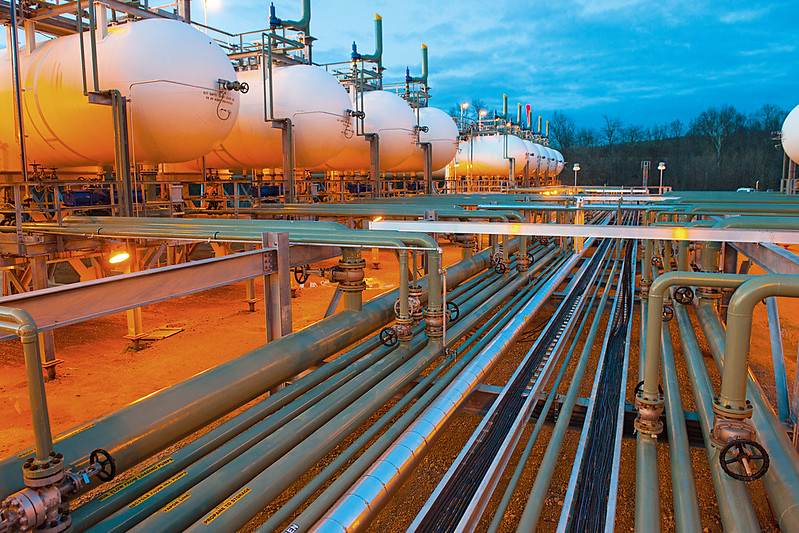 In early 2020, CAN Europe launched new work on phasing out gas. We are now contributing to changing the narrative from natural gas to fossil gas in the EU policy making arena.
While the European Parliament failed to exclude subsidies for fossil gas infrastructure from the fourth Projects of Common Interest list, more than 150 MEPs, spurred by pressure from CAN Europe, did vote against it. Support for phasing out EU subsidies for fossil gas projects rose during discussions on the Just Transition Fund, the Recovery and Resilience Facility and the Regional Development Funds. Meanwhile, 120 MEPs signed a joint letter calling for an end to fossil fuel subsidies.
CAN Europe, together with the network, is developing positions and briefings on methane emissions, trans european energy infrastructure, hydrogen and gas in the EU budget. We have submitted questions on contradictions between the Green Deal and final decisions made by policy makers.
The year closed with the Commission's revision of the Regulation on trans european energy infrastructure. Our advocacy and media pushes helped reduce access to EU funds for fossil gas infrastructure.