Ekosvest, North Macedonia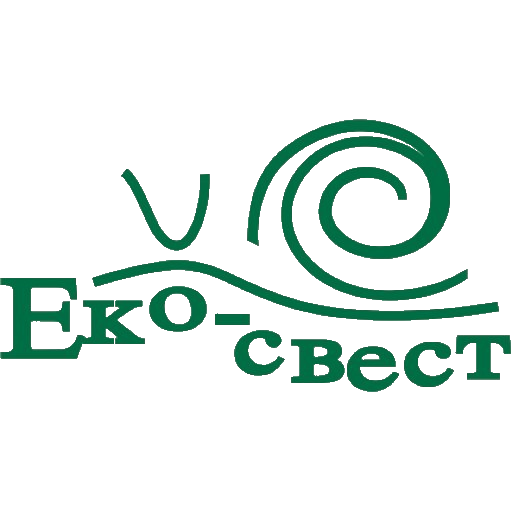 Kichevo region is one of two coal regions in North Macedonia- home to coal plant TPP Oslomej employing some 1000 people. It is located in the Southwest region of the country perfectly placed between mountains and surrounded by small traditional villages with tight communities. According to the Program for implementation of the national Strategy for Energy development, TPP Oslomej will phase out by 2023, and this leaves little time for ensuring the Just Transition. We have been working with local communities raising awareness about coal pollution and alternatives since 2015. To further support the Just Transition process we produced data on the possibilities for installing rooftop PVs on households in Kichevo region and an analysis exploring the possibilities of developing the Kichevo region as an eco-tourism destination, mapping the potentials for development of alternative tourism branches in the Kichevo region. These documents were consulted with local communities from Kichevo region where participants agreed that the region has many unique opportunities to develop away from coal. One community in particular- Belica village showed interest in solar cooperatives so in 2021 we began work to support villagers in learning how to participate in local decision making and register as an energy cooperative. All the data we produced in our work so far was communicated with decision makers and shared with general public to further explain the opportunities and process. To ensure space for the process in national policy and legal framework we began working on a definition for Just Transition most suitable for our national context. To simplify the process we produced a short animation video explaining Just Transition and in February 2021 we premiered a one hour documentary with statements from experts and communities in coal regions on national TV.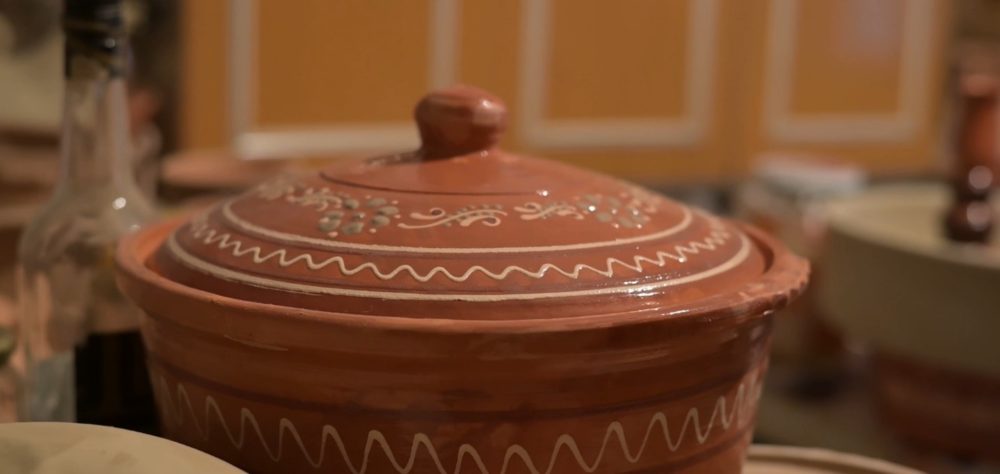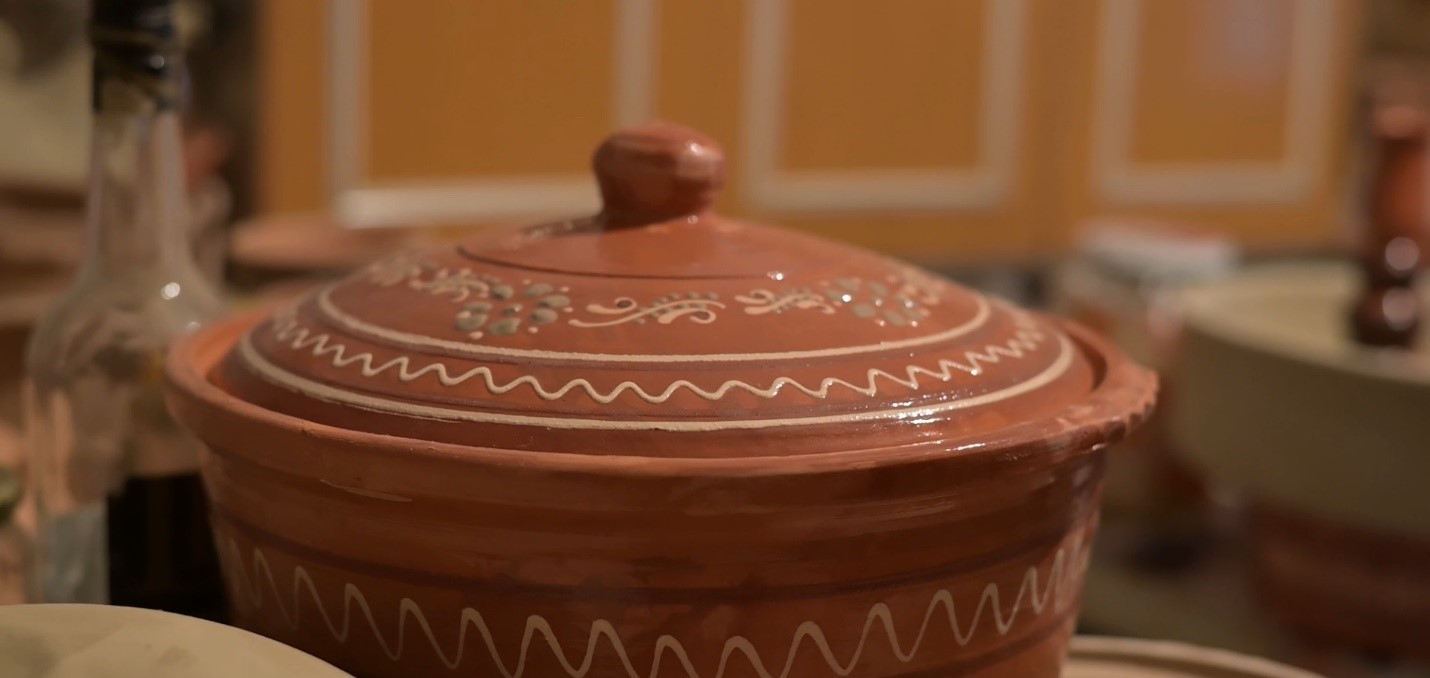 Traditional pottery made in the village of Vraneshtica, Kichevo region
The just transition process has only just begun, but now we need to make sure communities participate in shaping their future!
One hour documentary video (only in Macedonian):
Contact details: elena@ekosvest.com.mk