The Climate Reality Project Europe   

Objective:
Throughout the year 2020 more than 200 participants – Silesians representatives of climate action organisations, and experts – met for a series of online events "Upper Silesia Just Transition Program" organized by Climate Reality Europe and the BoMiasto Foundation. The goals of the series were to share information and just transition best practices, define challenges, and plan campaign activities.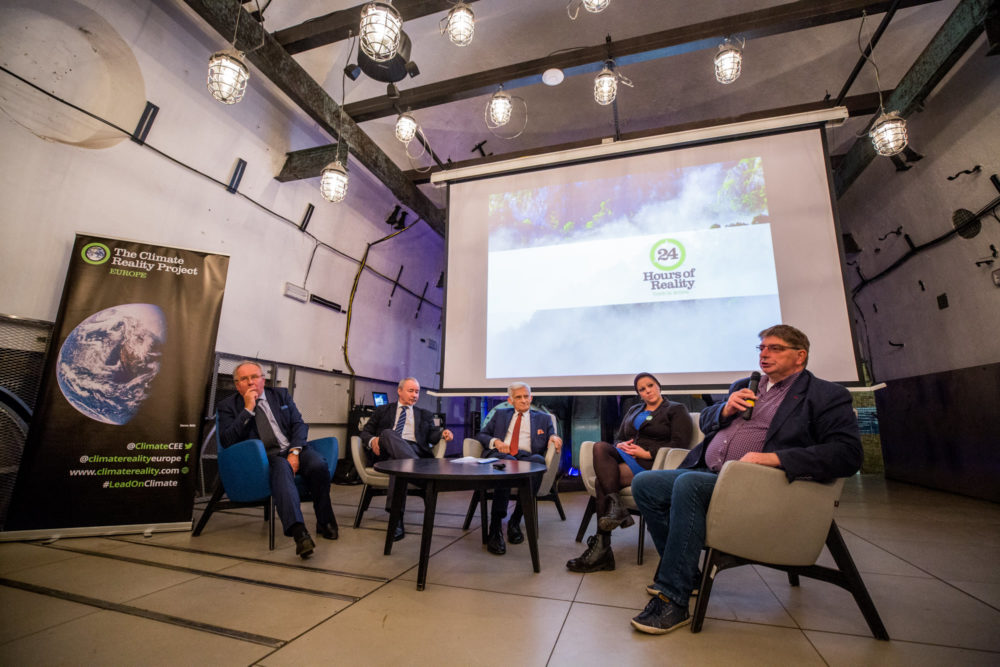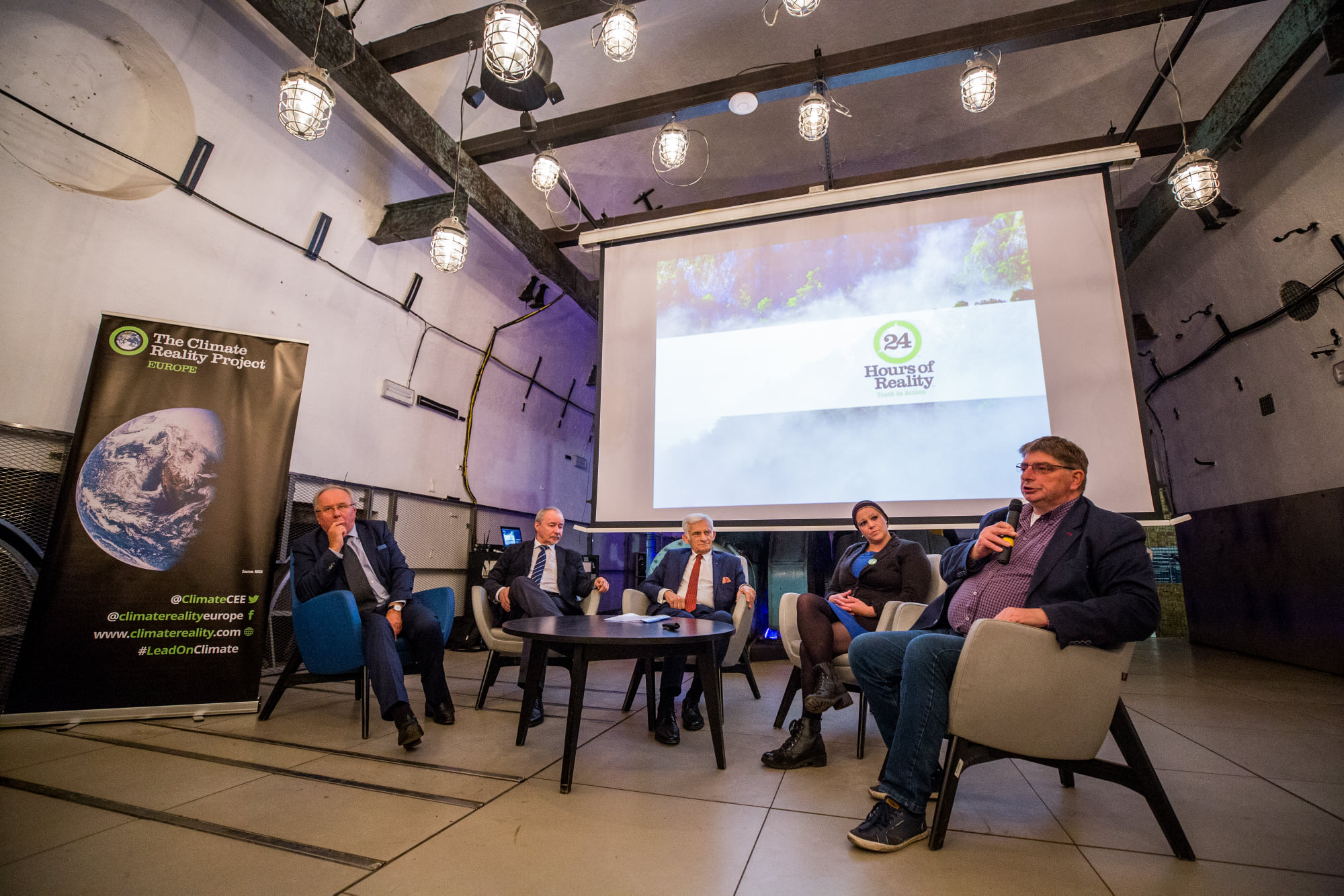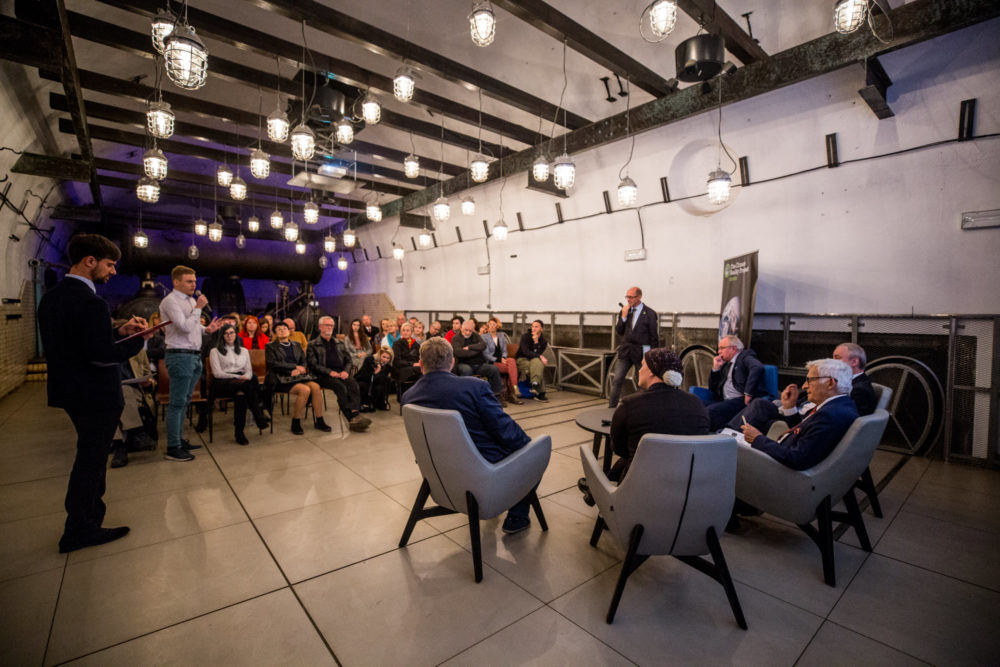 Outcomes:
The series of meetings resulted in a white paper, a list of nine demands that were reported to the local Marshall Office, as well as the representatives of the National Parliament in Poland. Participants of the consultation series pointed to the vital role of social dialogue in the transformation process. Top-down decision making, without wide consultation, can lead to a lack of public support and trust. Since the necessary dialogue will not emerge in a community that is unfamiliar with the problem as a whole, education on the just transition should be proposed, and the expression of opinions should be encouraged. Acceptance of the just transition process is the first step to building dialogue and cooperation, and the citizens of Silesia want to be a part of it.
Vision:
The people of the Upper Silesia region are keen to create a community for cooperation, with the goal of realizing the vision of a Green Upper Silesia 2050 — a region powered by energy from renewable sources, with cities where you can breathe clean air and where the environment is preserved and protected from mining damage.
Activities:
Activities identified as leading to the achievement of this goal include, among other things, the replacing of boilers with installations that run on renewable energy, the thermal retrofitting of buildings, the development of public transport, and the creation of urban green spaces.
More information: https://www.climaterealityeurope.org/article.php?id=143
Contact details: Patryk Białas, Katowice City Councilor, Founder of the BoMiasto Foundation, Climate Reality Leader, climate activist, patrykbialas@gmail.com