In contrast, in Europe employment in renewable energy sector has declined
On 19 May, the International Renewable Energy Agency (IRENA) released the 2015 edition of its Renewable Energy Jobs Review. The report shows that the number of people employed by the renewable energy industry increased by 18% and more than one million worldwide in the last year, reaching 7.7 million jobs.
In sharp contrast, according to the IRENA report, renewable energy employment in the European Union has declined.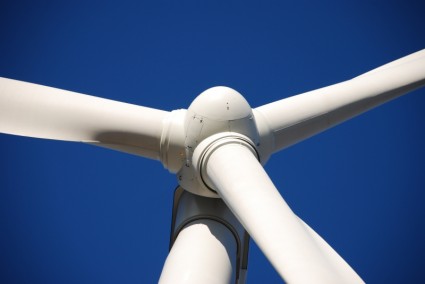 The report is available here
Commenting on the report, Jean-François Fauconnier, Renewables policy coordinator at Climate Action Network Europe said:
"The new IRENA report clearly shows that the renewable industry is continuing to grow at a breath-taking rate, triggering off massive job growth that strengthens economies all over the world. It is yet another proof that moving away from climate-changing fossil fuels and hazardous nuclear power towards 100% renewable energy by 2050 is not only crucial for the climate, but also smart for the economy".
CAN Europe highlights the worrying findings of the report for the European Union. In 2013, for which the latest European data is available, renewable energy employment declined in the EU, reflecting "a sharp decrease in overall investment as well as adverse policy conditions". The total of 1.2 million jobs in 2013 was down from 1.25 million the year before, mostly due to a 35% decline of jobs in the solar PV sector. Furthermore, only five Member States: Germany, France, the United Kingdom, Italy and Spain, accounted for about 70% of the total European Union renewable energy employment.
Jean-François Fauconnier explained:
"Several Member States are swimming against the global tide, hampering development of the sector with constant policy changes, and worst of all, retroactive measures reducing support systems. It does not provide investors with enough incentives and certainty.
Strong regulatory framework, including national binding targets for 2030, is needed to further drive the renewable energy transition in Europe. Otherwise, the EU risks falling further behind China, the US and others in renewable investments".
Contact
Ania Drazkiewicz, CAN Europe Communications Coordinator, ania@caneurope.org, +32 494 525 738
Notes
Climate Action Network (CAN) Europe is Europe's largest coalition working on climate and energy issues. With over 125 member organisations in 31 European countries, CAN Europe works to prevent dangerous climate change and promote sustainable energy and environment policy in Europe.